Life insurance is one of those topics many people don't want to think or talk about. Who wants to plan for their death or the death of a loved one?
The reality is, if someone depends on your income, having the right amount of life insurance is critical. In a recent study, we found that of the people surveyed who already have life insurance, nearly half say they would not be financially prepared if they lost their spouse.
That disconnect is one of the reasons we launched a new, free life insurance calculator that helps you figure out exactly how much coverage you need. Then, through our trusted partner Quotacy, you can receive personalized quotes from top-rated insurers and sign up for a new policy online. Or, if you need more help, you can always speak to someone.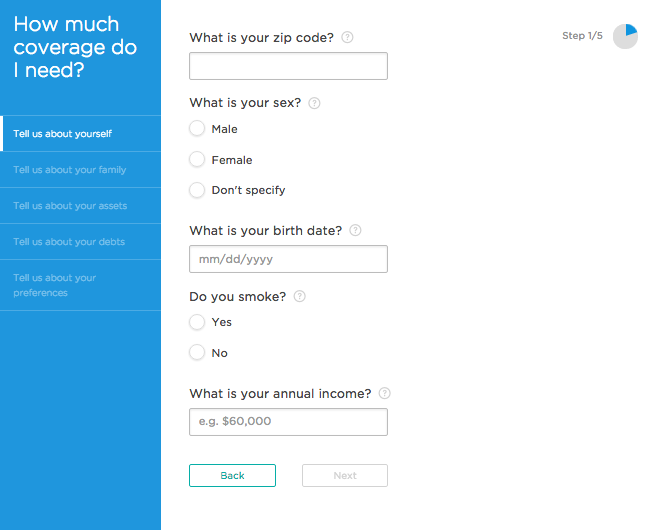 With the new tool, you can have the right life insurance policy in place in less than 15 minutes. And, as part of our "Nerdy Promise," you can rest assured you're covered for what you need — not over-insured because someone wanted to sell you a higher premium or underinsured because you didn't know how much coverage you really need.
It's that simple.