NerdWallet welcomed a group of interns we call "Nerdlings" this summer to learn what being a Nerd is all about. For 10 weeks, four engineering Nerdlings and four MBA Nerdlings joined the NerdWallet team and worked on a variety of highly visible projects across the company.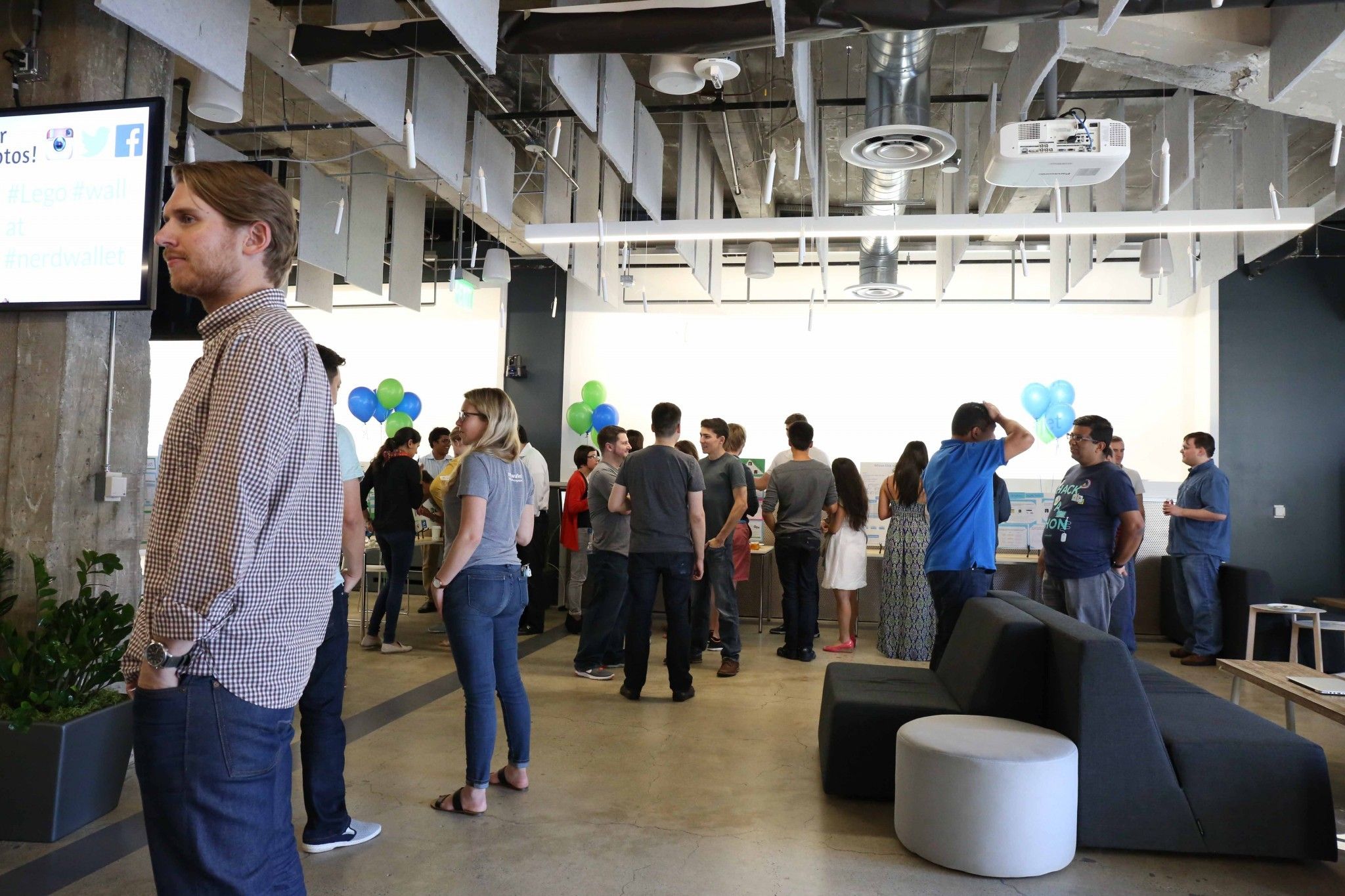 Nerdlings from schools such as UC Berkeley, Stanford University, The Wharton School of Business and Harvard University joined us for our first University Relations program. They tackled projects such as engineering a back-end data system, developing potential partnership strategies and building a tool for users to compare their financial health with peers.
As the summer wound down, the Nerds celebrated the Nerdlings' hard work at our first annual Nerdling Project Showcase. Like at a science fair, booths that displayed each Nerdling's project, key learnings and highlights from their NerdWallet experiences were set up in the lunch area. Nerds wandered through the showcase, learned about each Nerdling's summer project and socialized with them one last time.
We wish our Nerdlings good luck upon returning to school, and their legacy will live on within our Nerdy walls.