Our most recent NerdTalks speaker, Jim Brikman, stopped by to discuss startup ideas and validation. Brikman, a distinguished engineer, founder and author, shared his insights on ideation, how to think about new ideas, test new ideas and bring them to life. Read more about his talk below and view it here.
Brikman presented Nerds with the key ingredients needed to come up with new ideas while bringing an intriguing perspective as to how the brain ideates.
"Ideas are seeds of knowledge. … Ideas are not just flashes of insights, but they grow and evolve over long periods of time," Brikman said.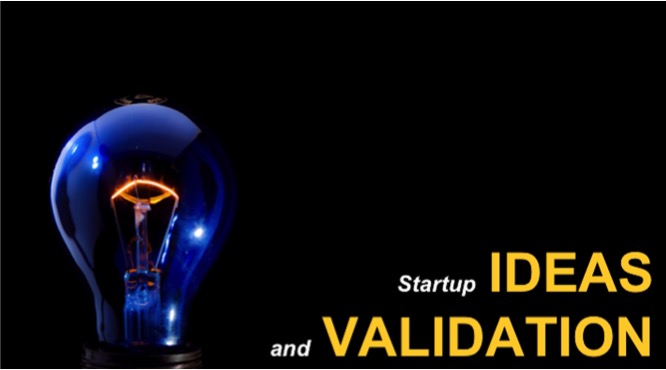 Reiterating that many of these points are also featured in his book, "Hello, Startup," Brikman engaged Nerds with ideation exercises, examples and videos throughout his talk. He explained how ideas have ignited from theory to tactical execution and cited how historical philosophers, thought leaders and inventors brought notable ideas to life.
Brikman discussed how these notable figures discovered their trademark ideas and left the audience with tactical tips in ideation, saying, "The best way to have a good idea is to have a lot of ideas."
Before Brikman's current role, he spent time as an engineer at LinkedIn, Cisco and TripAdvisor.