Being a Nerd means relentless self-improvement through continuous learning. We're integrating these values into our culture through our inaugural NerdWallet Speaker Series: NerdTalks.
NerdTalks will feature thought leaders, company founders, industry disruptors and individuals with interesting walks of life to speak to Nerds on a variety of thought-provoking topics. The series will deliver empowering, refreshing and disrupting content to inspire Nerds to think differently and creatively.
The lineup includes the following speakers (thus far!):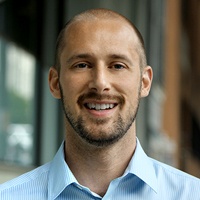 Jake Gibson, NerdWallet cofounder and startup advisor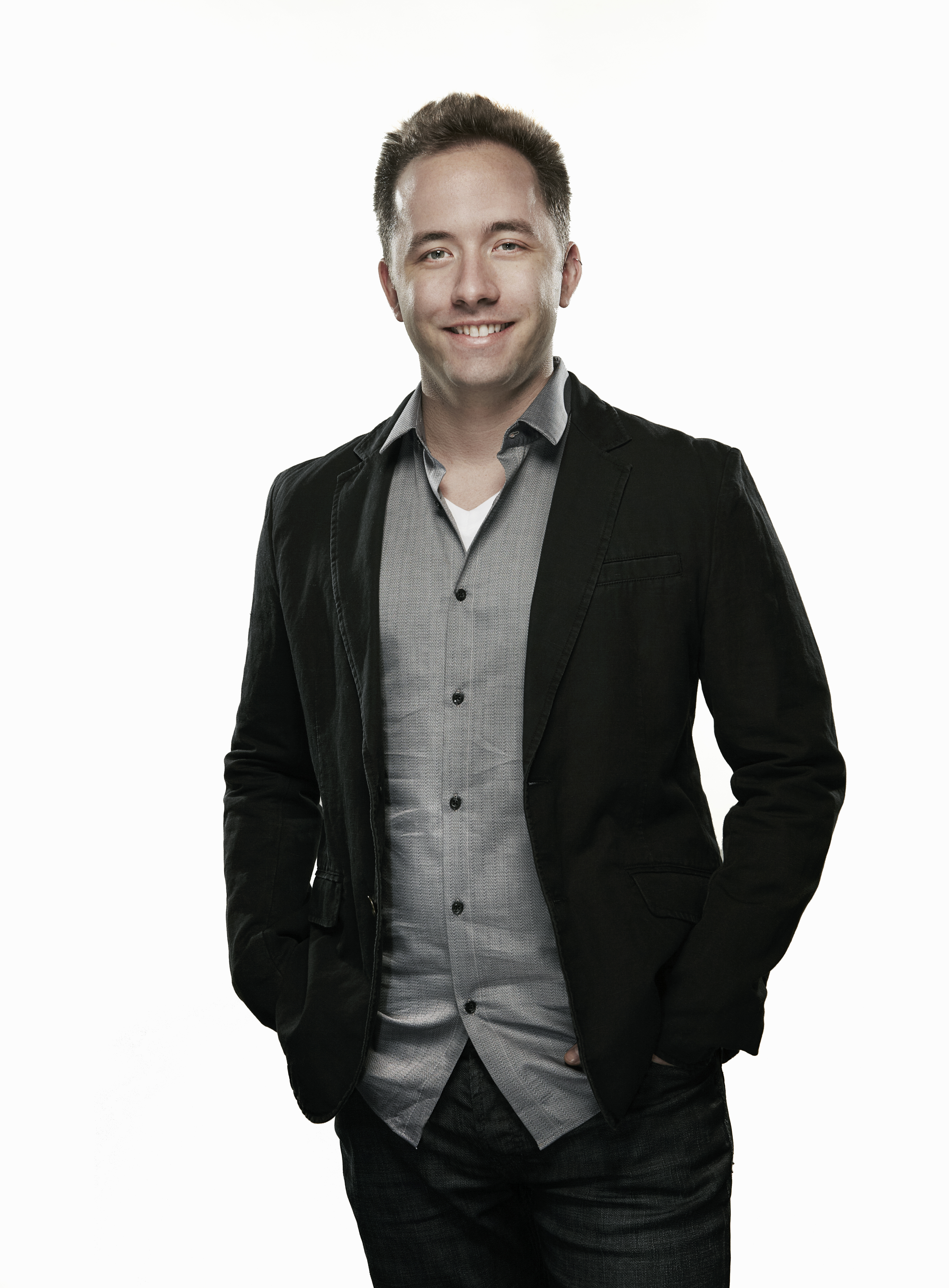 Drew Houston, CEO, Dropbox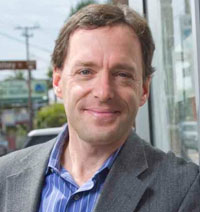 Ted Mermin, University of California Berkeley School of Law professor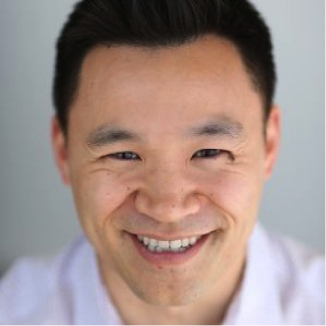 Jevan Soo, chief people officer, Blue Bottle Coffee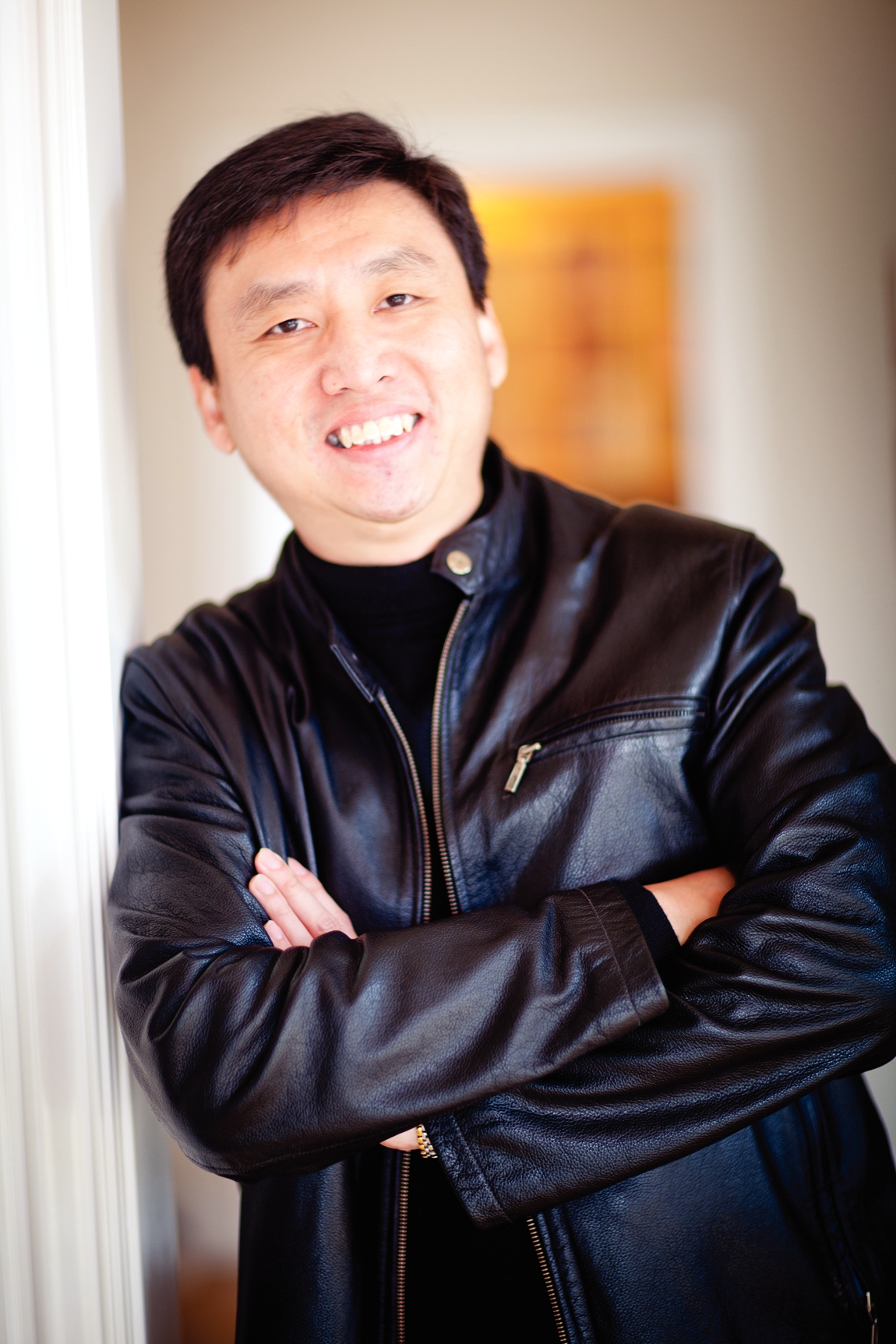 Chade Meng-Tan, a Google pioneer (employee #107), an award-winning engineer, a New York Times bestselling author, thought leader and philanthropist. Meng's work has been nominated seven times for the Nobel Peace Prize.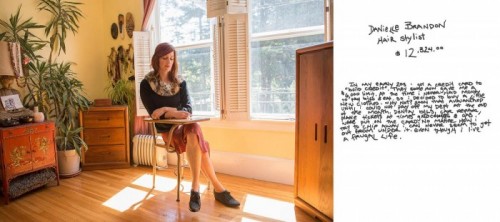 Brittany M. Powell, Photographer, The Debt Project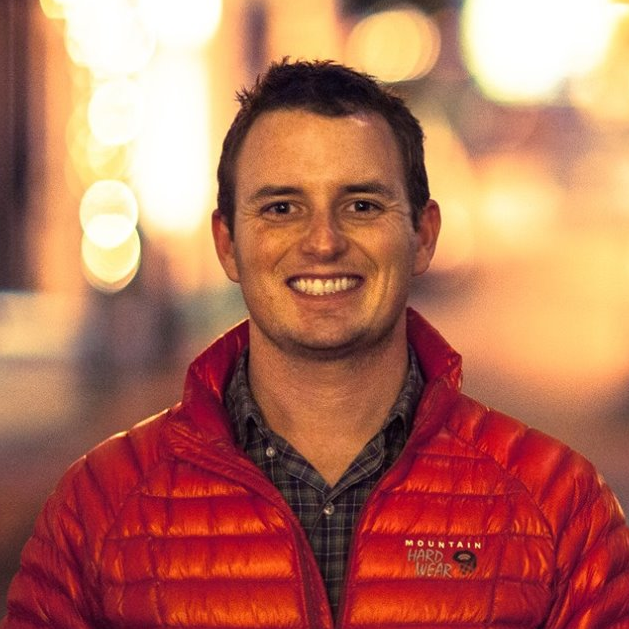 Ty Walrod, cofounder & CEO, BrightFunds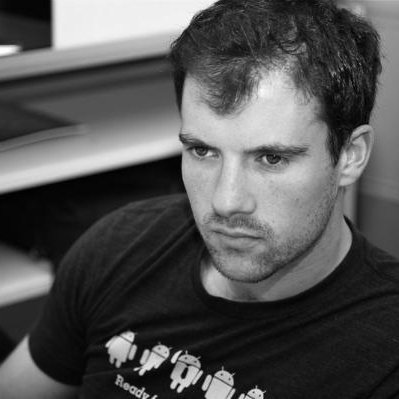 Jim Brikman, founder,Atomic Squirrel, author of "Hello Start-up"
Stay tuned for recap posts after each speaker's talk and feature posts announcing new speakers as they're added to the series.