NerdWallet ranks No. 16 in the Bay Area News Group's Best Places to Work list!
We're thrilled to be included in the Bay Area News Group's Best Places to Work list, and, of course, we love working at NerdWallet. Here's why:
At NerdWallet, quite a few things make our culture Nerdy. We call ourselves Nerds, headquarters is the NerdLair and our in-office broadcast studio is NerdyRock. Our meeting and conference rooms are named after Nerds we love (Tina Fey, Sheldon Cooper and Steve Urkel, for instance), and subtle signs around the office offer nerdy reminders to do simple tasks ("Knock, Knock … Who's There? Not Your Dishes" reads one above a kitchen sink).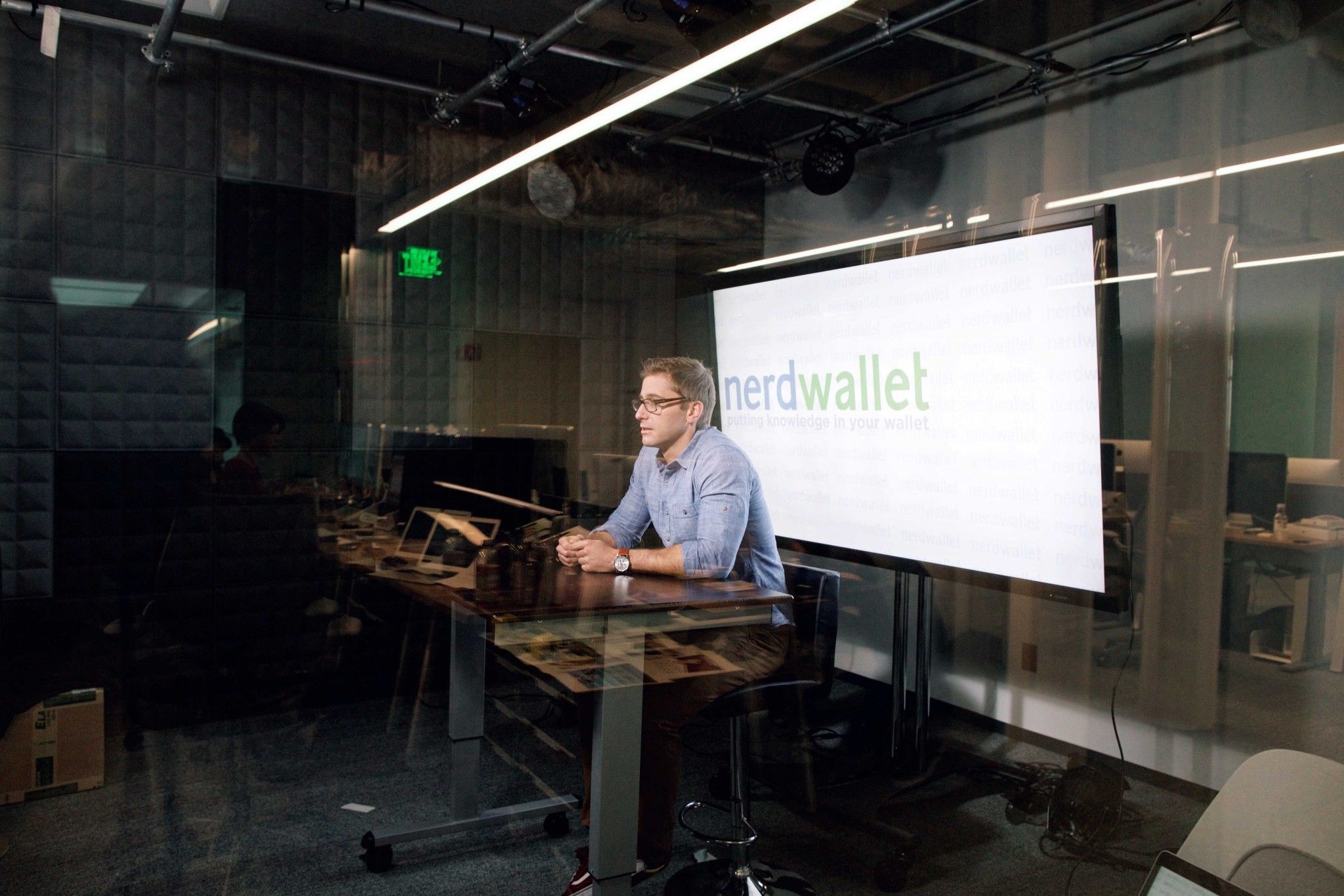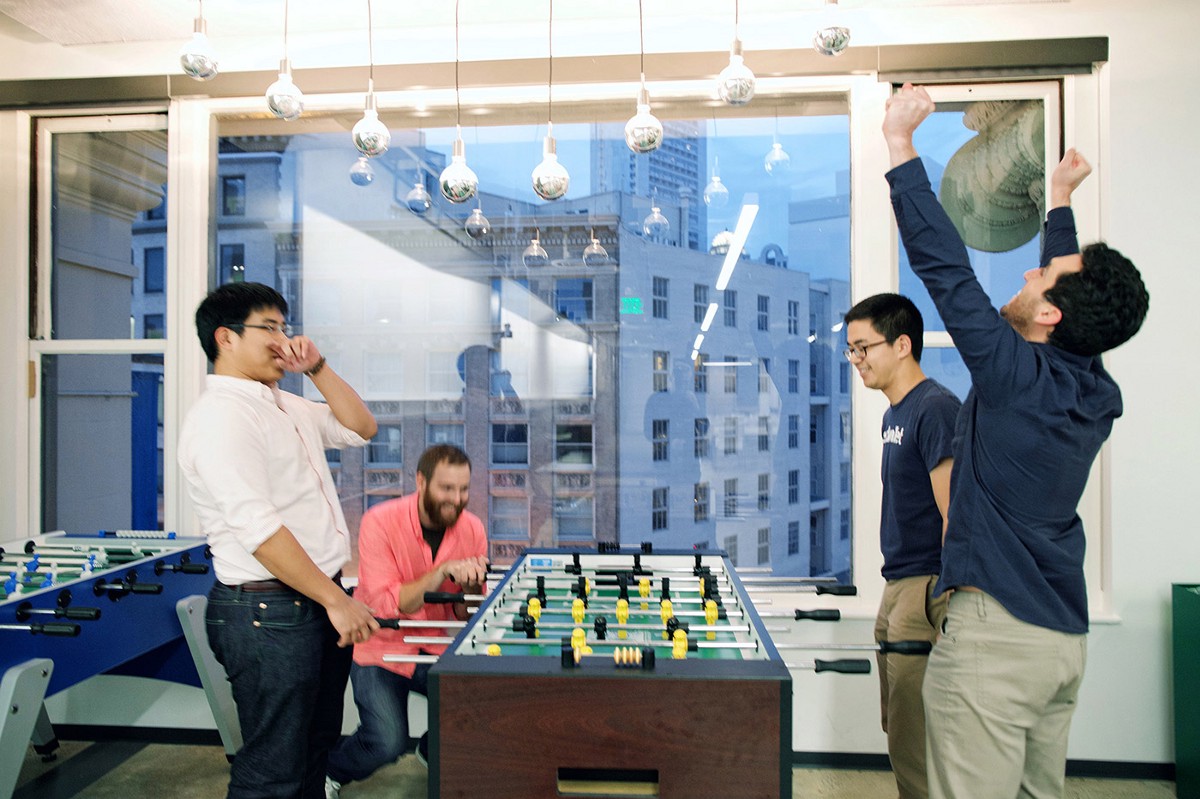 Some say working at NerdWallet is like hanging out with your friends and solving interesting problems every day, or it's collaborating with passionate, intelligent people at a goal-driven company that's doing things that haven't been tackled before. Others say it means working at an awesome office in SoMa, gathering for on-site happy hours and fitness classes, and volunteering in the neighborhood as a team. And many say working at NerdWallet offers opportunities to carve out individual career paths, dabble across teams to develop new skills, and voice your out-of-the-box ideas while building a company.
Nerds are proud to be Nerds, and we're passionate about our mission of delivering financial clarity to consumers. NerdWallet makes us all better, and having our view validated by the Bay Area News Group's Best Places to Work list this year means even more people can discover what we already know.