Take a look at the rewards credit cards on the market, and you'll see that many of them pay their highest rewards rates on everyday expenses like gas and groceries. But what about date night? Or dinner and a movie with the family? Nightclubbing? A ballgame?
The costs of going out can really add up, but the right credit card can help you stretch your budget and turn every happy hour, Uber trip, concert or pumpkin spice latte into an opportunity to earn extra rewards on entertainment.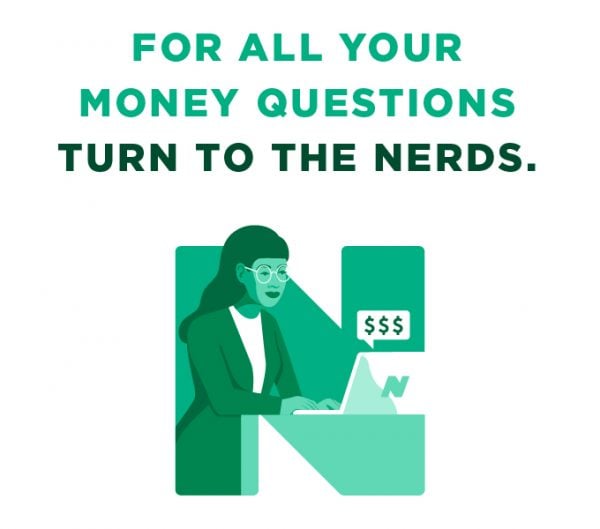 Find answers
to money questions from NerdWallet ads on our
Turn To The Nerds page
. Or join NerdWallet and
ask your own questions in our community
.
When it comes to rewards cards, you have two types to choose from:
Flat-rate cards earn the same rewards per dollar on every purchase. They're typically easier to manage because you won't need to remember which card to use where but may not be as lucrative in terms of earning potential.
Bonus rewards cards earn a higher rate in specific spending categories and usually 1% on everything else. They have the potential to supercharge your earnings, but you'll have to keep track of where to use the card.
Cash-back credit cards and travel rewards credit cards both have flat-rate and bonus rewards options available, allowing you to turn your nights out into cash (usually in the form of a statement credit) or a future vacation. The choice between cash back and travel comes down to your personal preferences.
» MORE: Cash Back vs. travel: How to choose credit card rewards
What to look for in a credit card for going out
Rewards for dining. The best credit cards for restaurants offer the equivalent of 3% or more in rewards (either as cash back or travel points) for fine dining, fast casual and fast food establishments (or takeout, if you're in the mood for a night in). Some cards also include coffee shops and bars in this spending category.
Rewards for entertainment. The best cards for entertainment spending earn extra points at venues including movie theaters, concert halls, sporting events, aquariums, zoos and more.
Rewards for transportation. A night out may involve a train, taxi or ridesharing service. Driving yourself instead could mean ponying up for gas, tolls and parking. The best cards for transportation and best cards for gas can help lower the cost of simply getting where you want to go.
Rewards for a snazzy new outfit. When you finally squeeze a date night into your busy schedule, any old outfit simply won't do. Save money on a new look with the best credit cards for department stores.
Make getting rewarded as simple as possible
Not in the mood to juggle multiple cards? Make earning effortless by opting for a flat-rate card that earns 2% rewards on everything — either 2% cash back or 2 miles per dollar spent.
More money answers from the Nerds: 
Browse other questions here
or join NerdWallet and
ask your own questions in our community.