To access the comfort of an airport lounge, you usually need an expensive lounge membership, a costly first- or business-class ticket or hard-to-earn elite status with the airline. Sometimes, even a ticket or status won't be enough to get you in. Or you could use a shortcut and carry a credit card that grants you lounge access.
Each of the three biggest U.S. airlines offers a premium credit card that gets you into the airline's own lounges when you're traveling. Even some of their lower-priced cards offer limited access. In addition, several credit cards from other issuers grant you access to networks of lounges unaffiliated with any individual airline, and American Express operates its own lounges at airports around the world.
Here's a quick look at how to get into airport lounges with a credit card.
» MORE: The different kinds of lounge access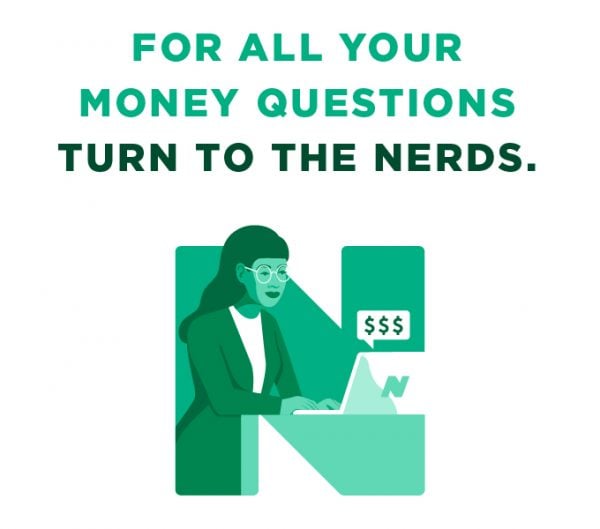 Find answers
to money questions from NerdWallet ads on our
Turn To The Nerds page
. Or join NerdWallet and
ask your own questions in our community
.
There'll be an annual fee
Let's get this part out of the way quickly. You're not going to get into a lounge on the back of a card without an annual fee. Premium credit cards with complimentary lounge access typically carry annual fees in the hundreds of dollars, and even a "middle-class" card with limited access can run you $100 or more a year.
But paying an annual fee on a credit card often makes sense for frequent travelers because the rewards, perks and convenience — things like free checked bags, priority service, automatic credits for travel expenses and, yes, access to lounges — are worth the cost. When you're traveling 25 times a year and visiting lounges on each end of the trip using a $450 credit card, each visit comes out to $9. That's quite a discount from the typical $59 cost of a one-time pass (which some lounges don't even sell anymore). In many cases, the fee on the card is less than the cost of an annual lounge membership.
Credit cards with airport lounge access are designed for frequent travelers. Makes sense, since airport lounges are designed for frequent travelers.
» MORE: When it's worth it to pay an annual fee
Airline vs. general-purpose travel credit cards
Two main types of credit cards offer lounge access:
Airline credit cards: If you do enough flying on a single airline that you could be using its lounges regularly, look into that airline's premium card — United, American and Delta all have one. Airline cards offer other benefits like free checked bags and priority boarding, to name a few.
General-purpose travel credit cards: If you're not loyal to a particular airline brand, some premium travel credit cards can get you into airport lounges that aren't operated by the airlines, such as Priority Pass and Airspace lounges.
Some credit cards may let you bring in guests, either for free or for fee. It's a valuable perk that can save you money on pricey airport purchases, especially if you're traveling as a group.
Airport lounges can offer a quieter space to hear your thoughts, complimentary snacks and beverages, free Wi-Fi and possibly more, depending on the lounge. The increased access to lounges with travel credit cards has oversaturated the airport lounge experience for some. But if your credit card provides access to a good one, it could enhance your travel experience and keep more money in your pocket.
Choosing a credit card with airport lounge access
When weighing airport lounge access benefits on credit cards, look at whether its lounge network is available at the airports you frequently travel through. While you're at it, keep the momentum going by reading the card's rules for lounge access. It can help you prevent unwanted surprises on a hectic day of travel. For example, you can typically use an airline's lounge only if you're traveling on that airline on that day.
Also consider your credit habits before applying. You'll get more value from these cards if you pay your balance in full each month. Otherwise, high interest charges will quickly eat away your value.
» MORE: Credit cards with airport lounge access
More money answers from the Nerds: 
Browse other questions here
or join NerdWallet and
ask your own questions in our community.