The allure of airline frequent flyer miles for many people is a vision of jetting off to an exotic location for free. But a common misconception is that you must repeatedly squeeze your butt into airline seats to earn those miles.
Not true.
You can earn miles with your feet planted firmly on the ground and going about your normal life as a consumer. How? By using credit cards that turn everyday spending into frequent flyer miles. 
» MORE: How to choose an airline credit card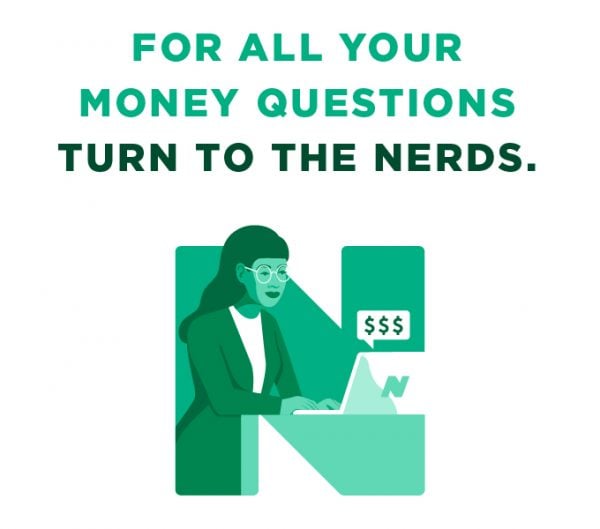 Find answers
to money questions from NerdWallet ads on our
Turn To The Nerds page
. Or join NerdWallet and
ask your own questions in our community
.
Even spending on such a mundane purchase as gasoline can work — turning literal gas mileage into airline reward mileage. Say you have a rewards card that gives you 1 mile for every dollar you spend. A $40 fill-up becomes 40 miles toward that free flight. 
You'll rack up airline miles quicker if you pick a credit card that gives you extra rewards for certain types of everyday purchases — at the supermarket, at restaurants and, yes, at the gas pump.
Here's how to fatten your frequent flyer account without flying.
Choose the right card
There are two types of credit cards that can earn airline miles:
Cards featuring an airline name
Airline co-branded cards — those with the name of the airline right on them — typically pay rewards in miles from their loyalty program. And recently, many have added everyday spending categories that earn 2 miles per dollar instead of the usual 1 mile. For example, the United℠ Explorer Card gives you 2 United MileagePlus miles per dollar spent at restaurants, 2 miles per dollar on spending with United, and 1 mile per dollar elsewhere. 
» MORE: How to get started with frequent flyer programs
Cards that partner with airlines
If you're not loyal to a single airline, the flexibility of a general-purpose travel card might be better because you can use rewards to pay for any travel purchase, including flights on any airline. Some of these cards also allow you to convert your rewards into miles with specific partner airlines. For example, the Chase Sapphire Preferred® Card earns double points on travel and restaurant spending and allows transfers to United Airlines and Southwest Airlines, among others. And the pricier American Express® Gold Card earns 4 points per dollar spent on both restaurants and U.S. supermarkets. Its rewards points convert to miles on Delta Air Lines and JetBlue, among others.
The point of converting rewards into airline miles is that you sometimes can get outsized value — more value per point than you would get by simply using the card's original points to pay for the airfare.
» MORE: Should I get a travel credit card that earns points or miles?
Get your bonus
The card you choose will probably come with a bonus offer for new cardholders, starting you off with a slew of points or miles that sometimes amount to a free flight right away. The catch is that you have to spend a certain dollar amount on the card in the first few months you have it. For example, an airline card might give you 30,000 miles if you spend $2,000 on the card in the first three months. That's typically enough miles for a domestic flight in economy class.
» MORE: 9 unsung ways to earn airline miles for free
Start stashing miles
To rack up miles quickly, collect that sign-up bonus and remember to use the right card for the right purchases to get bonus rewards. And, in general, try to use your credit card more often in lieu of other forms of payment, then pay it off in full each month to avoid interest.
That way, even if your flight fantasy is more mundane — flying to Omaha to visit an aunt — you'll be converting gas miles and other everyday spending into airline miles to get you on your way.
More money answers from the Nerds: 
Browse other questions here
or join NerdWallet and
ask your own questions in our community.