Emergency Fund: Just Starting Out
Tips and advice to build your savings muscle.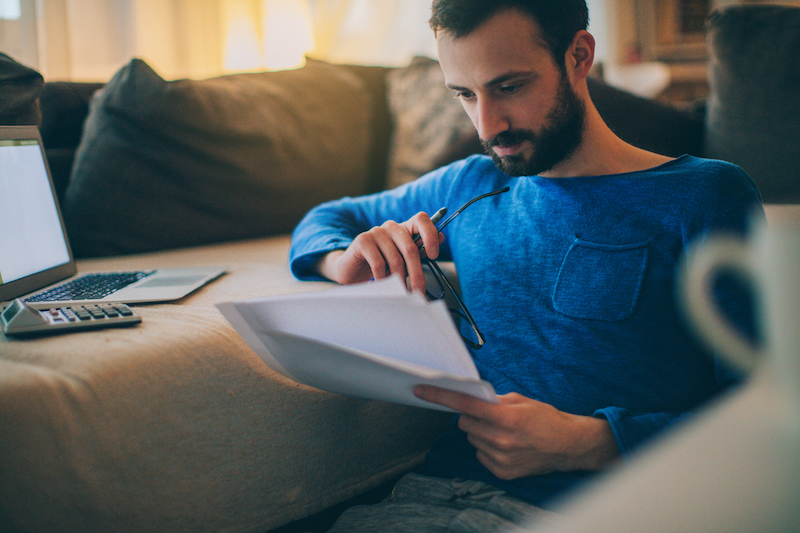 Take steps to pay off debt
Most Americans have debt, and it's not a bad thing when it gets you where you need to go. But it's a problem if you can't reasonably pay your expenses, save for the future or sock enough away for an emergency.
Here's an eight-step plan of attack:
1. Stop digging
2. Save something before you pay anything
3. Get a handle on what you owe
4. Prioritize your debts
5. Assess your resources
6. Decide whether you can succeed
7. Put your plan into action
8. Plan for life after debt

Read more