Say hello to 2019! We're here to help you easily make smart money moves this year so you can save more and spend more time doing the things you love.
Maybe you want to get into investing or finally start that emergency fund. Or maybe you just want to stop ordering delivery for dinner five times a week. Whatever your financial resolution is for 2019, know that you're not alone.
For inspiration, here are nine nerdy financial resolutions from our team at NerdWallet — with tips and tools to help you stay on track.
Beth Buczynski
Writer, Home Team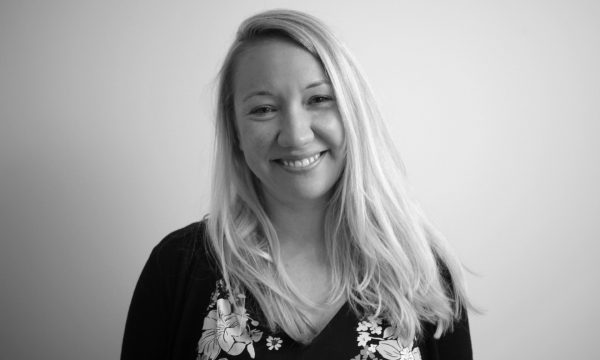 My financial resolution: To open a high-yield savings account. Right now my savings are sitting in a credit union earning 0.10% interest. I know it could earn way more at an online bank.
How I plan to keep it: I'm going to look for an account with the right combo of high interest rate and easy access. Then, I'll set up automatic transfers to maximize that sweet, sweet compounding interest.
Do it yourself: Check out these 3 simple ways to boost your savings
Track your spending the easy way
Tracking your spending by hand is tedious. Throw away your paper budget and sign up for NerdWallet to make managing your money easy.
Andrea Coombes
Writer, Investing Team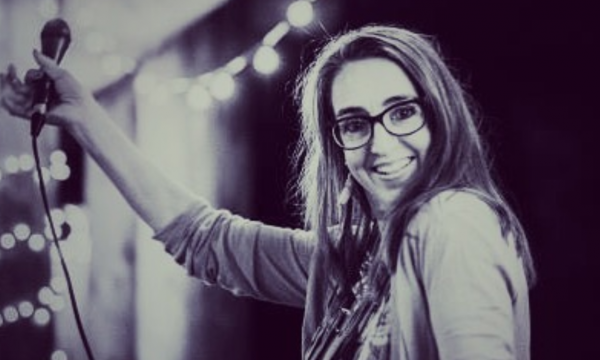 My financial resolution: My 2019 financial resolution is to create a spending plan/budget.
Here's why: I'm a pretty strong saver and a relatively frugal person, but I've always handled my money in a set-it-and-forget-it way. I've set up automated savings so I save a lot, and then I more or less spend what's left.
In 2019, I want to get a clearer picture of my specific annual expenses. In the long term, my goal is to get a better handle on how much money I'll need each year in retirement, so I can see what my actual retirement number might be — that is, how much total savings I need.
How I plan to keep it: Well, saying your goal out loud in a public forum is one good way to make sure you do it. Now that I've told you, I can't back out!
Also, I've found the key for me to get anything done on a regular basis is to do it first thing in the morning. So my goal is to add the previous day's expenses to my spreadsheet each morning, while I'm drinking my tea.
For anyone who wants to get a quick handle on their retirement savings, I highly recommend checking out a retirement calculator.
Do it yourself: Build a budget with our free budget calculator
Bex Salas
Senior Data Quality Analyst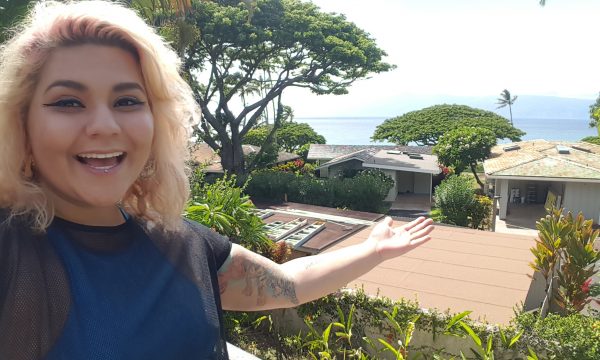 My financial resolution: Pay off a big chunk of my student loans.
How I plan to keep it: Set up automatic transfers to my second checking account I use to pay my bills specifically.
Do it yourself: Learn how to pay off your student loans fast
Danielle Bradford
Account Manager, Partnerships Team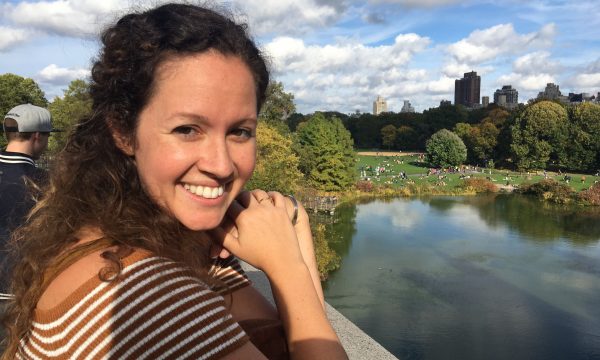 My financial resolution: Organize my savings goals so I can track and celebrate my progress toward funding my dreams: taking trips to Ireland and Peru, buying a home, getting married, eventually grad school, laser vision surgery (in a zombie apocalypse I can't rely on glasses!).
I want to save more intentionally toward my dreams so I'm more motivated to pursue them. Money is usually the biggest blocker, so with that out of the way, what excuses will I have left?
How I plan to keep it: It's easy to lose focus with so many savings goals. I'm hoping to find the app that will best help me stay motivated. Plus having accountability with my partner so that our day-to-day decisions hold more meaning for the life we're building together.
Do it yourself: 3 simple ways to boost your savings
Valerie Lai
Writer, Social team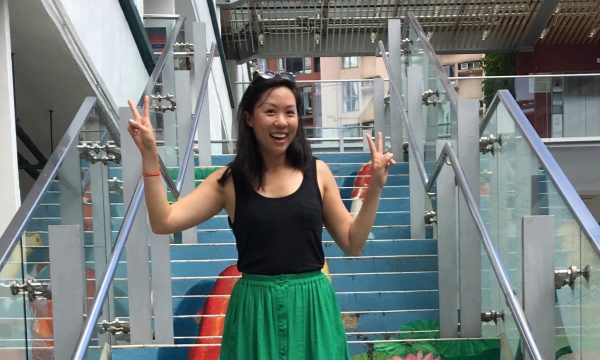 My financial resolution: Pursue a side hustle of teaching yoga. I've been teaching friends and co-workers informally for the past year, but it would be fun and fulfilling to teach at a studio or give private lessons. (The extra funds wouldn't hurt, either).
How I plan to keep it: Recognizing that the motivation isn't actually about the money — it's the feeling of sharing something I enjoy with other people and helping them improve. Another "trick" is to tell everyone I know about this goal. More people to hold me accountable!
Do it yourself: You can start these side hustles with no money down
Abhinava Singh
Software engineer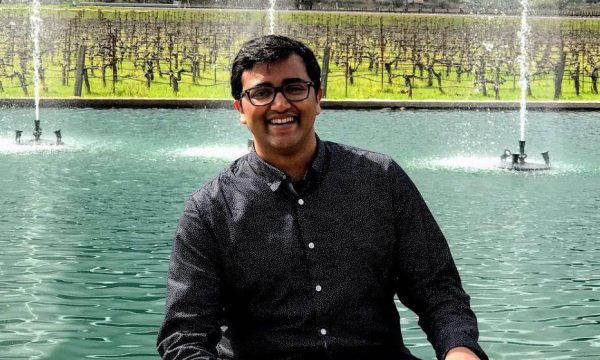 My financial resolution: I want to become more disciplined with my spending. I believe that it is easier to save for retirement and guard against lifestyle inflation if I can be more mindful about my spending.
How I plan to keep it: I want to experiment with minimalism in the short run. The goal will be a default "no" to every purchase until I absolutely need it. That will force me to truly figure out what I need in order to be happy and then come up with a long-term plan to ensure that I'm more mindful about spending.
Do it yourself: 10 ways to trick yourself into saving money
Kimra McPherson
Senior user experience researcher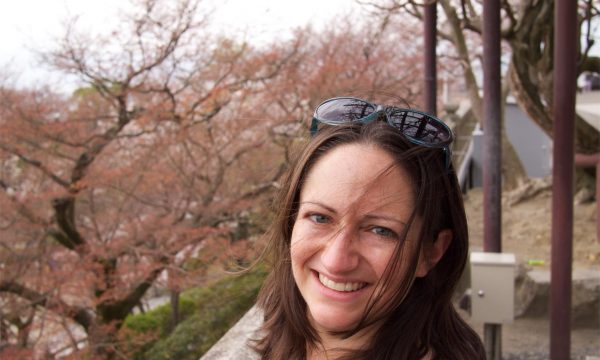 My financial resolution: Make a plan for refinancing my mortgage without getting ripped off!
My husband and I own a tenancy in common (like a co-op) in San Francisco, and our original 7-year adjustable-rate mortgage runs through fall 2019. No lender offers "normal" (30-year fixed) mortgages for TICs, so we need to figure out if or how to refinance. Seven years seemed like a long time when we bought the place, but now that it's coming up, we're about as confused as we were when we first got the house.
How I plan to keep it: Lots of lists! Our first step is going to be to make a list of lenders to reach out to — and for better or for worse, there are only a handful of lenders that finance TICs, so it shouldn't be a very long list. We also are working on a list of questions about the process (including: What happens if we don't refinance?)
We also have lists of documents we needed when we first applied for a mortgage, so we're making sure we still know how to access all those things. And we are doing some general financial hygiene, like making sure our credit scores are solid.
Do it yourself: See how much you can save if you refinance your mortgage
Ellen Stevens
Senior Performance Marketing Manager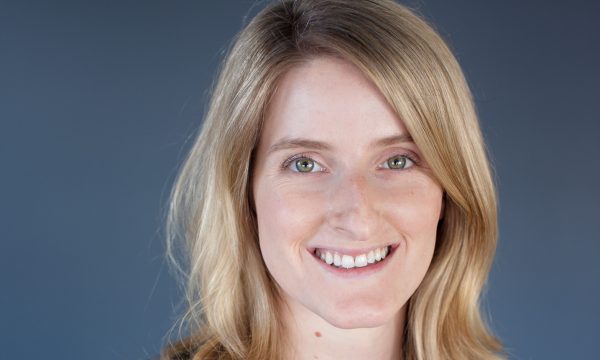 My financial resolution: Combine our finances. My husband and I got married three years ago but still have mostly separate accounts.
How I plan to keep it: By tracking our spending better.
Do it yourself: Track your spending in 5 steps
Alosha Shkolnik
Art director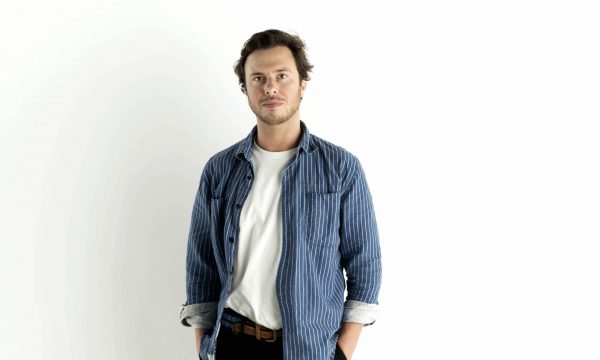 My financial resolution: I want to know everything about who I am financially. (I currently know next to nothing.)
How I plan to keep it: I don't have any tricks, but setting this intention is the first step!
Do it yourself: Get to know your money. Sign up for a free NerdWallet account.
MORE resolution inspiration: