There's a lot to love about Fox's Emmy-winning animated series "Bob's Burgers": Tina's dance moves, Gene's musical (f)artistry, Bob's penchant for burger-related puns. Here at NerdWallet, though, we're more interested in what the show can teach us about running a small business. After all, you can't come up with a burger called the "Sgt. Poblano Pepper Lonely Artichoke Hearts Club Burger" without a keen mastery of small business marketing tactics.
So without further ado, and in anticipation of tonight's "Bob's Burgers" season 5 premiere, here are seven indispensable tips to running your small business—burger-related or not.
1. Stick with what works. Fads may come and go, but everyone eats burgers and dies.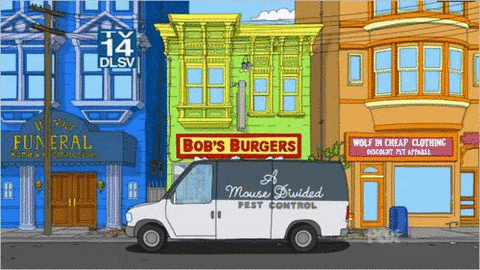 2. Remember, you're in this for the long haul.
3. Humanize your brand.

4. Keep employee morale high.
5. Honesty is the best policy.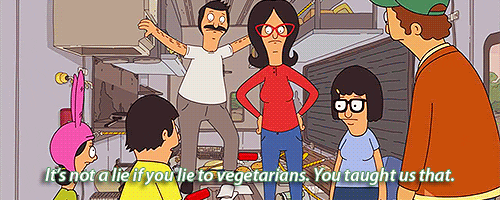 6. If it was easy, everyone would do it.

7. Remember, the customer is always right.

You might also enjoy: