All you "Friends" fanatics out there probably love the sitcom for its quirky characters and timeless gags. We appreciate those, too, but here at NerdWallet, we're all about finances. In honor of the show's 20th anniversary on Sept. 22, we've pulled together the top 20 money lessons from our favorite gang of six.
1. Never buy anything full price.
Before making large purchases like mattresses, furniture and electronics, mine the Internet for sales and coupons and take advantage of deals and discounts using resources like NerdWallet's DealFinder and others.
2. Avoid letting your groceries go to waste.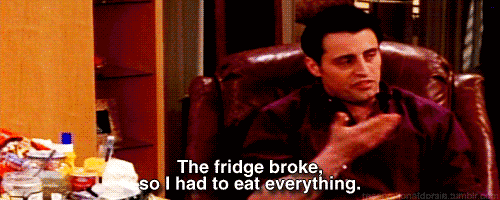 Try cooking stir-fry, fried rice and casseroles with whatever leftovers you have in the fridge. If you're throwing away food, make grocery lists and stick to buying the items you know you will use.
3. Cover your bases when applying for a job.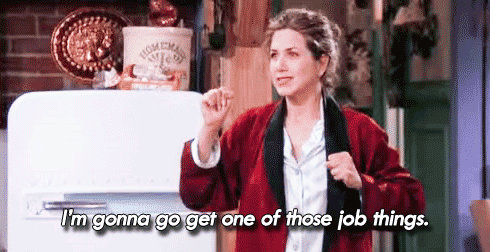 Start by crafting a good resume. Recruiters spend as little as six seconds reviewing each resume, according to a study by The Ladders, so it's important to make yours stand out. The best resumes are concise, error-free, specific, and focus on accomplishments rather than responsibilities.
4. Be careful when payday comes.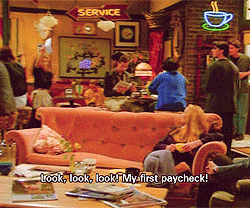 There's no denying that your first paycheck is exciting, and it may be tempting to spend it all at once. But it's important to create a balanced budget to determine exactly how much you need to cover fixed expenses and savings. Experts recommend that you spend about one-third of your income on rent and put at least 10% of your paycheck into a retirement savings account.
5. Don't forget about recurring expenses.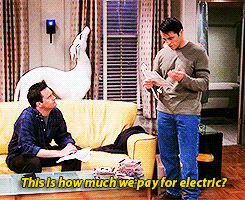 Include monthly utility costs in your household budget so you're not caught by surprise when the bills arrive. If the number on your electric bill consistently shocks you, try cutting your usage down by turning off lights, unplugging electronics or consider investing in solar panels.
6. Know the basics of spending abroad.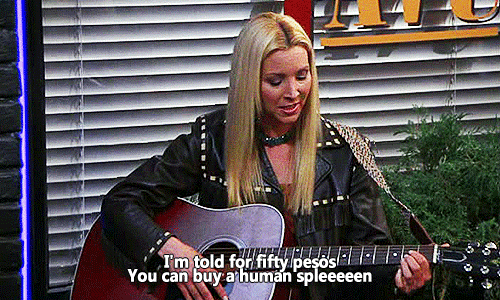 The global economy allows consumers to spend their money all over the world. You can get international currency at banks, airport kiosks, foreign ATMs and by purchasing traveler's checks. However, watch out for high exchange and transaction fees.
7. Insurance will come in handy.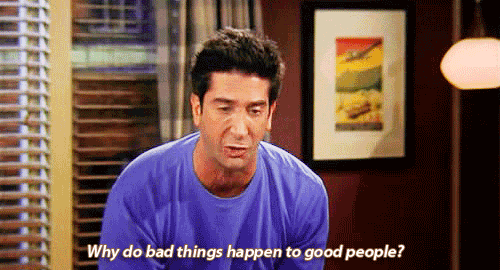 Insurance is for those times when bad things happen to good people. Fender benders, water damage, emergency room visits, theft—any number of unexpected accidents can leave you in a bind if you don't have basic auto, home and health coverage.
8. Don't let money drive a wedge between you and your friends.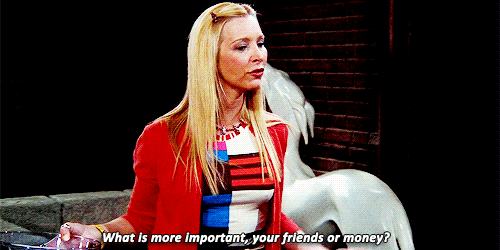 Refrain from lending money to or borrowing from pals to avoid unnecessarily financial feuds. If you do owe money to a friend, use tools such as PayPal, Venmo or your bank's mobile payment system to make a transfer.
9. Really get the most out of college.
For students, choose a college major that will prepare you for a successful career. Although it's important to study a subject you're passionate about, it's also wise to think about what job prospects your major will prepare you for. When visiting schools, ask about employment rates to get a sense of how successful other students have been in a particular program.
10. Know when to follow the crowd.
Crowdfunding is a viable strategy for earning money for a specific purchase. It's a method that's gained notoriety through the viral potato salad Kickstarter and the social "Ice Bucket Challenge" to raise money for ALS research. Anyone can start a crowdfunding campaign for medical bills, small businesses and more through online platforms like Indiegogo, gofundme, GiveForward and Collaperty.
11. Embrace being an intern.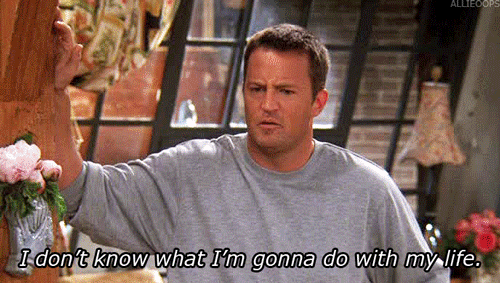 If you're not sure what career path to take, try an internship to test-drive possibilities. It'll give you an opportunity to shadow professionals, gain invaluable experience and make networking connections. Best of all, employers often hire interns for entry-level positions.
12. Don't bet money you don't have.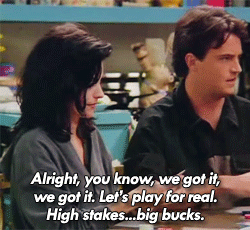 Americans lost $119 billion to gambling of all types in 2013, according to The Economist. If you do decide to gamble, whether it's on a weekend trip to Vegas or at a friendly poker night, set a limit that fits your budget and stick to it.
13. Talk about money before planning your dream wedding.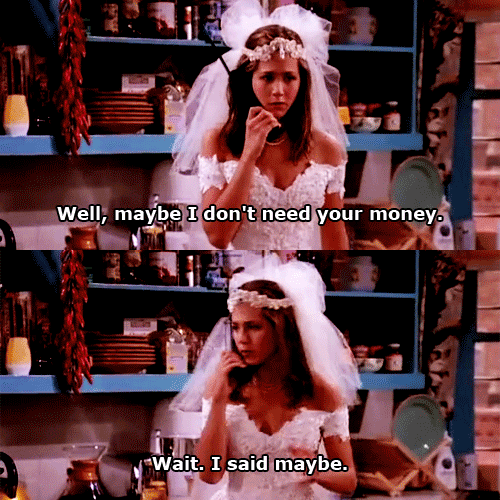 Not marrying for money is a given, but smart couples should discuss their finances before tying the knot. Talk about your financial values, outstanding debt and agree on an approach to splitting your finances.
14. Friends aren't always qualified to give financial advice.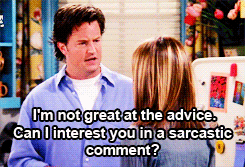 Even if they mean well, taking money advice from friends is a risk because it could lead to conflicts down the road if their recommendations don't pan out. But financial advisors are qualified professionals who can help you navigate everything from planning for retirement to paying your medical bills.
15. Healthy eating can help you avoid stomachaches and save money.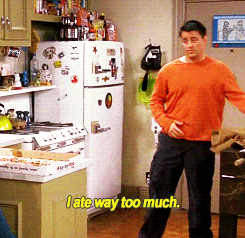 Contrary to popular belief, healthy eating doesn't have to mean expensive juices and gluten-free snacks. Find deals on fresh veggies by shopping at local farmer's markets and buying produce in-season, when it's cheaper.
16. Book your holiday flights early to find cheap fares.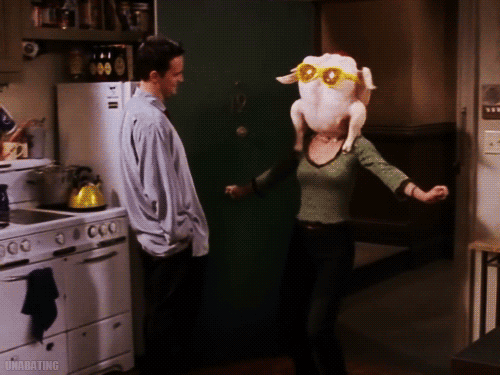 Holidays like Thanksgiving are busy days for travel, as people flock home to enjoy time with loved ones and eat delicious meals. Other ways to save on airfare include utilizing frequent flyer miles and booking flights that leave early in the morning or late at night.
17. Don't work purely for the money; find a career that is fulfilling for you.
A fatter paycheck may sound appealing at first, but you will succeed at your career in the long run if you genuinely enjoy what you do.
18. Don't lie to your spouse about money.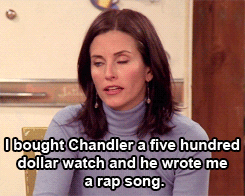 One in three adults who share finances with their partner lie about or hide receipts, bills and bank accounts, according to a 2014 study from the National Endowment for Financial Education. Avoid this financial infidelity by communicating regularly with your spouse about purchases.
19. You have time for a do-over.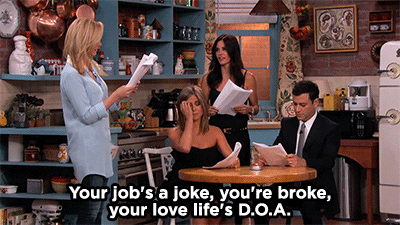 Even when you're stuck in second gear, as the "Friends" theme puts it, there are ways to turn your life around. Mistakes are inevitable, and you will undeniably make money ones. Take advantage of resources like financial literacy classes and financial advising to get help digging yourself out of fiscal holes.
20. You'll always have your friends.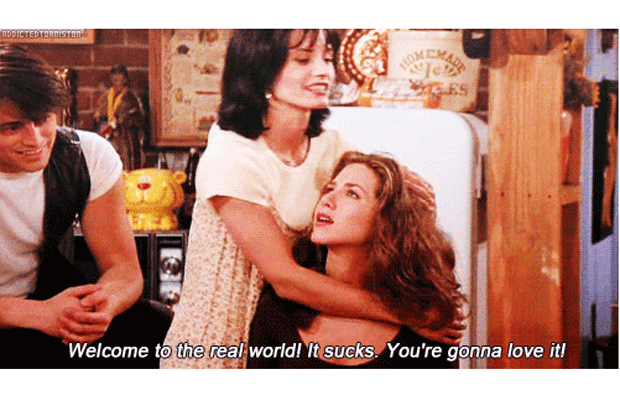 The world is full of problems, including money ones, but your nerdy friends can help you through.