Like a lot of young adults, Thomas Nitzsche was able to get approved for several credit cards with high spending limits when he was in his early 20s. And like a lot of people, Nitzsche soon found himself buried under a mountain of debt.
"I always maintained good credit, but I was facing about $10,000 in combined debt," Nitzsche says of that stressful period a decade ago. For help, he reached out to a nonprofit consumer credit counseling service in St. Louis.
"I spoke with a woman by the name of Cynthia Hampton, who is now retired," Nitzsche says. "She gave me advice on my budget and my spending. She counseled me on ways to pay down the debt faster and to adjust my way of thinking" about money.
Ham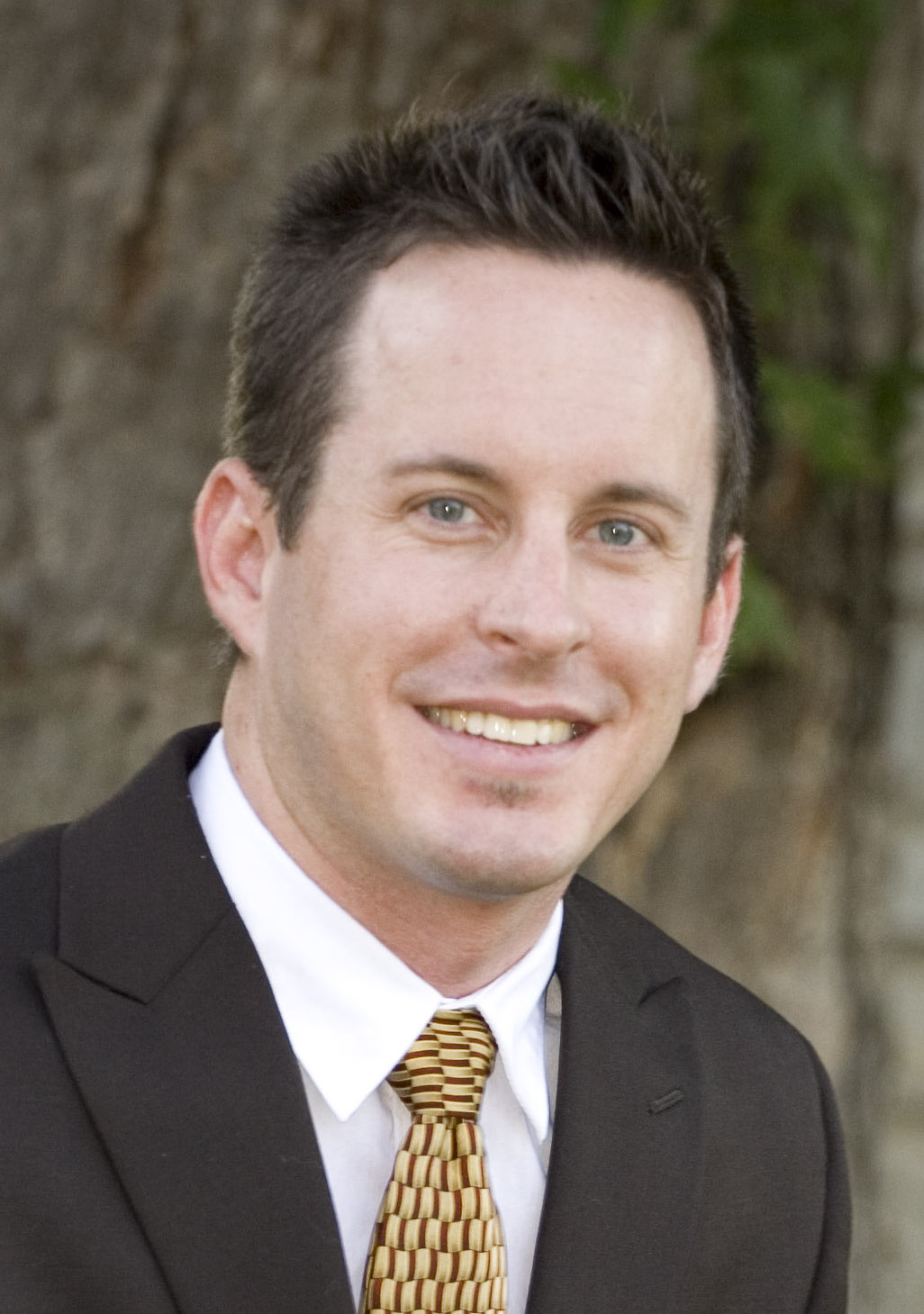 pton's guidance had a life-altering effect on the young man. Today, Nitzsche is media relations manager for ClearPoint Credit Counseling Solutions, a nonprofit organization with 50 offices in 16 states. ClearPoint provides budget and credit counseling, bankruptcy counseling, housing assistance, educational programs and other services.
ClearPoint is a member of the National Foundation for Credit Counseling, the nation's largest nonprofit financial counseling organization, founded in 1951. Nitzsche still holds his NFCC educator certification. That work has meant a lot to him.
"I counseled an unemployed and underemployed couple who were falling behind on credit card debt," Nitzsche says. "After they successfully completed our program, I received a nice email from them. I printed it out and hung it on my wall. It was really satisfying."
In an uplifting coincidence, the counseling office where Nitzsche received help in 2005 is now operated as part of ClearPoint.
"A lot of our best employees [at ClearPoint] were formerly clients," Nitzsche says. "The main thing our counselors have is a lot of empathy."
ClearPoint also participates on NerdWallet's Ask an Advisor platform. Nitzsche has answered more than 175 personal finance questions from consumers on AAA and is training six other ClearPoint counselors to respond to questions as well. Anyone can ask a question and get a free answer from a credit counselor at nerdwallet.com/ask.
"It typically fits into my schedule [to answer AAA questions] at 2 a.m. when I can't sleep," Nitzsche says with a laugh. "I found the platform to be super-friendly, very easy to navigate."
'They didn't make me feel ashamed'
For Jennifer Mau, a former ClearPoint client, the agency's help was a godsend.
"I was at the end of my rope," Mau says in a video testimonial on ClearPoint's website. "I did an Internet search, and ClearPoint had the best ratings and also seemed like the most legitimate resource to negotiate my debt. Everybody was kind. They were able to negotiate really good rates. It was simple, and they didn't make me feel ashamed for the debt that I had."
The people ClearPoint tries to help have fallen behind—many desperately so—on credit cards, auto loans, student loans, mortgage payments or other bills. They are anxious about their finances, and some may be in denial about how much they owe.
Many have lost their jobs. Some may be suffering from depression or dealing with substance abuse. Many are receiving daily phone calls from collection agencies.
"Some may be dealing with financial infidelity—a spending habit, a gambling addiction—that they haven't even admitted to their spouse," Nitzsche says. "The hardest thing for most people is just to come in and see us."
Nitzsche says ClearPoint's typical client is a middle-aged woman with an annual income of about $35,000 and at least $15,000 in credit card debt. The average client is running a monthly deficit of about $1,050 — meaning that person's monthly expenses, including all bills, exceeds her take-home pay by that amount.
For those seeking help with student loans, the average outstanding balance is a whopping $85,000, Nitzsche says.
Climbing out of debt
Almost one-fifth of ClearPoint's clients take part in the organization's Debt Management Program. Under that program, ClearPoint serves as an intermediary between the client and his or her creditors, sending a repayment proposal to each creditor and having all parties agree to a practical repayment schedule that typically includes a reduced interest rate and lower payments. The client then makes one monthly payment, which ClearPoint collects and divides among the creditors.
"The most satisfying situations are when the client goes through the program and, after four years of hard work, we send them a completion letter," Nitzsche says. "After that, they have money in their pocket each month that is not going to creditors."
ClearPoint says on its website that, as a member of the NFCC, it must be accredited by the Council on Accreditation, an independent organization that reviews social services providers to ensure that they meet standards and follow best practices. NFCC members must also certify counselors according to NFCC standards and provide comprehensive budget and credit counseling at a low cost. ClearPoint is also certified by the U.S. Department of Housing and Urban Development as a housing counseling agency, according to its website.
ClearPoint relies on grants, funding from creditors who participate in some of its programs and fees from clients. Credit counseling is provided in the office, by phone or over the Internet.
Free and lower-cost services
Most of ClearPoint's services are free. Its paid services range from about $25 to $150. The cost for the Debt Management Program varies by state, but does not exceed $50.
Nonprofit credit counseling organizations differ from for-profit companies that also work with people who are seeking debt relief. For-profit companies typically charge more and do not offer the range of educational and counseling services that NFCC member organizations do.
In addition, some for-profit companies mislead consumers by making promises they cannot keep and engaging in illegal practices, the Federal Trade Commission says.
For Mau, the former ClearPoint client, living debt-free makes all the difference in the world.
"Life after debt means freedom and being able to sleep at night," Mau says. "It means I can finally breathe a sigh of relief because I'm debt-free."
More from this series:
Credit Counselor Sunshine Hefferon: Smiles Are Her Reward
Credit Counselor Robert Dunn: Debt Relief and Stress Relief 
---
Image courtesy of Thomas Nitzsche.