Make it count: NerdWallet is here to help you achieve your goals for the new year. Whether it's saving for an epic vacation, ditching debt or launching that side hustle, we've got the money tips to make 2018 your best year yet.
If you're looking for a great way to save on travel in the new year, investigate the cost of flights before you choose a destination.
You might be pleasantly surprised by what you find. On average, booking prices to international destinations have dropped 8% for dates in 2018, as compared with prices for dates this year, according to Hipmunk, a travel deals site. Some prices for flights to U.S. cities have decreased as well.
Hipmunk released a list of 18 destinations that have seen a significant drop in average airfare.
"Now is the time to take trips that may have been cost prohibitive," says Kelly Soderlund, Hipmunk's spokesperson. "Thanks to budget airlines, we're going to see the average price of cross-Atlantic prices drop this year as travelers choose cheap flights over comfort."
To help you save on travel, we rounded up five of our favorite destinations from Hipmunk's list.
If you're an architecture buff: Barcelona, Spain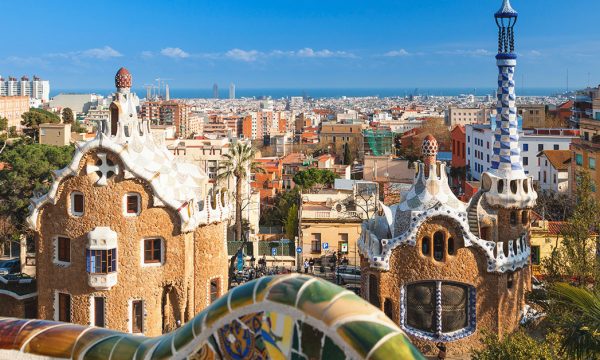 Average round-trip airfare for 2018: $866 (10% drop from 2017)
If you spend your vacations taking in breathtaking buildings, visit Barcelona. The city's bold and modern cathedrals, museums and mansions — such as La Sagrada Familia, Casa Batlló, the Palau de la Música Catalana and many others — are unparalleled.
Some buildings require an entry fee, but they're free to admire from the outside. You can also sign up for a free Gaudi tour — just remember to tip.
If you're a nature lover: Bergen, Norway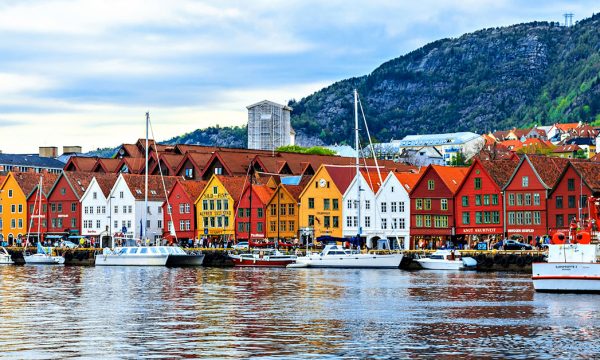 Average round-trip airfare for 2018: $790 (16% drop from 2017)
Dazzling fjords are one of the main draws in Norway's second largest city. Picturesque Bergen, which is surrounded by seven mountains, is at the top of Hipmunk's list for its dramatic airfare decrease of 43%.
In addition to going on a fjord cruise, which take place all year long, you can go kayaking, deep-sea fishing, hiking, cycling and more — all while admiring Bergen's postcard-worthy landscape.
If you're a foodie: Ho Chi Minh City, Vietnam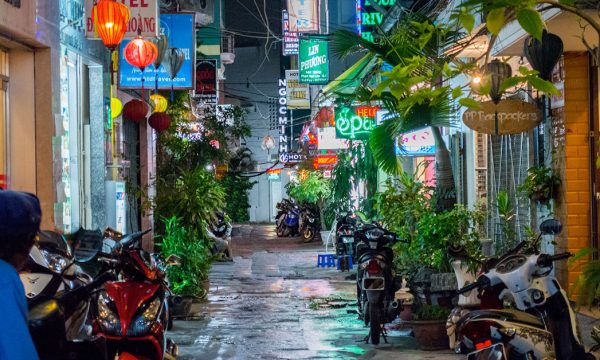 Average round-trip airfare for 2018: $816 (24% drop from 2017)
Ho Chi Minh City — formerly known as Saigon — is a great place to find mouthwatering Vietnamese cuisine beyond the standard bowl of pho. You can experience delightful and complex flavors from street carts, hole-in-the-wall restaurants and endless market stalls.
Check out strong Vietnamese coffee, "com tam" (a broken rice dish made with fried egg, green onions and a variety of meats), deep-fried spring rolls, "bun rieu" (a noodle dish with crab-based broth) and many other exciting dishes.
If you're a museumgoer: Washington, D.C.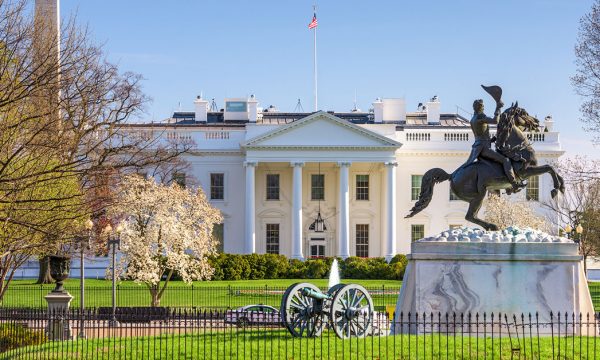 Average round-trip airfare for 2018: $333 (15% drop from 2017)
You could easily spend your entire time in D.C. hopping from museum to museum — all without spending a dime. Many of the city's best museums (and other attractions) are free, including the Holocaust Memorial Museum, Natural History Museum, Air and Space Museum and Smithsonian Castle. This is great for families on a budget — and many of the museums are also interactive and kid-friendly.
If you're a hipster: Berlin, Germany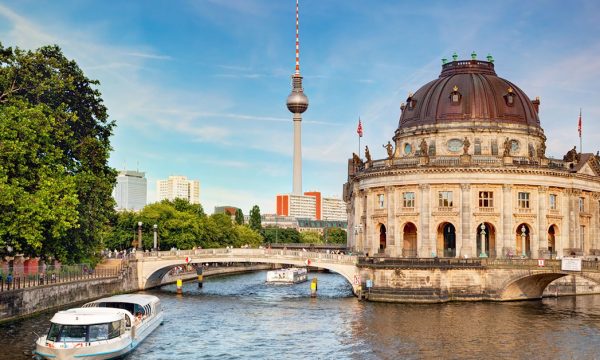 Average round-trip airfare for 2018: $921 (10% drop from 2017)
A proliferation of trendy bars, third-wave coffee shops and eclectic boutiques have made Berlin the unofficial hipster capital of the world. You can explore the city's many neighborhoods lined with graffiti and vintage stores, such as Kreuzberg — also called "X-Berg" by the locals — where many businesses accept bitcoin. If you're looking for a destination that pulses with hip, artistic energy, book a flight to Berlin.
More easy ways to save on travel: