Advertiser Disclosure
Where Should I Vacation?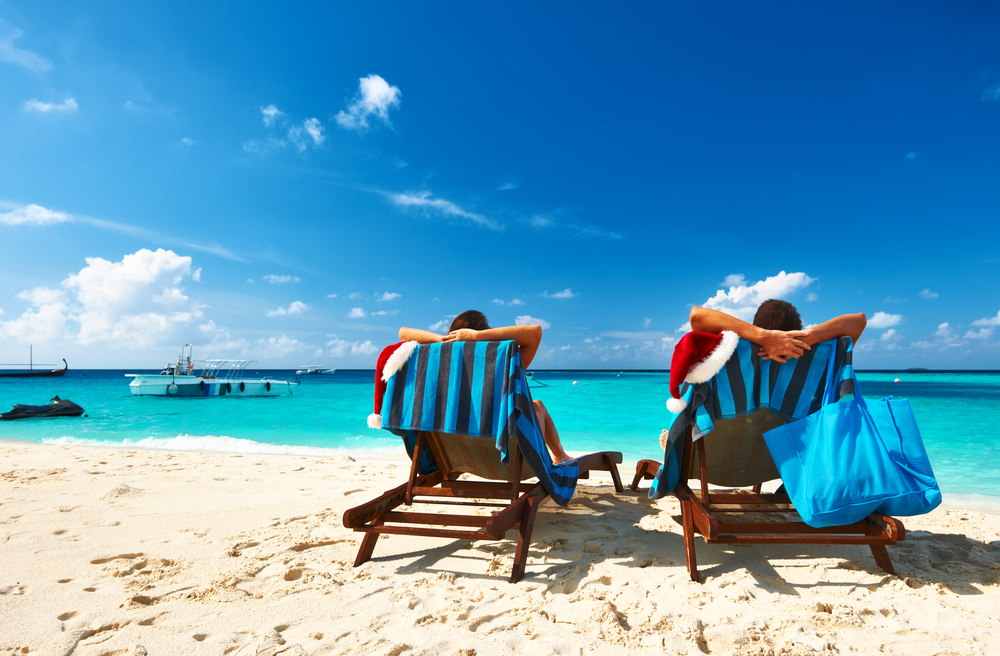 It's that time of the year to be asking yourself, "where should I go on vacation?" Take our quiz to find out which of the healthiest and most wallet-friendly destinations is ideal for you this summer.
For the complete ranking of healthiest vacations, see the full study.
Couple on a tropical beach image from Shutterstock