What's your credit score? Find out for free.
Follow your score's changes over time, monitor your credit report and track financial goals. HFLA of Northeast Ohio has teamed up with NerdWallet to offer you all this and more — free.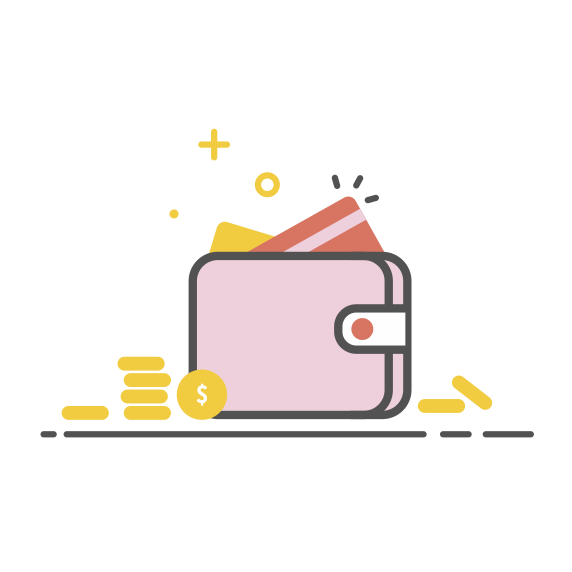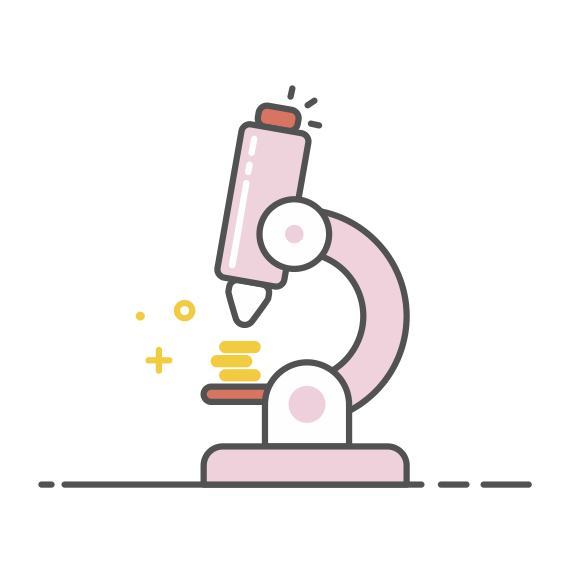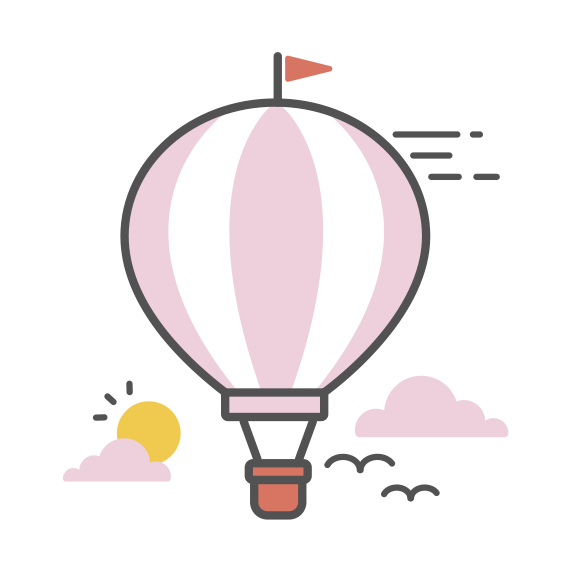 Get your free score via HFLA of Northeast Ohio and NerdWallet
Sign up now to access your free credit score safely and securely with no impact on your credit rating.