NERDWALLET - Retirement Planning Tool
Make your money work harder.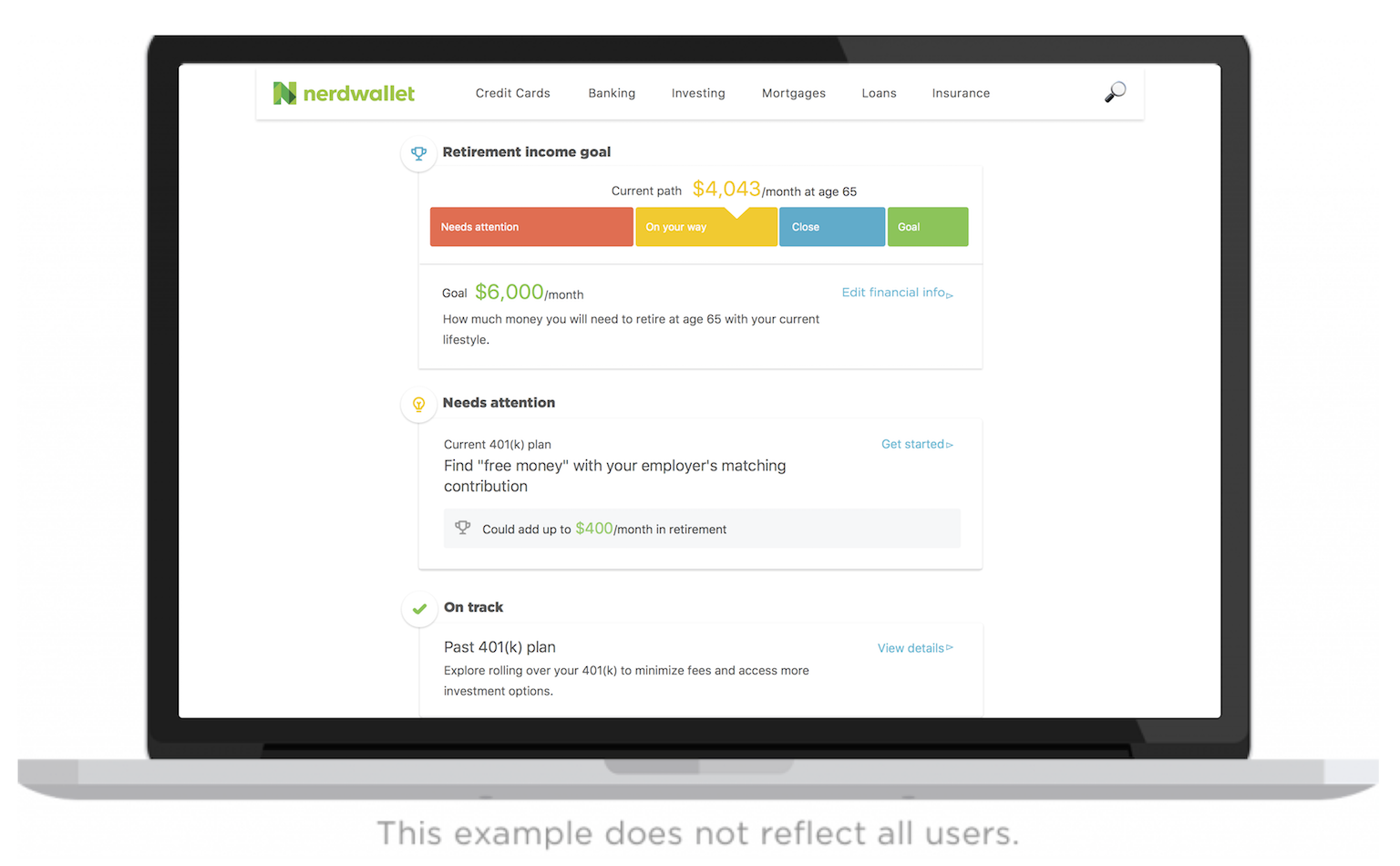 See where your retirement savings currently stand, then get a plan to help you get where you want to go – all totally free.
Get on track to a better retirement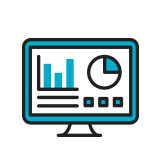 From 401(k)s to IRAs, we'll recommend the best accounts for your specific situation.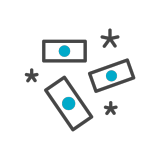 We crunch the numbers to figure out just how much you should save in each of your retirement accounts.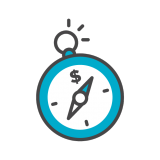 Get detailed, easy-to-follow instructions on what steps you can take to retire wealthier.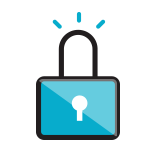 Rest assured knowing we use 256-bit encryption to keep your private info just that, private. Learn more at
Privacy Policy