You're all set.
Thanks for signing up! We'll let you know when it's ready.
Keep your spending in check
Get an up-to-date snapshot of all your spending, bills, and income in one place. We'll help you see how much is left each month based on your income and expenses.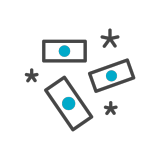 All your money in one place
See balances and transactions across all your accounts in one convenient place.


Spend within your means
See how much is left to spend or save each month based on your monthly income and expenses.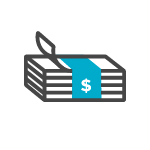 Keep an eye on your money
Get an up-to-date snapshot of all your spending, bills, and income in one place so you know what's coming