Advertiser Disclosure
The Best Money Moves for Students in December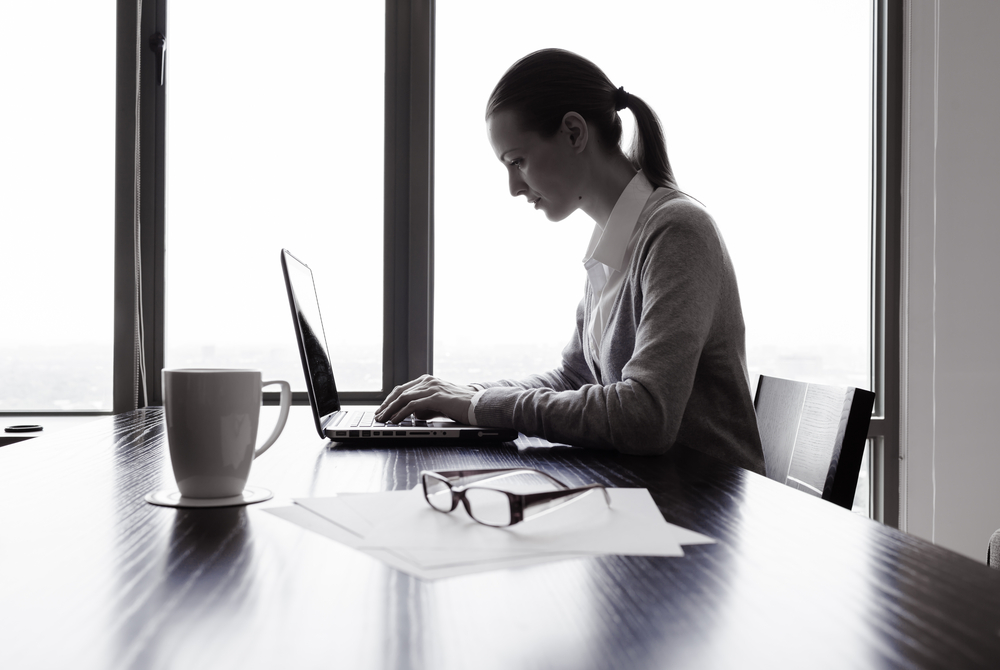 You've cleaned up your dorm for winter break– and now, it's time to clean up your finances, too.
Instead of spending two blissful weeks forgetting how much you owe in student loans, not checking your bank balances and ignoring your student portal, use your vacation to get your spending and saving under control. By tackling these issues now, you can save yourself a lot of stress and money down the road.
Here are five money moves to work into your winter break schedule:
Round up your paperwork and prepare for FAFSA season.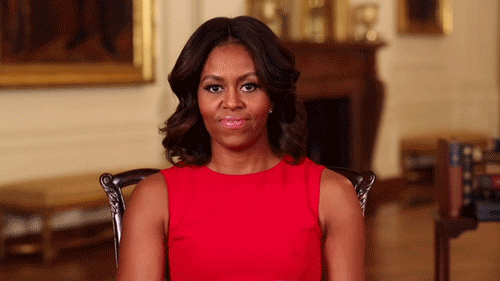 Because federal aid is given on a first-come, first-served basis, the sooner you can submit your FAFSA after Jan. 1, the better. By getting your paperwork in order in December, you can file your free application for federal student aid early while making sure all the information is up to date.
"You're better off if you get things done and get things done early," says Jamie Dickenson, a Charleston, West Virginia-based financial aid expert. She says it's important for students to file a FAFSA early using the previous year's tax returns, then update it with information from this year's W-2s.
If you've moved a lot during your time in college, contact your summer jobs and part-time gigs and make sure they have your current address. This will help you get your W-2s on time and file your tax return as soon as possible. 
Apply for winter scholarships.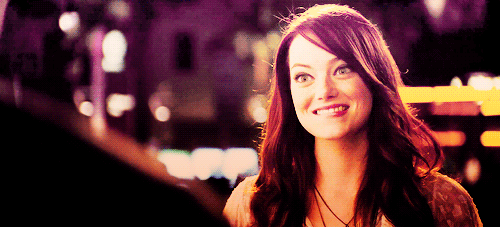 Several big scholarships have deadlines around New Year's Day, so vacation is a perfect time to spend some time writing essays and submitting applications. But don't just limit your scholarship search to third-party awards. After finals are over, visit your financial aid office and ask about upcoming opportunities within your major.
"Make your financial aid office your new best friend," Dickenson says. "Make your department your new best friend, so you don't miss out on that money." Make sure you understand which scholarships are renewable, she adds. Don't make the mistake of thinking you'll have funding for four years when you'll only have it for one quarter.
Don't burn your textbooks – study over break.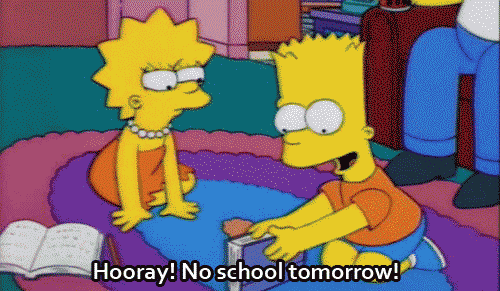 To get scholarships and grants, you need good grades, and studying over break is a good way to do that. Getting a jump on next quarter's classes could make it easier to earn good grades and ensure you hold onto your funding.
Does your GPA need a makeover? Set aside an hour each day for hitting the books and get a tutor or friend to help you understand difficult concepts. The fewer classes you have to retake, the more time and money you'll save.
List your skills and look for work-study jobs.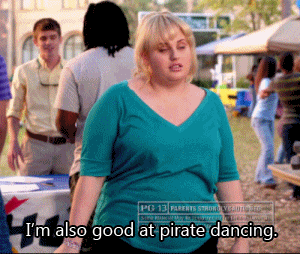 A job outside of school could also help you cover some expenses, but it also shows up as outside income on your FAFSA, which could reduce your eligibility for some awards. If you qualify for work-study, seek those jobs instead. They're linked to financial aid, so they won't detract from your funding.
Ask career center counselors and friends in work-study programs for more information about the opportunities at your school. If a certain position fits your schedule and interests, spruce up your resume. Don't have a lot of workplace experience? Play up your skills and qualities that make you a good fit. 
Save on gifts and invest in quality time.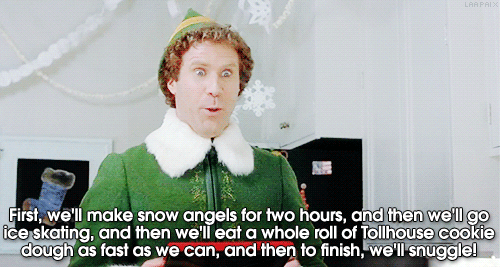 While shopping for the holidays, you might be reminded of how much you owe in student loans – and it may freak you out.
"It just feels like an elephant sitting on your chest at night," says Dickenson.
Instead of spending loan money on presents, talk to your loved ones about finding low-cost alternatives to gift-giving that everyone can enjoy, like playing board games, going on a day trip or cooking a meal together. Singing carols with your family by a cozy hearth won't cost much, but you'll remember it for years to come.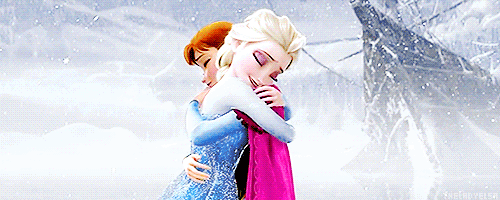 Managing money in college can be stressful. But if you're like most students, your family makes the burden easier to bear. As you spend more time with them over the holidays, don't forget to thank them for their emotional and financial support. They'll be with you long after the stress of college budgets and FAFSAs have passed.
---
Student photo via Shutterstock.