Advertiser Disclosure
Expert Financial Aid Advice for International Students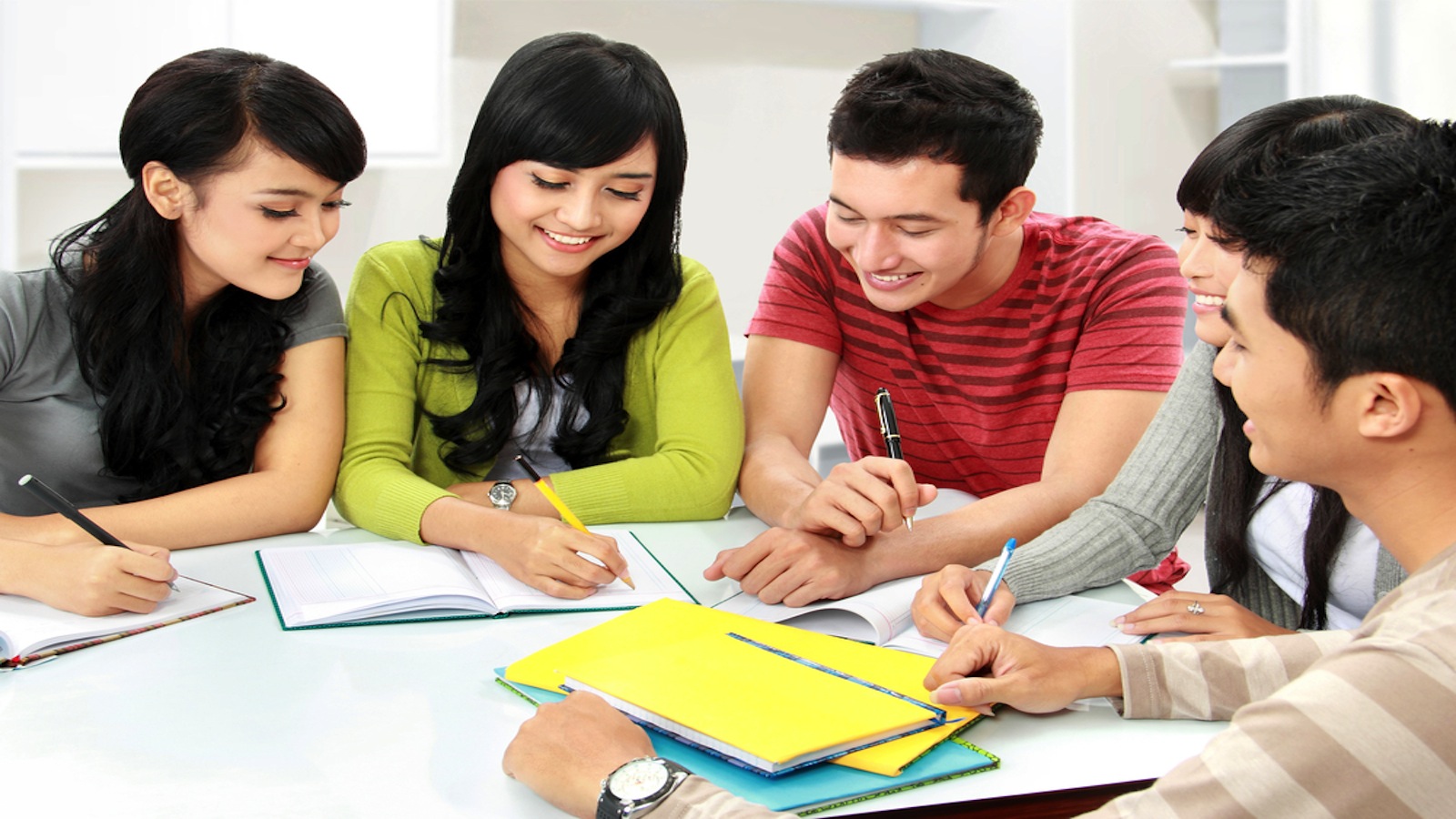 The year 2012-13 saw a record high number of international students studying in the U.S. At the current rate, international students will top 1 million each in just a few more years.
Though international students still comprise a small percentage of the overall higher education student population, the trend in students coming to the U.S. is nothing to be taken lightly. China, Saudi Arabia, Brazil, Iran, and Kuwait all increased the number of students they sent to the U.S. in 2012-2013 by 20 percent or more, according to the Institute of International Education.
Clearly, international students want to study at U.S. colleges and universities. But just as with American students, cost is often a barrier to entry. Generally, foreign students do not qualify for U.S. state of federal aid, so they have to look elsewhere to find the financing to study here.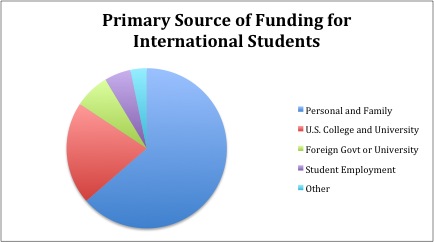 The majority of students use their own money or ask their families for help, but many others don't have that option. To help more international students finance their studies in the U.S., NerdScholar asked financial aid experts to weigh in on ways to save and make money, mistakes to avoid, and best resources to use when searching for extra funding. See what they had to say below.
What are the best ways to save and make money while studying abroad in the U.S.?
Harlan Smith, director of international services and programs at Cleveland State University: One of the best ways that students can earn money – and save money – is by working on-campus full-time during the summer and over the Christmas/New Year holiday break. Employment full-time on-campus during these periods is permitted by U.S. regulation; otherwise, international students are limited to part-time employment on-campus during the fall and spring semesters (or when school is in session).
Gretchen Zimmerman, associate director of student financial aid at Grinnell College in Iowa: Students can cut down on entertainment costs by taking advantage of activities held on and off campus that are free or discounted for students.
As for food costs, consider your habits when picking a meal plan. If you don't eat breakfast, it's probably best to get a plan with fewer meals, so you aren't wasting money on meals you won't eat. Also, avoid unnecessary daily costs that add up over time, such as buying coffee out. Instead, invest in a cheap coffeemaker and thermos and brew your own coffee each morning at home.
Speaking of convenience, while it may be easiest to live on campus, off-campus housing might be your least expensive option. Check out prices of nearby housing in the area to make sure you get the best deal. Living with a host family can be a less expensive and culturally enriching option as well.
What are the biggest mistakes to avoid when studying in the U.S.?
Harlan: Don't assume that you can easily work off-campus. Employment off-campus is highly regulated and is generally not an option unless the proposed employment is directly related to the students major and is employment experience that is required within the curriculum, such as an internship or co-op program. International students should aggressively seek scholarship funding or grants once they arrive at their campus of choice.
International students should be very careful when seeking funding from potentially predatory lenders and private banks. Rather than engage in questionable financial transactions, it's best to seek out a college or university that has a more modest tuition or that provides an in-state tuition rate for international students.
Gretchen: Don't rely on being able to negotiate your financial aid package; this is rarely the case so it shouldn't be something that students count on when budgeting for school.
International students—much like U.S. students—should be honest with themselves about their ability to repay their loans or credit card bills when using either to finance an education. Talk to a financial aid advisor to determine a reasonable amount of debt for you.
What are some of the best resources for finding financial aid for international students?
Harlan: EduPass and the International Education Financial Aid websites both offer information specific to international students.
Additionally, the Global Student Loan Corporation, in association with HSBC, offers a student loan program to students from India to attend U.S. schools.
Gretchen:  EducationUSA is a website run by the U.S. State Department that has tons of great information for international students. Also, be sure to check your prospective college's office of international service's webpage as well as the financial aid office's webpage on the college's website.
University students image courtesy of Shutterstock.
Data pulled from OpenDoors 2013 report.