Advertiser Disclosure
NerdScholar Favorites: International Studies Programs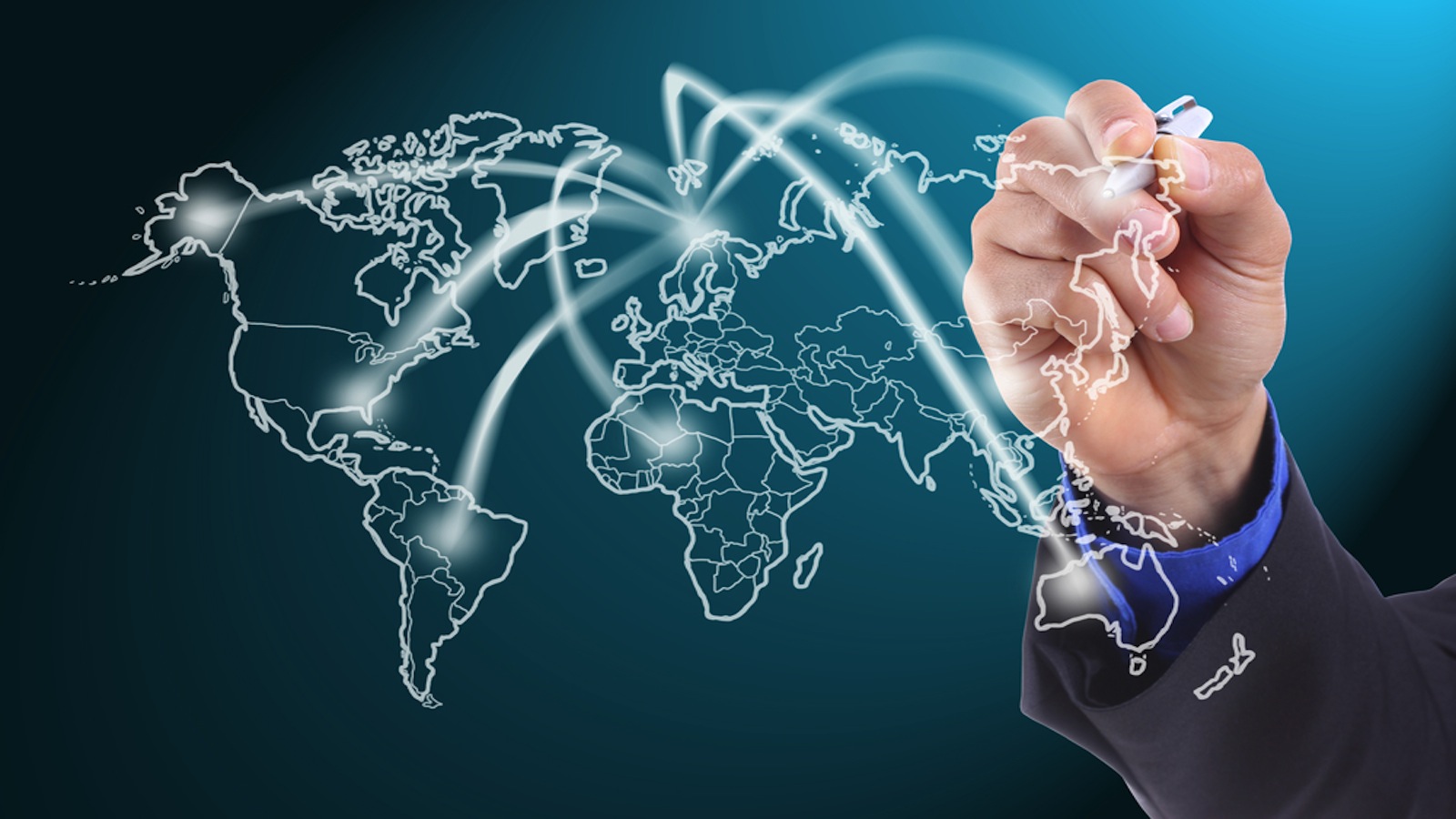 In today's globalized world, it's important for people to not only understand various businesses and economies, but also to be able to comprehend the cultures and societies behind those industries: That's where international studies majors come in.
As an international studies major, students get the chance to take an in-depth look at a particular region in the world, and to become experts on what's happening in the area politically, economically, and socially. This major is often an interdisciplinary study that touches on history, political science, and economics, to name a few. By examining many different areas, students are able to gain a better understanding of what drives and motivates other cultures.
NerdScholar spoke with some of the top international studies programs in the country to find out what makes them unique. Here's what they had to say:
At UCI, international studies students gain a unique perspective on global issues, societies, and cultures. Using 21st century analytical skills, students are able to "understand and contribute to shaping the rapidly evolving global community," Laura Rico of the communications department says. Four focal areas—global issues and institutions, global conflict and negotiation, the global role of California and the U.S., and global society and culture—allow them to develop expertise in specific aspects of international life; while new regional area specializations—the francophone world and the Islamic world—reflect global realities. Opportunities for students include the International Studies Public Forum, which is a bi-weekly lecture series on new ideas and research; the International Peace and Conflict Studies House, and two student clubs, featuring distinguished speakers, group events, and field trips; and several innovative internships, including Humanitarian Law with the Red Cross and genocide awareness with Living Ubuntu. The International Studies Public Forum also currently organizes at least one "professional development" talk per quarter as part of the speaker series where guests, including program alumni from nongovernmental organizations, professional MA programs, and U.S. government agencies present to students.
At the Josef Korbel School of International Studies—named after the Czech diplomat and political scientist—students learn from experts in security, international trade and finance, development, human rights, and conflict resolution. In addition to experiential learning opportunities such as internships and research assistantships, the Josef Korbel School hosts many of today's global leaders who take part in lectures, symposia, and conferences. These types of experiences, professor Erica Chenoweth says, give students the opportunity to meet and learn directly from experts in the field. These types of unique experiences, coupled with the research and writing skill development, help renounce the stereotype that humanities majors can't find work: 88 percent of the school's recent master of arts grads are employed or pursuing continuing studies.
At Earlham, international studies is not only a popular major, it is also a way of life on campus. Students represent more than 80 different countries and more than 65 percent of graduates participate in off-campus study around the world. Additionally, Earlham international studies majors often learn a foreign language to help foster a better understanding and handling of another culture. "Earlham's International Studies major attracts students who care deeply about a wide range of international issues and who will dig into the complex and ethical decision-making required in the globalized world," director of international programs Patty Lamson says. Graduates of the program have won Fulbright scholarships and Davis Peace Prizes; joined the Peace Corps; worked in the foreign service and United Nations; and pursued graduate studies both in the U.S. and abroad.
Touching on politics, economics, culture, society, and the environment, the Brandeis International and Global Studies program, or IGS, uses an interdisciplinary approach to teaching. Some of the global questions that the IGS program tries to answer include why democracy flourishes in some countries and languishes in others, and why some countries economies boom while others stagnate. IGS "provides insight and instruction on how to pursue the answers to these questions, wherever they may be," professor Chandler Rosenberger says. The diverse field of study prepares students for careers in diplomacy, law, investment banking, non-profit activism and advocacy on international issues, and teaching, among others.
At Wellesley, students with a passion for international studies can major in International Relations. This is an interdisciplinary field concerned with understanding global interactions, both past and present. Courses expose students to a wide range of viewpoints and analytical methodologies in diplomacy and foreign policy, peace, war and security, international political economy and development, and human rights. In addition to the International Relations department, Wellesley's Slater International Center also promotes intercultural understanding through international activities such as cultural celebrations and events.
Map image courtesy of Shutterstock.