Advertiser Disclosure
NerdScholar Favorites: Social Media Marketing Programs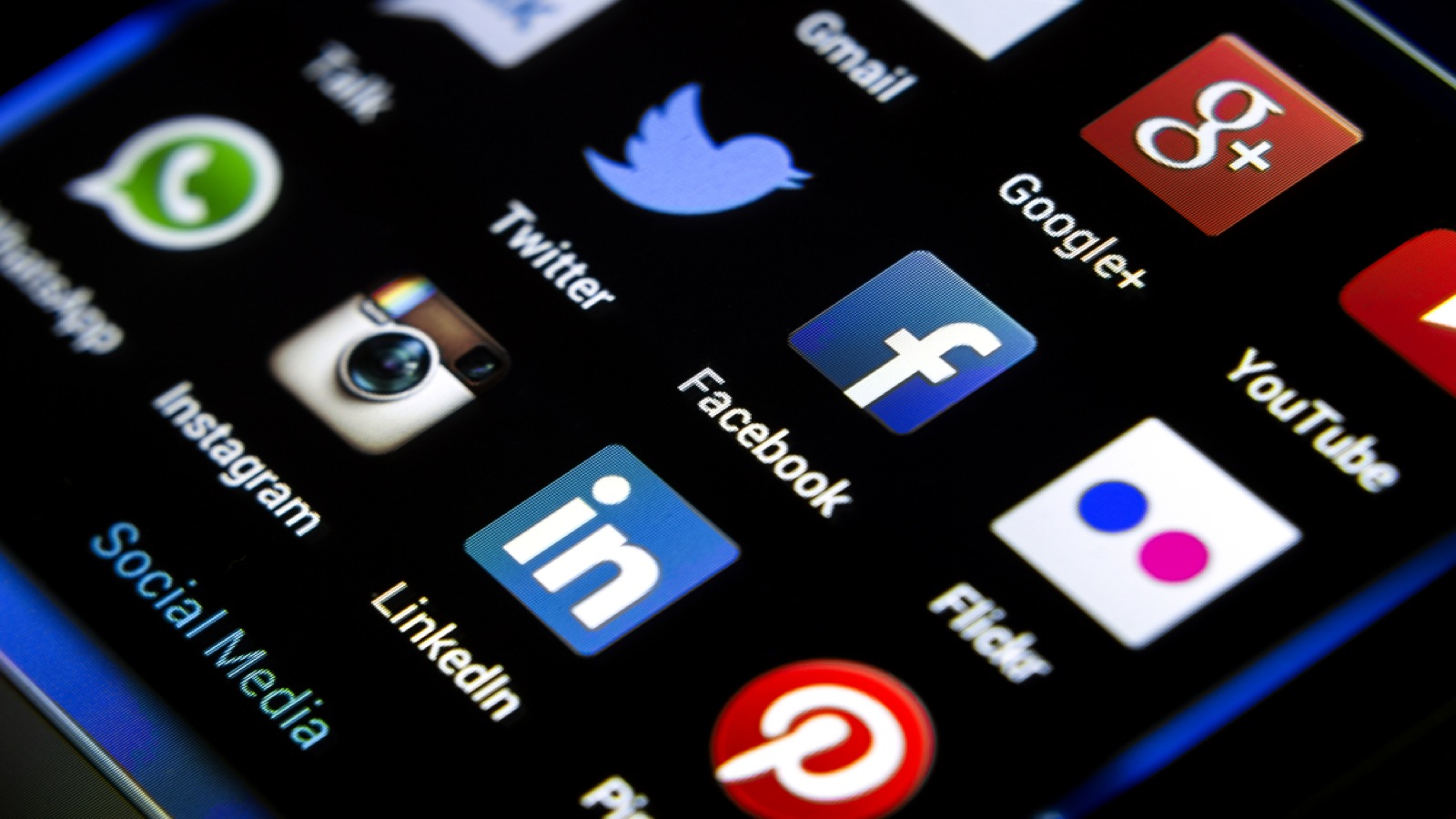 Over the past decade, social media sites have seemingly taken over the Internet, giving new meaning to the words "like," "tweet," "post" and "pin." Americans now spend 16 minutes of every hour online on social networks—more than any other category. These sites not only provide ample online entertainment, they also give companies a big opportunity to boost their business. Corporate social media accounts generate interest and increase engagement among consumers—in other words, they are the latest medium for marketing. Today's savvy marketers are well versed in social media, which is why many schools have begun incorporating social media marketing tactics into the classroom.
NerdScholar has compiled a list of our favorite social media marketing programs that teach students more than how to update their status. Most courses cover social media strategy, campaign execution and how to measure social media metrics. They also might just be the first courses where students openly check their Facebook.
Most Real-World Opportunities
Located in the heart of the tech industry, it's no surprise that San Francisco State University offers extensive social media marketing training, through either a certificate program or a three-day workshop. Though both programs are geared toward marketing majors, the university encourages other students to attend who could benefit from adding social media skills to their resume. Andrew Brosnan, the program's director, says that the faculty are what makes the program shine. "Being accomplished social media marketing professionals, our faculty bring a breadth of experiences to the classroom," he says. "Balancing informative lectures with student-centered activities, our instructors help students become comfortable with material, master current concepts and apply their new knowledge." The three-day workshop gives non-traditional students an opportunity to brush up on the latest technology. "I learned so much to make my company more successful," attests participant Yolanda Hurdley. "This course was a breath of fresh air into social media marketing."
Great Post-Grad Option 
Georgetown's certificate in social media management offers marketing professionals a crash course in social media. The program is taught over two weeks, online or on campus, for a total of 4.80 continuing education units. In addition, the university's master's program in public relations and corporate communications heavily incorporates social media strategy into its coursework. "I believe one of the reasons the program has been so successful is that the curriculum is always evolving to focus on the newest communication technologies taught by industry leaders," says Walter Rankin, interim dean of the School of Continuing Studies. "The digital and social media components of the program have broadened to include blogging, Facebook, YouTube, Flickr, Twitter, Instagram, LinkedIn, Reddit, Snapchat and so on. And the program has helped us, as a school, become more thoughtful users of these media as well."
Most Design-Oriented
Pratt Institute, an art-and-design school based in New York City, offers a certificate in online and social media marketing. Pratt describes marketing as "the art and science of bringing products to market" and has designed the certificate for marketers interested in learning how to target consumers through social media. Pratt leads by example when it comes to social media, maintaining an active online social media presence that highlights student life and the art that students produce. "Given the great visuals across campus and different department, Pratt's Instagram account, with over 2000 followers, is particularly well received and provides students a live behind-the-scenes look at what's happening here," says Carla Gannis, assistant chairperson of the department of digital arts. "Pratt also uses hashtags as a way to invite students to be a part of the social media conversation. Pratt will be using the hashtag #PrattGrad14 to add an interactive element at this year's commencement ceremony, with students' Twitter and Instagram posts streaming live at the event."
Best Hands-On Experience
At University of Wisconsin-Platteville, students put their social media skills to the test. In the university's applied communications course, one of the requirements for a social media minor, students are responsible for generating content for the media studies department's Facebook page. "We use a beats system to generate posts and all posts are analyzed every Monday for levels of engagement," says Robert Snyder, who teaches the course and supervises the Facebook page. "Students gain insight into what works with a defined audience. We do have policies for the page including a maximum number of posts per day, time between posts and a post alert system where the students notify the advisor that a post has been made." In addition to hands-on practice, the program also instructs students on the use of social media in a variety of professional settings, developing skills in writing, photography and video. Snyder adds, "We are one of the first complete social media curriculum in the country at bricks and mortar institutions, the only one in the University of Wisconsin system."
Most Flexible
The University of Maine at Augusta's certificate in social media builds upon a foundation of math, psychology and web applications to offer more specific courses, such as "Social Networks" and "Analyzing Social Media." Assistant professor James Cook says that Augusta specializes in teaching non-traditional students with unusual schedules, offering them the option to complete the certificate in the classroom or online. "We've designed our social media courses for busy professionals, with a short certificate program of courses that don't require the commitment of a four-year degree," Cook says. "Students looking for a traditional bachelor's degree, on the other hand, can add the UMA certificate to almost any major. No matter the path they choose, when students graduate they'll have that extra 'oomph' on the job market."

Note: Superlatives, noted in green, are inclusive of the group of schools listed in this article only.
---
Image of social media icons courtesy of Shutterstock.