Advertiser Disclosure
NerdScholar's Job Search Guide for Gen Y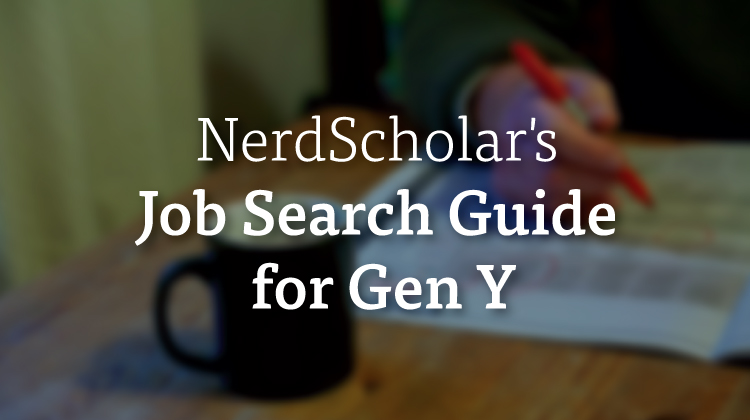 As a new or soon-to-be college graduate setting out on your first job search, a lot of questions probably come to mind. What should my resume look like? How do I go about networking? Do I have what it takes to ace my first job interview?
NerdScholar's Job Search Guide for Gen Y answers your most pressing job search questions in one place. We've asked career experts from dozens of accredited universities to shed light on navigating a job search from start to finish. Check out their advice in the articles below.
Have a question that we haven't answered? Ask us in the comments section below.
Happy job hunting!





Still have a question? Let us know in the comments section below!
---
Feature image and banner designs by Alisha Mowder.