Advertiser Disclosure
Professor Perspectives: The Future of MOOCs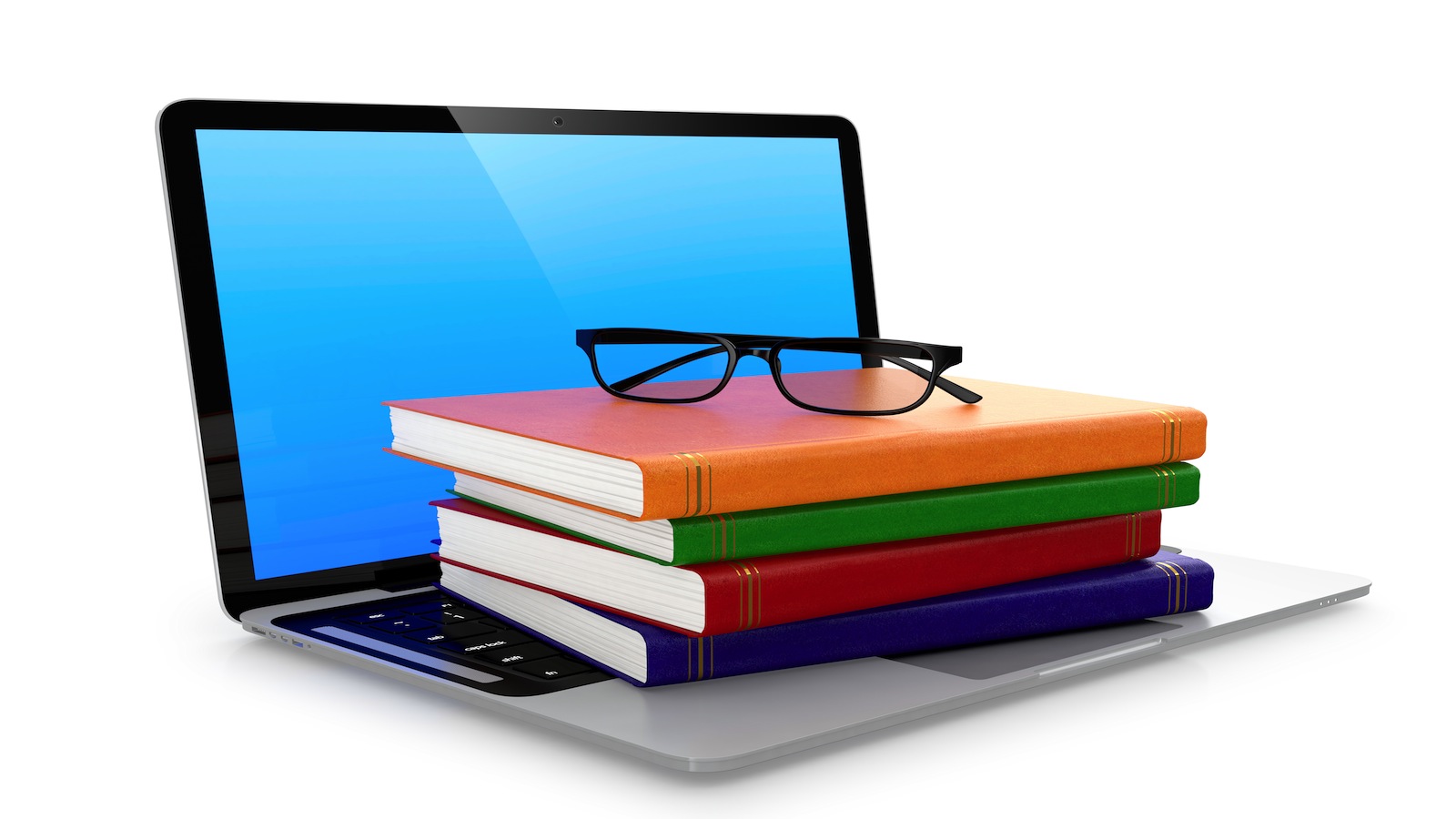 It pretty much goes without saying now that if you're involved in the field of higher education, you have an opinion on MOOCs, also known as massive open online courses. Arguably the biggest disruption in higher education in decades, MOOCs have the power to completely upend the way students approach a college education.
In a recent Wired article, Harvard Business School professor Clay Christensen put it this way: "[I] think higher education is just on the edge of the crevasse. Generally, universities are doing very well financially, so they don't feel from the data that their world is going to collapse. But I think even five years from now these enterprises are going to be in real trouble."
Why the huge change? Online learning, Christensen says. "It will take root in its simplest applications, then just get better and better. You know, Harvard Business School doesn't teach accounting anymore, because there's a guy out of BYU whose online accounting course is so good. He is extraordinary, and our accounting faculty, on average, is average."
As online learning and MOOCs continue to gain popularity and prove themselves in the higher-ed world, many, including Christensen, think that colleges and universities will need to evolve to survive. NerdScholar spoke to five college professors to learn more about MOOCs and the future of higher education.
Guy MacLean Rogers, Wellesley College
His bottom line: MOOCs are here to stay.
MOOC he teaches: "Was Alexander Great: The Life Leadership, and Legacies of History's Greatest Warrior" on EdX/WellesleyX
MOOCs will eventually find a place within the framework of the traditional curricula of colleges and universities. If and when MOOCs are monetized, they will save colleges, universities, and most importantly students and their parents, money. Also, there is a tremendous appetite for learning out there, and not only among college age students. A huge majority—96 percent—of the students who registered for my MOOC and took the introductory survey told us that they wanted to take the course for reasons primarily of intellectual curiosity. More than 37 percent of the more than 3,000 students who completed our survey have masters and doctorates, and almost 40 percent already hold a B.A. or B.S.; love of learning is not dead.
Sarah Eichhorn, University of California-Irvine
Her bottom line: MOOCs offer value in that they enable students to take more academic risks and explore broader fields.
MOOCs she teaches: Society, Science, Survival: Lessons from AMC's The Walking Dead (available on Instructure's Canvas Network); Intermediate Algebra; Pre-Calculus
I think that MOOCS will persist, but will be increasingly redefined moving forward. I see more monetization and business models being created around MOOCs to allow them to be sustained. I think the idea of creating on-ground flipped or hybrid courses running in parallel with MOOCs will offer some really effective educational models. MOOCs provide a variety of valuable benefits to students including the obvious increased access; increased opportunities to explore new topics in a low-barrier, low-stakes environment; and options for students to take courses not offered at their institution. Other, perhaps less obvious benefits, include a trickle back of data derived from student learning on MOOCs that will translate into future improvements in the design of tradition university courses as well as decreasing the amount of time it takes students to graduate as they can take remedial courses on their own time.
Janet Corral, University of Colorado-Denver
Her bottom line: MOOCs are just one way of delivering online education—not a panacea to 'solve' higher education.
Credentials: Director of the teaching scholars program in the school of medicine
To clear up any confusion, 'MOOC' is an umbrella term, but it is often used when what is really meant is xMOOC, as opposed to cMOOC. (More on the different types of MOOCs detailed in the infographic below.) When teaching any type of MOOC, it's imperative that the institutions understand why do a MOOC, as opposed to another form of online course. Is the goal to offer open access education, provide outreach to learners, or offer a more connected form of online learning (e.g. cMOOC)? Then a MOOC might be an appropriate choice. Again, MOOCs are just one way of delivering online education, and institutions should see them as such. When selected for, and built to, democratize education, MOOCs may offer a powerful option for institutions and learners to access quality learning in a way that draws multiple voices into the conversation. MOOCs, when run with the appropriate infrastructure to support learners and faculty, and designed for learning (and not just knowledge-dissemination-by-presentation), can help students foster critical appraisal of the topic at hand—as well as (in the case of cMOOCs) create important connections with peers and colleagues to expand one's learning community.
Bill Hettinger, Bay Path College and Albertus Magnus College
His bottom line: MOOCs will upset the higher education business model.
Credentials: Professor and author of the forthcoming book The Class: Unlocking the Keys to Online Education
I think MOOCs will evolve over the next decade in three directions: First, some will evolve to a more extensive engagement model, complete with exercises, problems, facilitators, etc. Free content providers like Khan Academy are already starting to move in this direction. These will be the survivors and help define which MOOC providers will be financially successful. Second, the completion of a MOOC, coupled with some sort of testing and certification, will become accepted by employers as proof of knowledge of a particular subject (e.g. how to build an app or program), and will become an accepted means of achieving entry level college credits. Third, MOOCs will be a source of ad-hoc education on all sorts of subjects (e.g. the history of the Roman Empire). These MOOCs will simply be one other source of content on the web. People will drop in and out of these MOOCs as they need the knowledge. These will become no different than reading a book.
Abol Jalilvand, Loyola University Chicago
His bottom line: MOOCs are in their nascent stage of development, so it's still hard to say what their ultimate impact will be.
Credentials: The Ralph Marotta Chair in Free Enterprise at the Quinlan School of Business
The emergence of MOOCs in the higher education industry nicely fits the definition of "disruptive innovation, or, disruptive technology." I believe MOOCs could potentially threaten the traditional higher education system, particularly those middle level universities which increasingly offer standardized courses and programs that lack high brand values enjoyed by the Ivy league institutions. As students increasingly demand more tailored and customized alternatives that better fit their particular circumstances, MOOCs could present an acceptable alternative to replace the services of mid-level institutions of higher education. While recent enrollment growth rates for MOOCs have been encouraging, the learning experience has been plagued with significant difficulties such as high attrition rates and lack of credible assessment systems. Further experimentation with a broad range of subject matters at different academic levels, coupled with unambiguous assessment techniques, will be needed to better understand the learning proposal advanced by MOOCs.
MOOCs By the Numbers
Computer and book image courtesy of Shutterstock.