FOR ALL YOUR MONEY QUESTIONS ...
TURN TO THE NERDS
To anyone with questions about personal finance — credit cards, buying a home, paying for college, making a budget — we've got your back. Whether you want to make more money, save more money or spend money more wisely, if you have questions, we have answers.
Budgeting
One that you can enjoy without having to prepare it. Conventional financial wisdom tells you to avoid little luxuries — gourmet salads, coffee-shop drinks and so on. But there's nothing wrong with splurging if you make room in your life for it. Here's how to have your $14 salad and eat it, too.
MORTGAGES
Buying a home is a process, not a single action. Very few people have the means to just see a house and buy it. The rest of us start by figuring out how much we can afford and lining up the financing — getting preapproved for a loan and getting together a down payment. Here's what you need to know.
CREDIT CARDS
Any time you can earn rewards for spending you were going to do anyway, it makes sense to put it on your card. Even relatively modest spending of $100 a week can net you over $100 a year when you put everything on a card earning 2%. Learn why it's worth putting it all on your card.
Credit reports and scores
Paying your bills on time and using credit responsibly are important steps in building and maintaining strong credit in the long term. Looking for a quick boost? Check your report for errors, keep your card balances low and follow our other tips. Here are ways to improve credit fast.
Investing
If you want to build wealth or retire someday, then, yes, you should have money in the market. Retirement might seem impossibly far in the future, but that's all the more reason to get started. The more time you have, the more you stand to gain. Here's how to get into the market.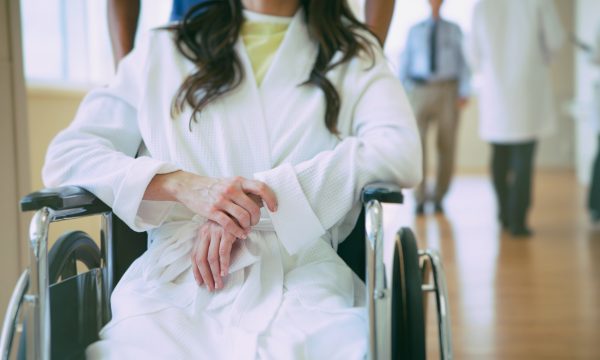 Medical bills
In a perfect world, cost wouldn't be a factor in decisions you make about your health. In our world, though, medical debt is a dreadful reality. First, don't take your bill at face value: Costs are negotiable. Then understand the resources available beyond insurance. Here's a place to start.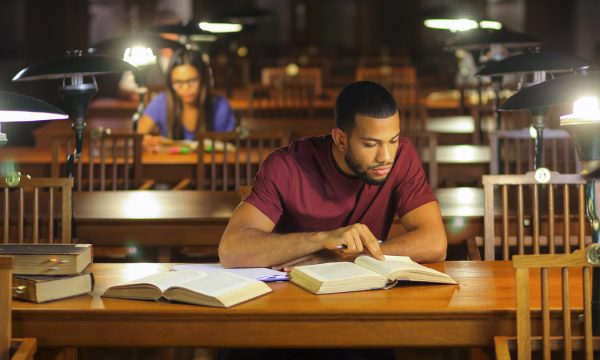 Paying for college
You can afford to go to college. The trick is getting past the big sticker price, which very few people pay. Most students put together the money for their education with a combination of grants and scholarships, work-study jobs, family savings and loans.  Here's a quick course in making it work.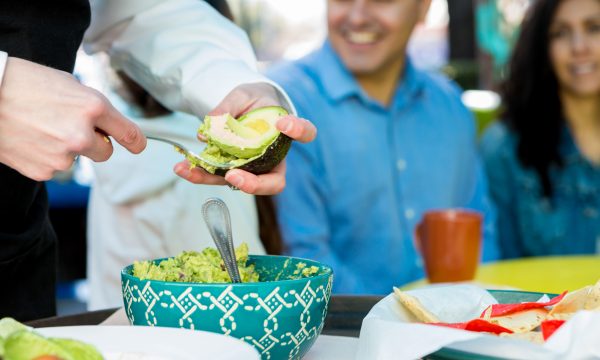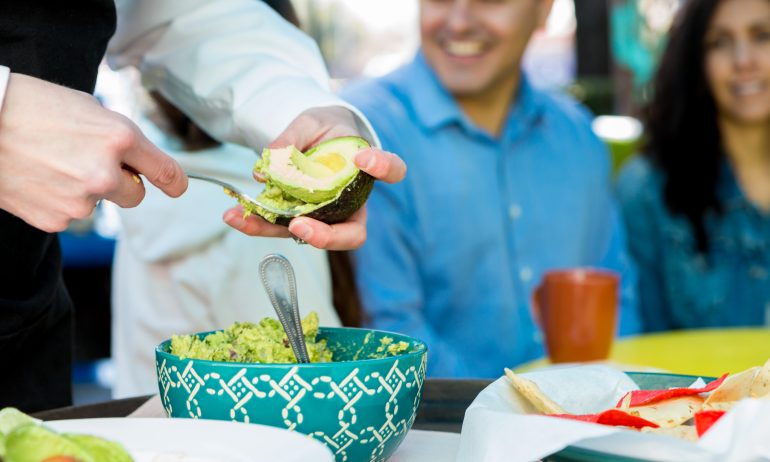 Budgeting
You're in charge of your spending priorities. So if a buck or two extra for the guacamole you crave is enough to bust your budget, the problem might not be the guacamole. It might be your budget. Learn how to build a guac-friendly budget.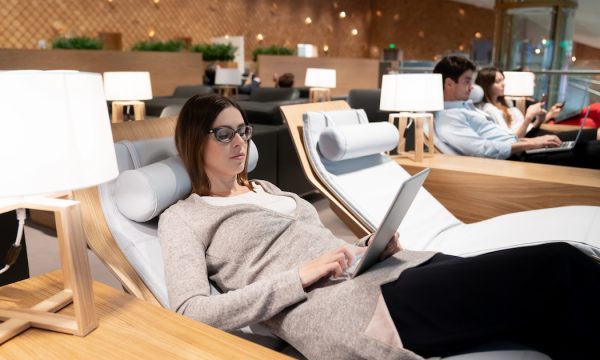 Credit cards
Which airline are you flying? The big carriers have cards that get you into their own airport lounges, and several general-purpose travel cards carry lounge privileges, too. These cards aren't free, but for frequent travelers, the cost is often worth it. Start your search here.
---
Budgeting
Sometimes paying extra is the best option. Maybe you're running late, carrying a load or just not in the mood to deal with crowds. Taking the occasional rideshare probably isn't going to break you. Just don't let it become a reflex. Here's what to take into account.
---
Credit Cards
Any card that offers rewards will give you at least a little cash or a few points and miles with each purchase when you're out on the town. The trick is knowing which ones reward you most handsomely for the way you spend. Here's how to choose.
Mortgages
Buying a home is both a financial and emotional decision. We can get you started with the math — whether you can afford a home (and how much home you can afford) and whether buying or renting is the right choice in your situation. Run the numbers here.
---
Credit cards
You don't have to fly frequently (or at all) to earn frequent flyer miles. An array of credit cards reward you with 1 mile or more for every dollar you spend. Spend $50 on a fill-up at the gas pump, and you could be 50 or 100 miles closer to a free flight. See how it works.
---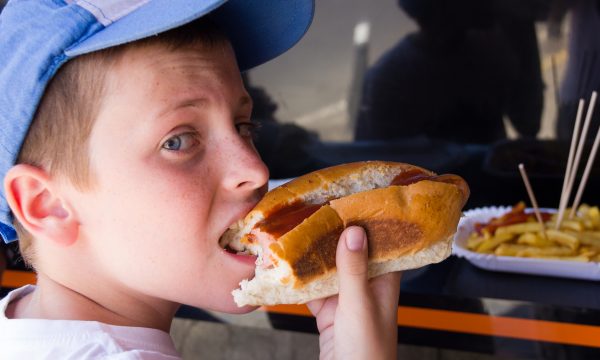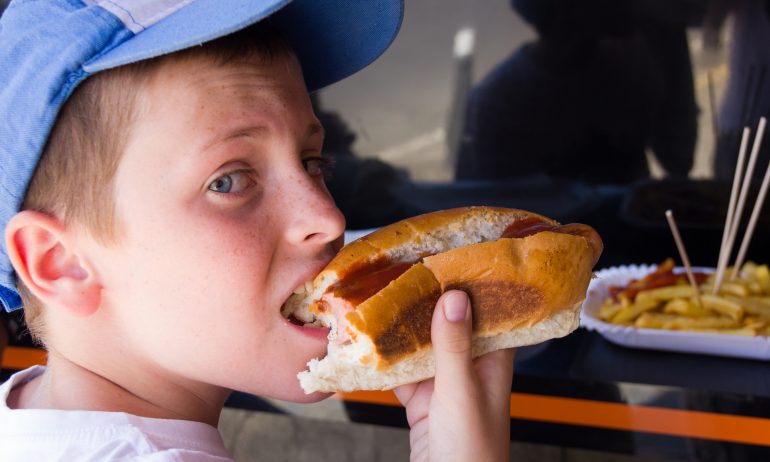 Investing
Even at $7, a snack won't doom your finances. However, relatively small amounts invested over the long term can turn into big money for retirement. So as you slather on the mustard, consider socking away an equal amount for later. Here's how to draw up a game plan.
Budgeting
Don't let the "experts" guilt you. You're free to choose what to spend your money on. What's important is that you recognize how much you spend and you account for it. Your budget can have room for needs and wants and savings. Here's how to think about it.
Credit Cards
Several cards offer rewards of 3%, 4% or more at restaurants and coffee shops. If you prefer your caffeine fix home-brewed, you could get up to 6% cash back at supermarkets. If your latte is a daily ritual, those rewards can add up to a free cup in no time. Sample some options here.
Mortgages
It seems intimidating, but people do it every day. Break it down into simple steps: Check your credit score, pull together a down payment of at least 3%, and shop around for the best mortgage. Oh, and find a home you like. Get the ball rolling here.
Budgeting
What looks like a carefree lifestyle may actually be the result of careful budgeting decisions. And a lot of people don't actually eat out that often — they just look like they do on Instagram. Learn what might really be going on. 
Banking
All savings accounts pay you interest on the money you put in them, but different kinds of accounts pay more than others. Agree to tie up your money for longer periods or keep a certain minimum amount in the account, and you can access higher rates. Explore savings account options.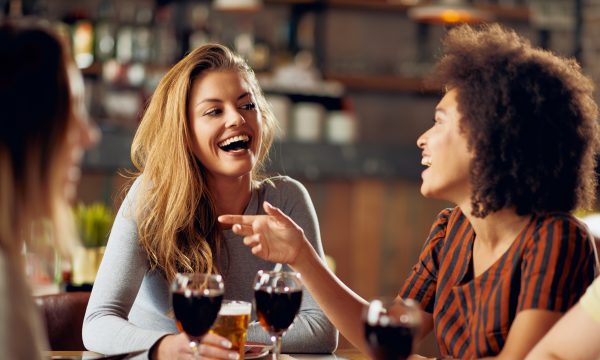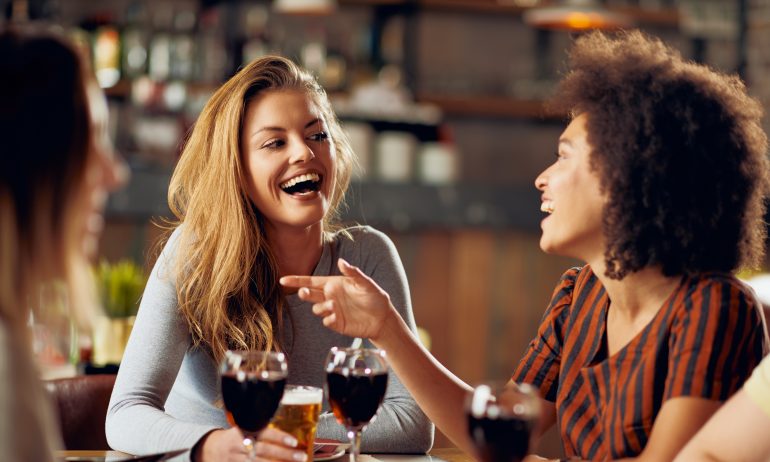 Credit Cards
Only if you were going to pay for it anyway. Credit card rewards make sense if they save you money. Getting, say, $2 worth of rewards on a $100 purchase is great. But spending $100 just to get $2 in rewards is an awful waste of money. Take these tips to the bar with you.
In that case, what credit card gets me cash back with this round? A flat-rate card can get you 1.5% to 2%. A bonus rewards card might do even better. See cash-back cards.
---
Banking
Savings accounts at online banks often pay interest rates many times higher than the national average. If you can live without waiting in line at the teller window, they're your best bet for high earning. See the best high-yield online savings accounts.
Investing
The longer you have until retirement, the more time you have for your money to grow. But don't use the fact that it's "late" as an excuse for not getting serious about saving. See our tips for investing in your 40s, or in your 50s, or at any age.
---
Credit cards
Use the store's own card? Maybe. But in many cases you can reap richer (and more useful) rewards if you pay with a general-purpose credit card that pays a high rate wherever you shop. Try these ideas on for size.
---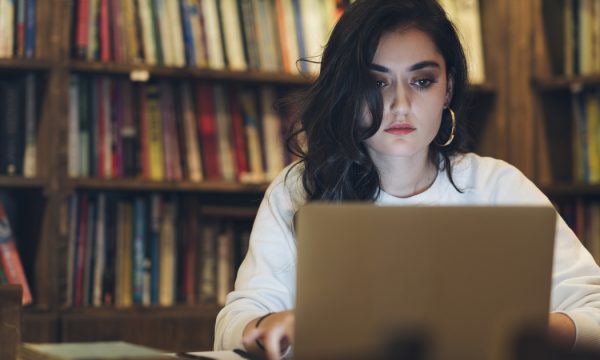 Paying for college
Finishing college with little or no debt used to be the norm. Today's graduates commonly owe tens of thousands of dollars. A completely debt-free college education isn't realistic for many, but the choices you make about that education can reduce your burden down the road. Find out if debt-free college is really possible.
Investing
Mortgages
Paying for college
Credit reports and scores
What is good debt? Debt is a four-letter word but not necessarily a "four-letter word." Good debt is debt that improves your quality of life without bleeding you dry with high interest. Think about student loans that boost your earning power or a mortgage that puts a roof over your head. Read about good vs. bad debt.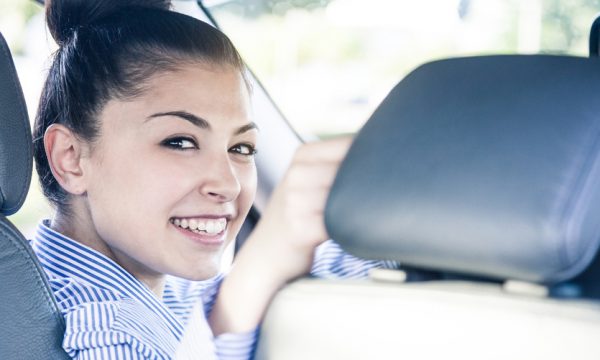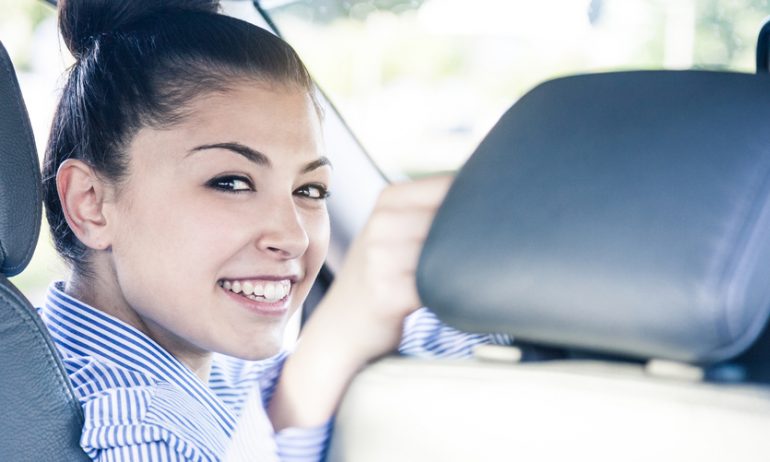 AUTOS
How do I keep the car dealer from taking me for a ride? Car shopping is a little like a game show: Choose right, and win your prize — a sweet deal on a good car. Choose the wrong door and you'll lose money and hate the shopping experience. Learn how to buy a new car — or how to buy a used car.