FOR ALL YOUR MONEY QUESTIONS ...
TURN TO THE NERDS
To anyone with questions about personal finance — credit cards, buying a home, paying for college, making a budget — we've got your back. Whether you want to make more money, save more money or spend money more wisely, if you have questions, we have answers.
INVESTING
A "robo-adviser" makes it easy to start investing. You don't need a big balance, and you don't have to be a stock-picking whiz. The robo builds and manages your portfolio based on your risk-tolerance and preferences. See if a robo-advisor is right for you.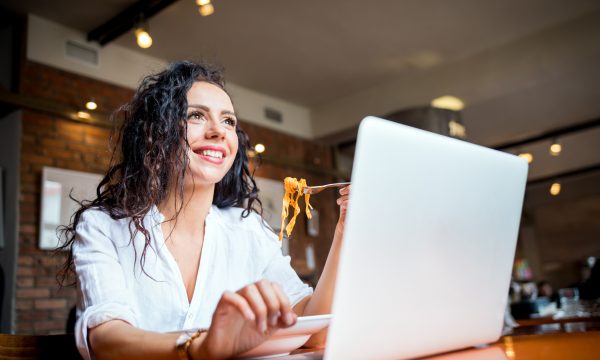 banking
You can get a better return than you would at a brick-and-mortar bank without too much extra effort. Cash management accounts, CDs, online institutions and other options pay higher interest than the paltry rates of basic savings accounts. Explore five alternatives.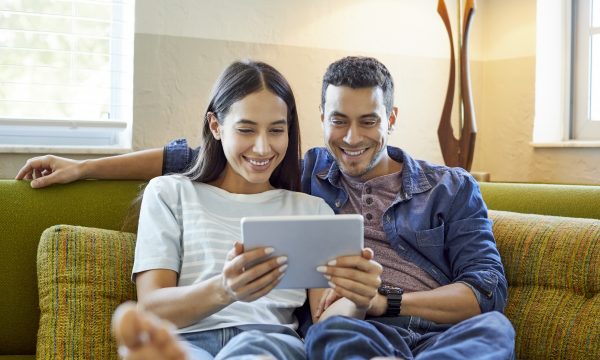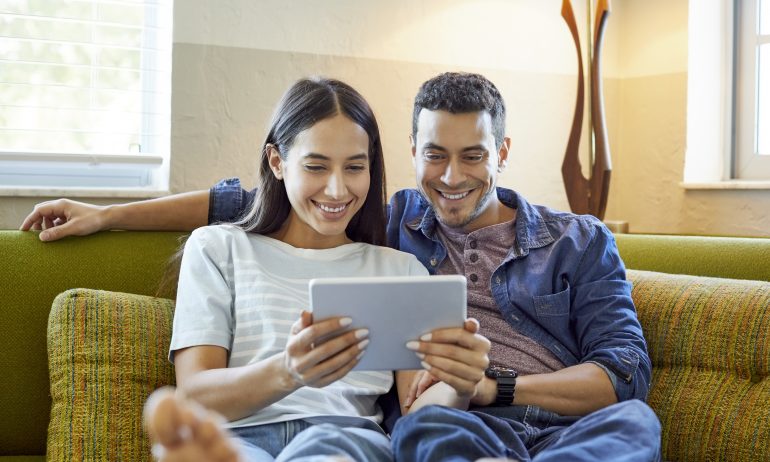 LOANS
Consumers with good to excellent credit have the most options for no-collateral loans. Lenders include traditional banks and credit unions but also online companies that specialize in personal loans. Explore your choices here.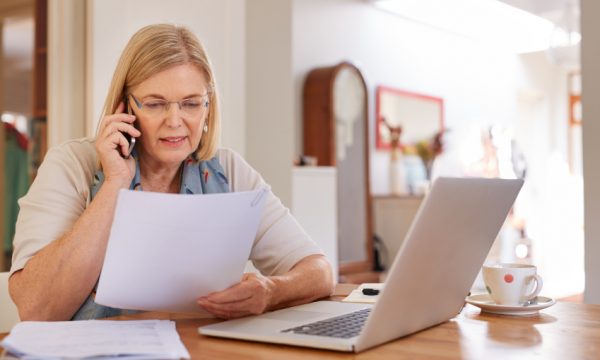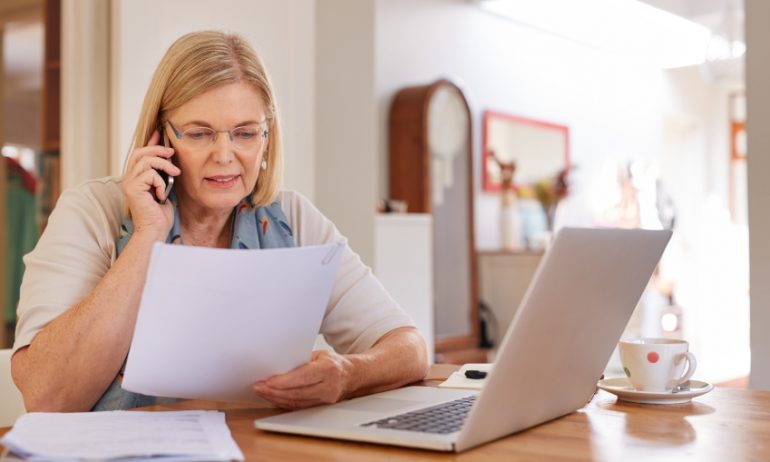 MORTGAGES
You could save hundreds of dollars a month by moving to a mortgage with a lower interest rate. Run the numbers through our home refinance calculator to see how much you could save if your credit score, income and other finances qualify you for a new loan. Learn more about refinancing here.
Insurance
How much life insurance you need varies from one person to the next. The key question is: What will be required to take care of your loved ones if the unthinkable happens? Having two kids rather than one won't double all the costs, but it does affect many of them, including college. Calculate how much you'll need. 
Credit reports and scores
Paying your bills on time and using credit responsibly are key to building and maintaining strong credit in the long term. Looking for a quick boost? Check your report for errors and follow our other tips. Here are ways to improve credit fast.
CREDIT CARDS
The point of building credit is to have it when you need it. Credit cards aren't a permanent replacement for lost income, but in the short term they can be an accessible way to ride out the storm while keeping costs low. Learn how.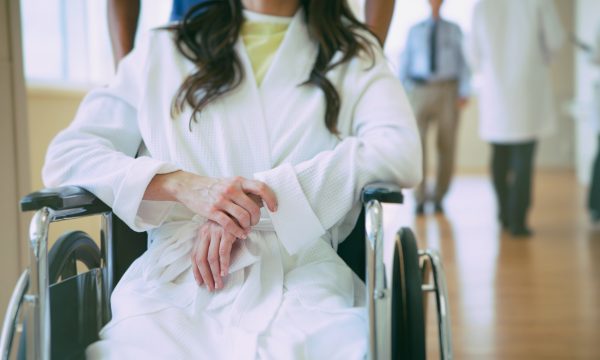 Medical bills
In a perfect world, cost wouldn't be a factor in decisions you make about your health. In our world, though, medical debt is a dreadful reality. First, don't take your bill at face value: Costs are negotiable. Then understand the resources available beyond insurance. Here's a place to start.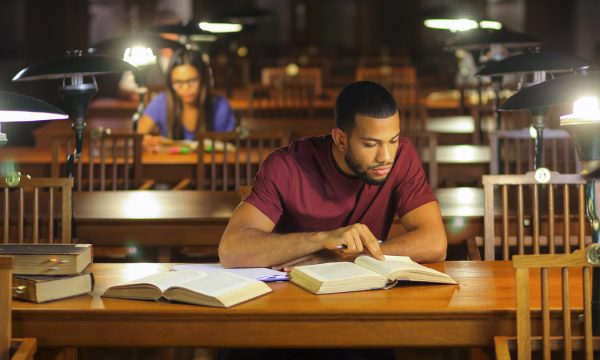 Paying for college
Education supercharges your earning potential. The trick is getting past the big sticker price for college, which very few people pay. Most students put together the money for their education with a combination of sources. Here's a quick course in making it work.
» ALSO: Forbearance and deferment — how to pause student loans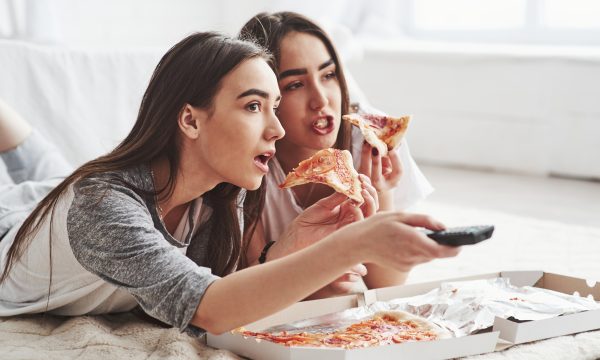 CREdit Cards
Any card that offers rewards for restaurant spending will usually give you the same rewards for delivery and carryout as for dining out. Some cards come with built-in benefits for food delivery services.
NerdWallet Guide to COVID-19
Get answers about stimulus checks, debt relief, changing travel policies and managing your finances.