First-Time Home Buyer Guide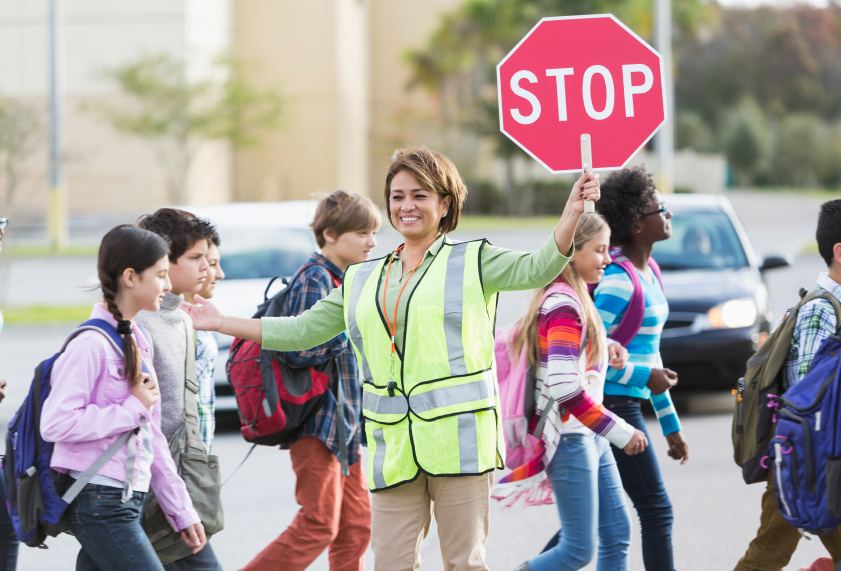 Decide where to live
Deciding where to live can be a tough call. We have tools to help.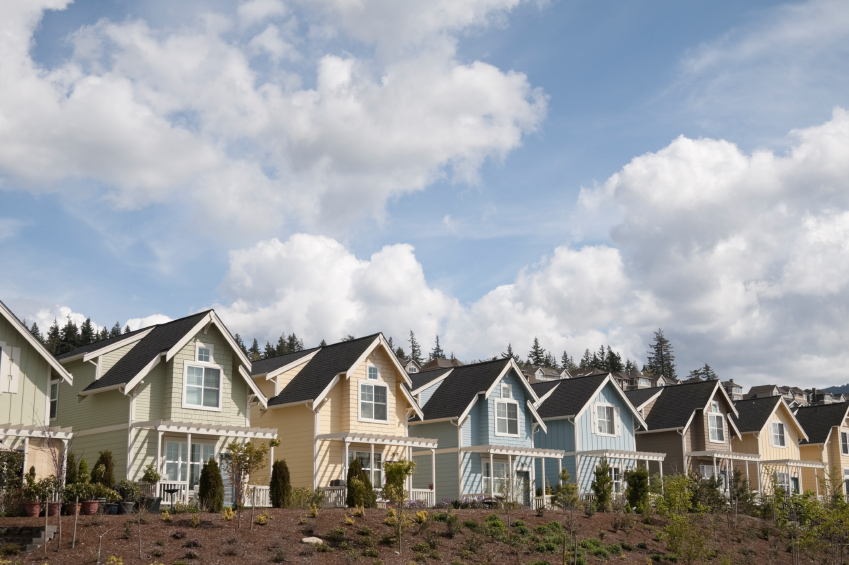 Learn what you can afford
We'll help you understand your price range based on your financial situation.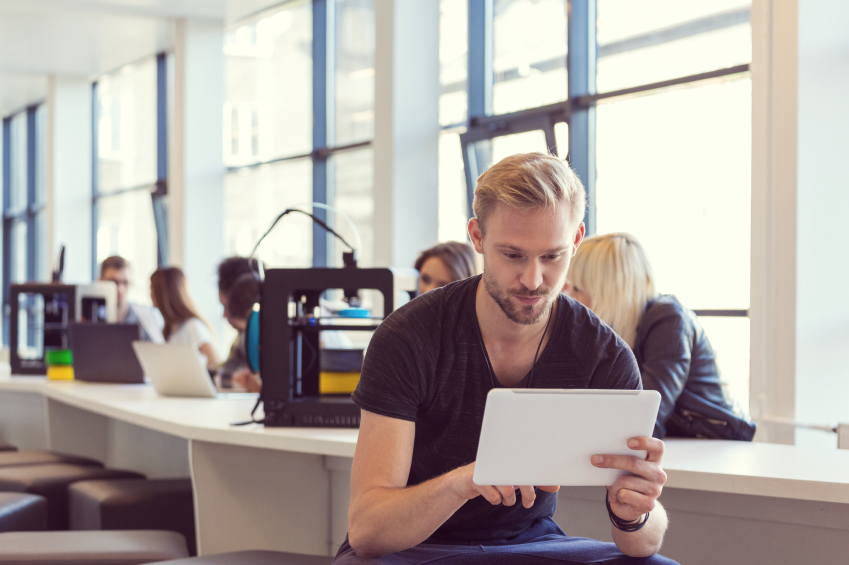 Prepare your credit
The higher your credit score, the better interest rate and other terms you'll get.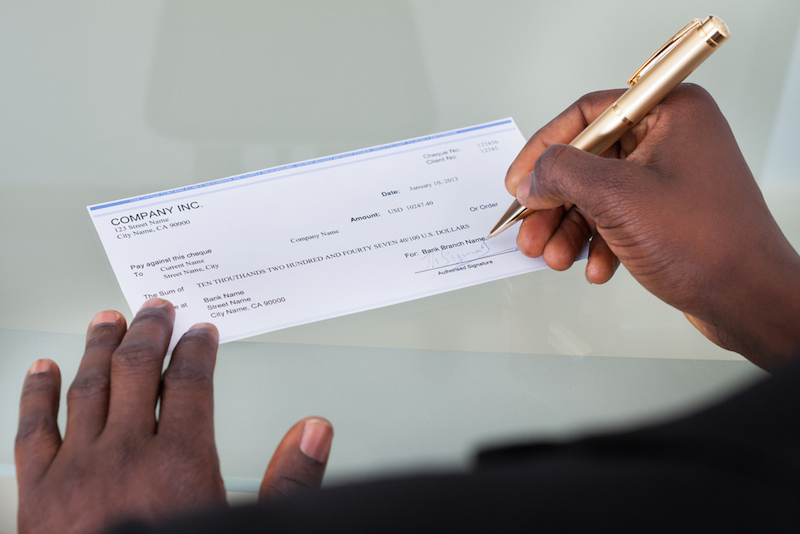 Save for a down
payment
It's often the biggest roadblock you face. See if you have enough saved.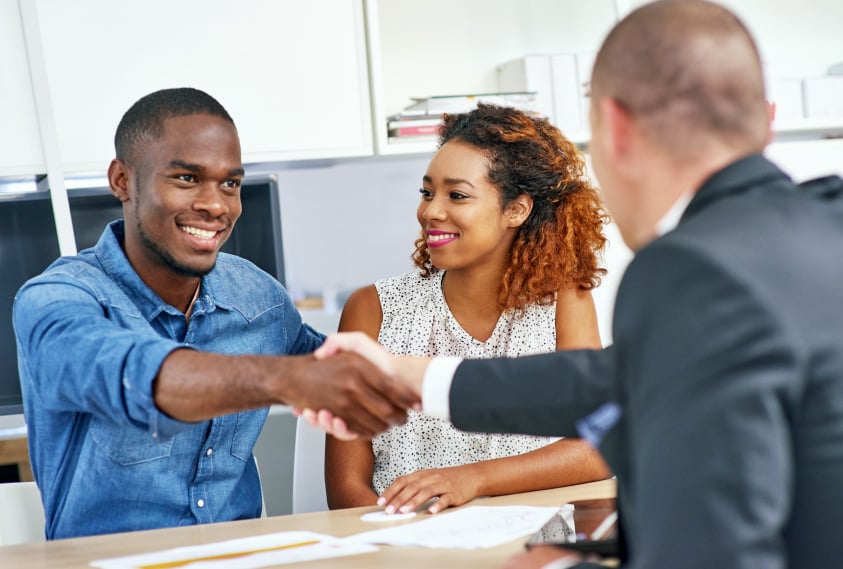 Get preapproved and shop homes
A mortgage preapproval letter can put you ahead of other buyers.
Choose the best
mortgage
First-time home buyer programs can help you save.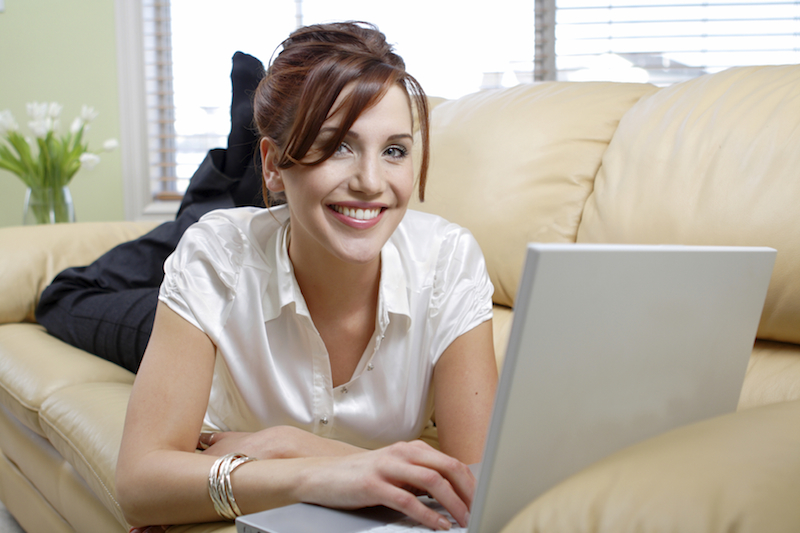 Choose the right lender
Don't settle for the first lender's offer; you'll save by looking at more than one.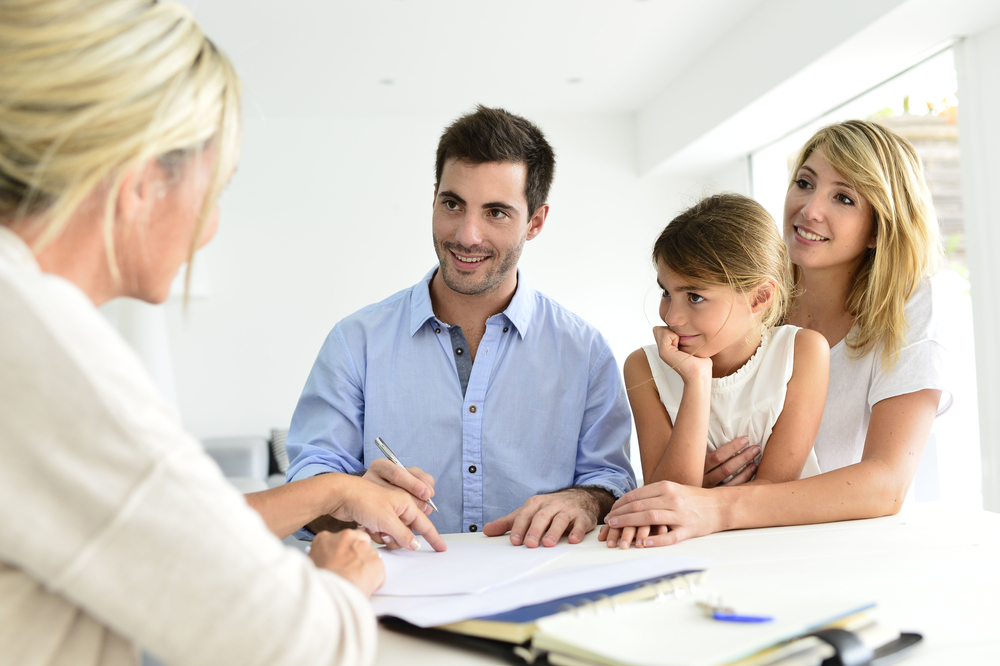 How to apply
Avoid last-minute hiccups by preparing for the application process.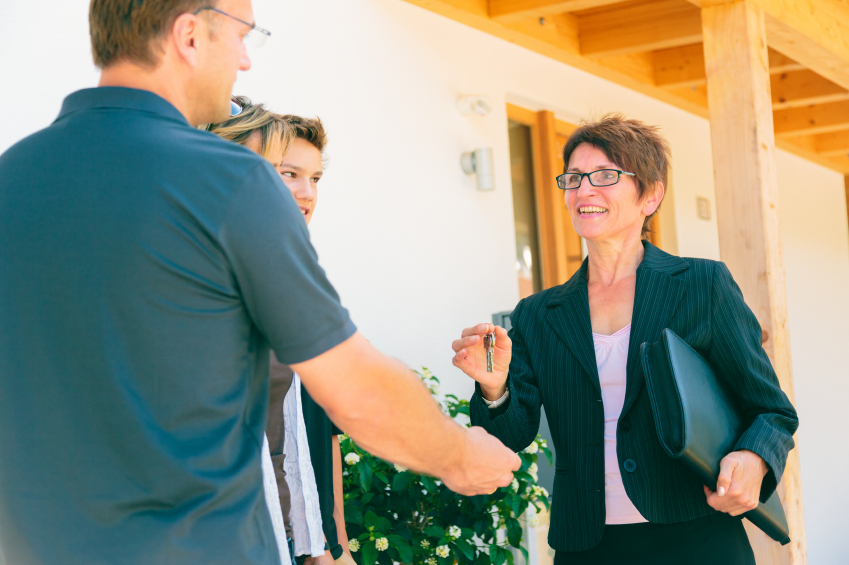 Get ready to close
You're in the home stretch; close like a pro.