We're working together to help you get financing.
NerdWallet and Bookly have partnered to help you find financing to grow your business. Clicking on the button below will take you to our loans comparison tool. Use your existing accounting data and enter the information to see what funding options you can qualify for. Read on for more resources and to learn about NerdWallet.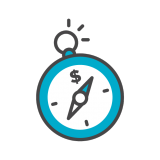 Find financing
Find the right financing for your small-business.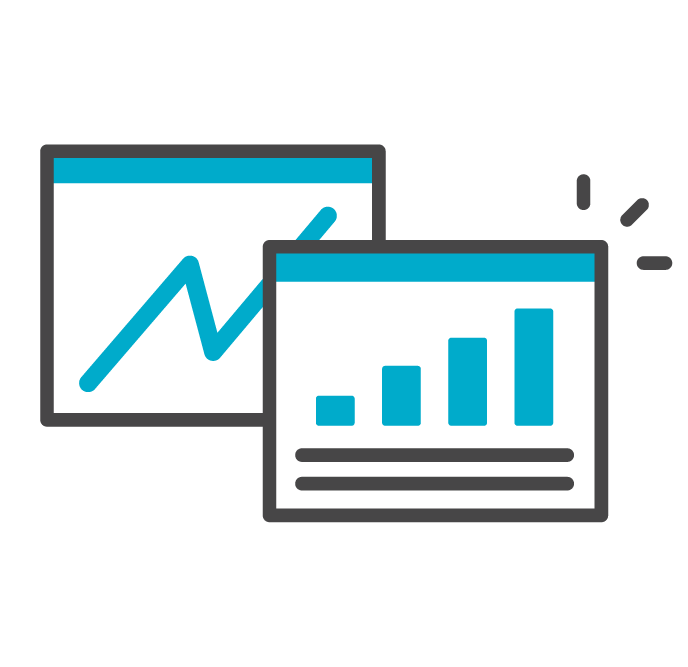 Be in the know
Stay on top of all the latest small-business trends.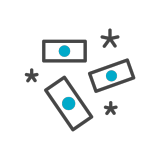 Save money
Save money by finding the right loan for you.
The tools and resources you need to help your business succeed