NerdWallet's Smart Money Podcast
Your money questions, answered
Have a money question? Ask one of our Nerds. Text or call us at 901-730-6373 or email [email protected].
What Biden May Do for Your Finances and How to Make Money
Consumer protection will see a revival in 2021, but student loan forgiveness and pandemic relief are still question marks. Plus, what to do if you need to get your hands on some money (relatively) fast. Read more…
The Holiday Shopping Episode
We'll shop differently, but we'll shop. Many stores will be closed on Thanksgiving, but the Black Friday deals have already begun and many retailers are announcing what will be on sale when. Read more…
Holiday Travel and Giving Money Advice to Family
The two things we should rethink this holiday season are travel and offering financial advice to family members. Either should be done cautiously, if at all. Read more…
Open Enrollment and HSA vs. FSA
Picking health insurance is a pain, but the right choice can save you serious cash. Also, a health savings account can be a great option if you can handle a high deductible health insurance plan, but it's not for everyone. A traditional plan with a flexible savings account could be a better fit. Read more…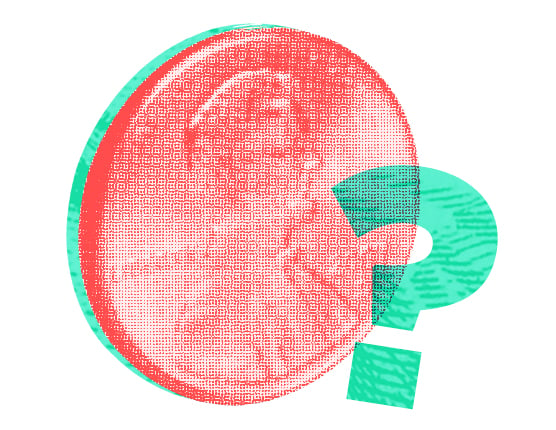 Have a money question?
Call or text us at 901-730-NERD or 901-730-6373.
Email us at [email protected].