NerdWallet's Smart Money Podcast
Your money questions, answered
Have a money question? Ask one of our Nerds. Text or call us at 901-730-6373 or email [email protected].
5 Financial Tasks for Fall and Kid Debit Cards
With fall officially here, how ready are you feeling for the final quarter of the year? Sean and Liz give you five financial tasks to take on this fall, including checking in on your money goals for the year and how to optimize your retirement savings.
Then Sean is joined by occasional Smart Money co-host Sara Rathner to talk about kid debit cards — when they're useful and whether there are any risks with these products.
Read more…
Nerdy Deep Dives: Investing, Part 1
You know you should start investing, but do you know the best way to get started? In the first episode of a three-part deep dive into investing, hosts Sean Pyles and Alana Benson explore how to get into the investing mindset, do a bit of myth-busting around investing and discuss how to actually get started. Read more…
DIY Investing and Lightning Round Money Questions
DIY investing has had a splashy year, but it might not be right for everyone. To start this episode, Sean Pyles and Liz Weston talk about DIY investing — what it is, how it works and potential risks.
Then, you sent us your money questions, and we're answering them — back to back to back. In this episode, Sean and Liz take on some of your questions in another lightning round. They give you their take on questions like how to increase your salary throughout your career, whether you can have too many credit cards and how to manage your credit score. Read more…
Lifestyle Creep and Booking Cheap Travel
Lifestyle creep — where your growing expenses outpace salary increases — can deflate your budget and prevent you from building wealth. To start this episode, Nerds Sean Pyles and Sara Rathner talk about how to determine if you're succumbing to lifestyle creep and how to be more intentional about your money, while still enjoying the finer things in life.
Then Sean and Liz Weston answer a listener's three-part question about whether to pay off student loans while they're paused, what to do with their savings and how to find the best deals when booking travel. Read more…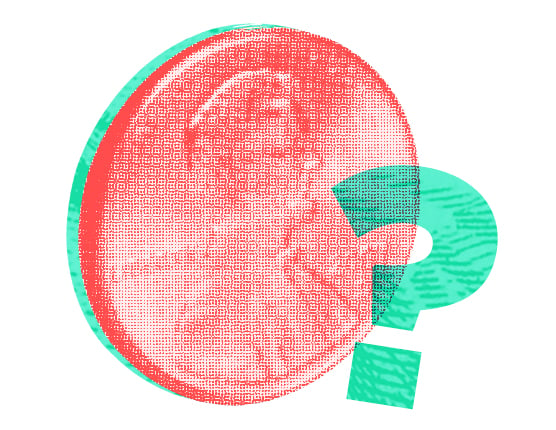 Have a money question?
Call or text us at 901-730-NERD or 901-730-6373.
Email us at [email protected].