NerdWallet's Smart Money Podcast
Your money questions, answered
Have a money question? Ask one of our Nerds. Text or call us at 901-730-6373 or email [email protected].
Filing Taxes Early and Tapping Home Equity
Tapping your home equity can give you relatively cheap cash for a down payment on another home, but it means putting your house at greater risk of foreclosure. Read more…
Money News You Missed and the 50/30/20 Budget
Important changes could affect college financial aid and/or your employee benefits. The 50/30/20 budget is a framework — but you are the final judge of what is a want and what is a need. Read more…
GameStop Lessons and Talking About Money With Your Partner
Here's how the GameStop frenzy worked and why your 401(k) probably wasn't affected. Talking about money with a partner can feel awkward at first, but gets easier. And shared goals require discussion. Read more…
Jackpot Windfall and Extra COVID Cash
Your money goals and habits may need to change when your life does, whether because of a windfall or a more gradual shift. Read more…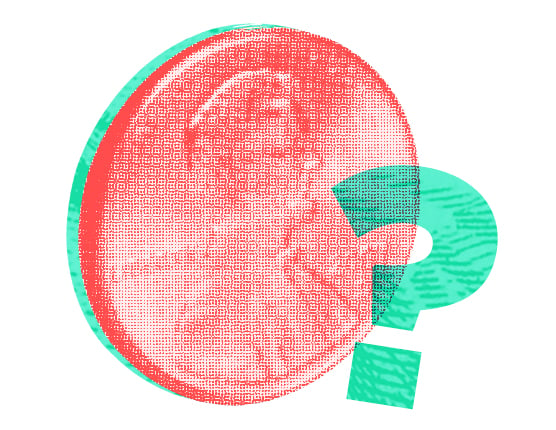 Have a money question?
Call or text us at 901-730-NERD or 901-730-6373.
Email us at [email protected].