NerdWallet's Smart Money Podcast
Your money questions, answered
Have a money question? Ask one of our Nerds. Text or call us at 901-730-6373 or email [email protected].
Used Cars in Short Supply, and Shea Couleé Talks About Money
Tight supplies and steady demand are driving up used car prices, but you can still save money. Speaking of saving money, the winner of RuPaul's Drag Race All Stars is saving some of the $100,000 prize money to buy a house. Read more…
Fake Reviews and Saving 'Too Much'
Learning how to spot fake online reviews can save you money. Speaking of saving, you shouldn't avoid retirement accounts from a fear that you won't be "liquid" enough. You typically can borrow or withdraw retirement funds in an emergency. Saving a big chunk of your income while you're young can give you a great start. Read more…
Renters Are Struggling, and What to Do With an Old 401(k)
Renters are far more likely to be struggling in the pandemic than homeowners. Also, don't put off a 401(k) rollover. If you want to move money out of an old employer's plan, ask if your new employer will take it or consider rolling over to an IRA. Read more…
Buying Local, and Emergency Loans
Buying local could help a favorite small business survive the pandemic. Meanwhile, people who don't have savings may be tempted to take out emergency loans to cover unexpected expenses. But these small dollar loans can come with high interest rates and short repayment terms, leading to a debt trap. Read more…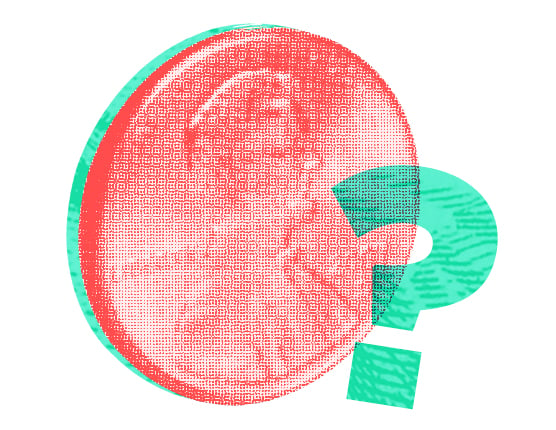 Have a money question?
Call or text us at 901-730-NERD or 901-730-6373.
Email us at [email protected].