NerdWallet's Smart Money Podcast
Your money questions, answered
Have a money question? Ask one of our Nerds. Text or call us at 901-730-6373 or email [email protected].
Saving for a Dream Retirement
Vacations across the world, spending quality time with your friends and family and — most importantly — not being obligated to work a 9-to-5 job: Your retirement is supposed to be about freedom. Getting to that point takes time, money and focus.
To continue our series about financial dreams, Sean and Liz talk with personal finance YouTuber Marissa Lyda about how she plans to save in 2022 for her dream retirement. They also discuss how she's made a full-time job out of YouTubing. Read more…
New Money Resolutions, and Strategizing Debt Payoff
It's not too late to make your money resolutions for the new year. To kick off the episode, Sean and Liz discuss why you might want to take time to detail what you want out of your money in 2022. They also give tips to help you achieve your goals.
Then Sean and Liz answer a listener's question about how to balance paying off debt while achieving other financial goals like saving for a down payment on a house.
Read more…
Buying Your Dream House
What would you do to buy your dream house? Move across the country? Maybe even purchase it sight unseen? That's exactly what one Nerd did.
To kick off our series about financial dreams, Sean and Liz talk with a Nerd who bought her dream house. They also discuss how you can buy your dream home, including preparing your finances and mindset for such a big purchase. Read more…
What Our Listeners Accomplished This Year, Part 2
We asked listeners to share their financial achievements in 2021 — and so many answered the call that we made two episodes out of it. Maybe some of their stories will inspire you in the coming year.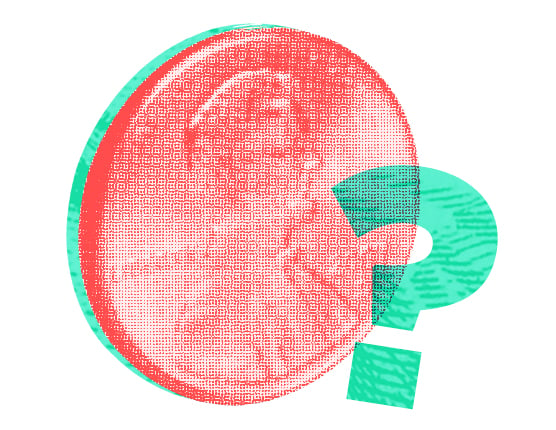 Have a money question?
Call or text us at 901-730-NERD or 901-730-6373.
Email us at [email protected].