Advertiser Disclosure
Babies R Us Black Friday 2014 – Find the Best Babies R Us Black Friday Deals and Sales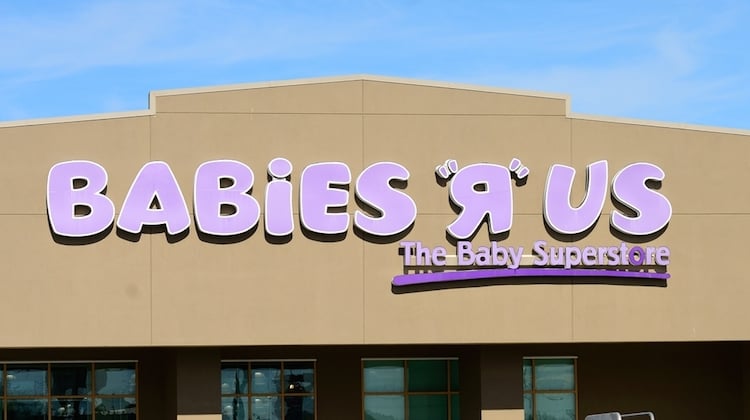 NerdWallet is busy searching out the best Black Friday deals, so check back often if you don't see your favorite store's bargains! For year-round coupons and deals, too, check out NerdWallet's DealFinder tool.
Babies R Us Black Friday 2014
No news yet on the impending arrival of this year's deals at the baby-product retailer. Check out last year's deals for an idea of what to expect:
Best Babies R Us Black Friday Deals From 2013
Babies R Us – sister store of Toys R Us – offers a huge range of toys, supplies and clothing for infants and toddlers. Last year, the retailer offered a two-day Black Friday sale from Thursday through Friday. The promotion began early, with doors opening at 5 p.m. Thanksgiving Day.
A number of bargains awaited consumers who chose Babies R Us as their destination for Black Friday shopping. Consumers who spent at least $75 received a $10 gift card towards future purchases.
Major discounts included 50% off a large selection of toys, sleepwear and bedding:
All character hide-away play tents: $9.99 each
All character 9-bin toy organizers: $24.99
All Carter's clothing and sleepwear
All NFP blankets
All Disney and Disney Jr. game rugs: $12.49
Huddlers
Pillows
Huggers and gift sets
All kids' bed pillows
All character pillows, slumber bags and bed tents (excluding Pillow Pets and Dream Lites)
Other items discounted 50% included:
Motorola 2 camera video monitor with 2.4-inch screen: $99.99
Babies R Us 6-panel play yard: $34.99
EVENFLO doorway jumper – Jumper Joey Jump Up Roo: $17.49
The store also featured some great buy-one-get-one-free deals on baby food:
All Earth's Best variety packs
All Tommee Tippee Closer to Nature feeding items
Other great deals included a buy-one-get-one-50%-off deal on all shoes (excluding clearance and coordinating fashion collections), and 30% off all Carter's accessories and shoes and all diaper bags. Shoppers looking for diapers were also in luck. Specially marked Babies R Us brand diapers sold for only $10 – a great deal for items originally priced at more than $50.
Babies R Us didn't offer as many as deals as Toys R Us, which ran a 32-page ad, but the broad selection of 50% discounts and BOGO deals made a Black Friday visit worthwhile for shoppers in need of baby food, clothing and toys.
For similar kids' products, check out Little Tikes, Toys R Us and Build-a-Bear Workshop. For clothing, visit Target, Sears and Walmart. For a full list of 2014 Black Friday ad scans, check out NerdWallet's Black Friday ad leaks page.

Written by Melinda Szell
Babies R Us store image from Shutterstock.