Advertiser Disclosure
The Best Birthday Discounts and Freebies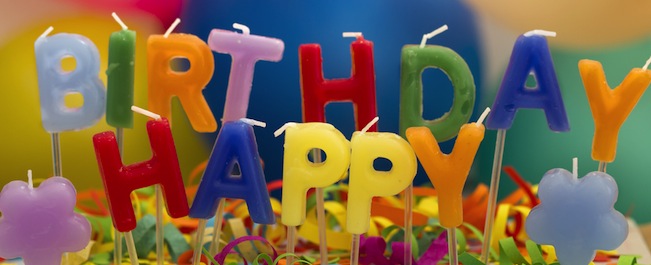 Your birthday is a day for you to be spoiled by loved ones. You many not know, though, that some restaurants and retailers will spoil you, too.
To celebrate loyal consumers and reward new ones, some companies give discounts or freebies for their customers' special day.
Whether you're searching for birthday deals for your children, yourself or even your pets, you can find a wide range of promotions on our list. Consider it a present from us.
Food
Apparel and shoes
Beauty and personal care
Entertainment
Other discounts
Many of these promotions are sent through email, so make sure to sign up well in advance of your birthday to receive the offer. If you're concerned about spam, consider setting up a new email account just for your freebies and offers.
Happy birthday, and as always, happy discount hunting!
Lauren Schwahn is a staff writer at NerdWallet, a personal finance website. Email: lschwahn@nerdwallet.com. Twitter: @lauren_schwahn.
Updated Sept. 19, 2016.