Advertiser Disclosure
Apple Black Friday 2014 – Find the Best Apple Black Friday Deals and Sales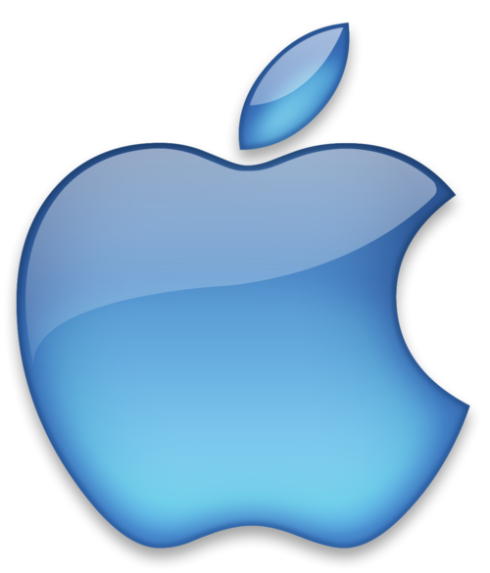 NerdWallet is committed to bringing you the deals of this season's batch of Black Friday deals. If you don't yet see your favorite store, there will be more, so visit back soon! For year-round coupons and deals, too, check out NerdWallet's DealFinder tool.
Apple Black Friday 2014
The Apple deals of the 2014 Black Friday season are out! Check out the offerings in the one-page ad scan below:
You can see the full details on the deals here.
Best Apple Black Friday Deals From 2013
Popular electronics manufacturer Apple created the iPod and iPhone, revitalized interest in the tablet computer and has an ever-popular line of laptops emblazoned with its signature logo. Although the retailer isn't known for its low prices, every year on Black Friday, Apple joins in the shopping frenzy, offering one-day Black Friday discounts on an array of merchandise.
Last year, Apple's deals featured free gift cards alongside regularly priced products. For example, the iPad Air (starting at $499) came with a $75 gift card, the iPad Mini (starting at $299) included a $50 gift card (only for models with non-Retina displays) and the iPad 2 (starting at $399) was bundled with a $50 gift card.
Gift cards ranged in value from $25 to $150. Eligible products included the MacBook Air, iMac, MacBook Pro, iPod Touch, iPod Nano, Apple TV, Nest Learning Thermostat and even accessories like Beats by Dr. Dre Studio over-ear headphones. Notably absent from the deals was the iPhone, which sold at its regular price with no free gift card, as in both 2012 and 2011.
Gift cards aren't the same as actual discounts, because the money doesn't stay in your wallet – it goes to the retailer in the form of a future purchase. But if you're an Apple fan for whom the future purchase is a given, is the discount offered by the gift cards worth it?
It depends on where you plan to shop. In the case of the iPad Air, for example, the gift card offered a discounted price of $424. While that price is better than Walmart's $479 and even Staples' and Best Buy's $449, it's still significantly higher than Target's impressively low $379. When it came to the iPad mini, Target offered the same price as Apple, with the benefit of a $75 gift card ($25 more than Apple's $50). That price still wasn't as good as Walmart's $100 gift card. If you're looking for the best prices on Apple products, it helps to shop around to identify the retailer offering your choice product for the lowest price. (Hint: It's not going to be Apple.)
But don't dismiss the idea of shopping at Apple this year, even though – if last year is any measure – its mediocre prices are likely to be beaten by other electronics retailers. Unlike cheaper stores like Target and Walmart, Apple is less likely to run out of the products you want, particularly if you shop online. If saving $25 or $50 is less important to you than actually getting your hands on the product you're looking for, you may want to give Apple's online and brick-and-mortar stores a chance.
If you're looking for Apple products at other retailers, check out Best Buy, Target, Walmart and Staples for great prices. For similar electronics from other brands, consider visiting Dell, RadioShack and Microsoft. For a full list of 2014 Black Friday ad scans, check out NerdWallet's Black Friday ad leaks page.

Written by Melinda Szell
Apple store image via Shutterstock.