Advertiser Disclosure
Bass Pro Shops Black Friday 2014 Ad – Find the Best Bass Pro Shops Black Friday Deals and Sales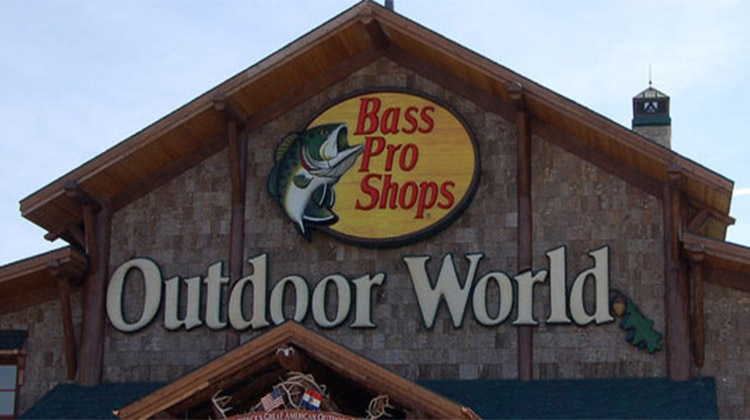 NerdWallet has been hunting down all the best 2014 Black Friday ad leaks just for you. Be sure to check out our latest finds before you camp out for the finest deals! For year-round coupons and deals, too, check out NerdWallet's DealFinder tool.
Bass Pro Shops Black Friday 2014
We finally bagged this year's Bass Pro Shops Black Friday ad! Check out the catch below:
Best Bass Pro Shops Black Friday Deals From 2013
Whether it's fishing, hunting, boating or camping you're interested in, Bass Pro Shops offers outdoors equipment, clothing, shoes and more.
The store featured some great deals last Black Friday. For shoppers looking to grab bargains before and after the shopping holiday, the store featured a five-day sale starting the Wednesday before Thanksgiving Day and lasting through Dec. 1. On Black Friday itself, stores opened at 5 a.m., with short-term specials lasting only six hours, through 11 a.m.
The retailer offered some great finds on Bass Pro Shops brand products – these were only $10:
Men's, women's and youth full-zip fleece jackets
Men's, women's and youth hooded sweatshirts
Natural Reflections thermal crew
Men's flannel shirts
Plush dog bed (originally $24.99)
Besides the store's $10 items, the clothing department had some great deals for less than $50:
Carhartt washed duck active jacket for $49.99 (originally $80)
Natural Reflections flannel-lined jeans for $19.97 (originally $44.99)
RedHead men's angler jacket for $19.97
RedHead lined quilted flannel with hoodie for $17.97 (originally $44.99)
Natural Reflections shawl collar sweater $14.97 (originally $29.99)
RedHead 5-pocket jeans for $9.97 (originally $29.99)
Natural Reflections flannel pajama pants for $7.97
The store also offered some great bargains for outdoor adventures, including a Lodge 16-piece dinnerwear set for $29.97 (originally $59.99) and a Bass Pro Shops LED flashlight six-pack combo for $8.97 (originally $24). The HSS Ultra Lite X-Treme harness was marked down from $199.99 to an impressive $59.97. Shoppers could pick up two Gerber Camo Paraframe knives for only $19.97,  – usually the price of one. Finally, Bass Pro Shops outdoor watches were marked down to only $9.97 from $15.99.
For similar items, shoppers should check out Gander Mountain and Sports Authority. For a full list of 2014 Black Friday ad scans, check out NerdWallet's Black Friday ad leaks page.

Written by Melinda Szell
Bass Pro Shops store: Out.of.Focus/Flickr: Source