Advertiser Disclosure
Petco Black Friday 2014 Ad – Find the Best Petco Black Friday Deals and Stores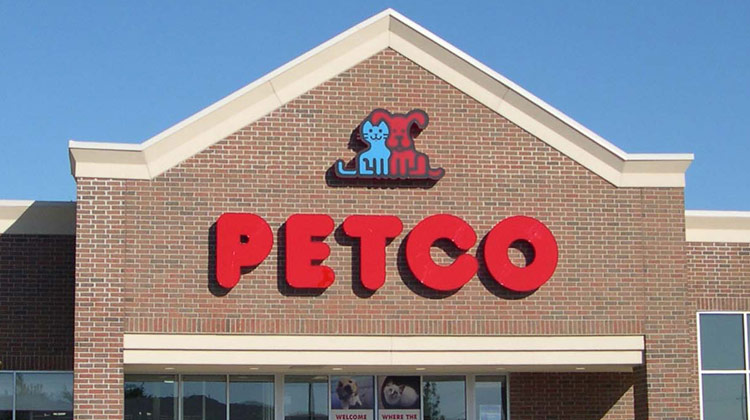 NerdWallet brings you the latest deals of the Black Friday ads this season, but if you don't see your ad yet, keep looking! It will be there soon! For year-round coupons and deals, too, check out NerdWallet's DealFinder tool. 
Petco Black Friday 2014
Four-footed, winged or slithering, your pet might be expecting a treat this upcoming holiday season. Check out Petco's ad for this year's Black Friday deals below:
Best Petco Black Friday Deals From 2013
Pet specialty retailer Petco offers food, grooming supplies and other accessories for cats and dogs, as well as products for fish, reptiles, birds and rodents. The store also offers live animals for purchase or adoption.
Last year, the store released a four-page ad featuring its Black Friday discounts. The three-day sale began Friday and lasted through Sunday. Like the sale the year before, Petco offered a free gift to Friday shoppers: a pair of fuzzy antlers for your cat or dog.
The best deals offered a 50% discount on store-brand dog and cat supplies, including snacks and maintenance:
Petco brand dog treat bar
Petco brand Diamond Plush dog beds
Petco brand textured round cats beds
Petco grooming Posh Paws service
Petco brand and Planet Petco scratching posts for cats
For pet owners whose friends were of the scaly kind rather than the furry sort, the store offered a 50% discount on its entire stock of Zilla 10-gallon reptile starter kits. Also at 50% off were live reptiles themselves.
Although the 25%-off deals offered more limited savings, there were still some valuable deals, including all store-brand holiday treats and rawhides for dogs. For owners who didn't manage to get free fuzzy antlers to share the holiday spirit with their favorite animals, Petco offered 25% off all store-brand holiday apparel for small animals. Furthermore, store-brand holiday toys, collars, apparel and accessories for cats and dogs were discounted 25%.
For better deals, shoppers could sign up for the Pal Rewards free loyalty program to earn 5% back on all purchases.
Shoppers seeking similar products this season should also check out PetSmart. If you're not planning to stop at a pet store this Black Friday but still need to pick up some necessities for your furry or scaly friends, you can also find some pet-related items at Target, Walmart and Walgreens. For a full list of 2014 Black Friday ad scans, check out NerdWallet's Black Friday ad leaks page.

Written by Melinda Szell
Petco Store Image: Source