Advertiser Disclosure
Verizon Wireless Black Friday 2014 Ad – Find the Best Verizon Wireless Black Friday Deals and Sales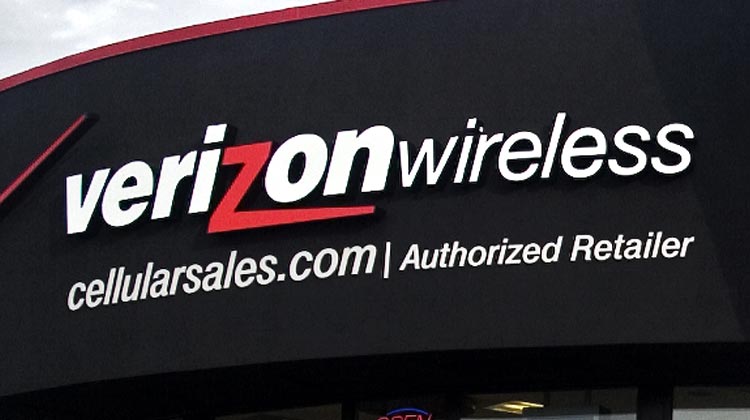 NerdWallet appraises the ads of Black Friday 2014 to sort out the discounts from the duds. If you don't see your favorite retailer up yet, check back again soon! For year-round coupons and deals, too, check out NerdWallet's DealFinder tool.

Verizon Wireless Black Friday 2014
What discounts on phones, accessories and plans will be offered at Verizon Wireless this  Black Friday? Check the full four-page ad scan below to find out:
Best Verizon Wireless Black Friday Deals From 2013
One of the major wireless carriers in the country, Verizon offers more than just service for your phone. With brick-and-mortar locations around the U.S., the carrier also sells phones and accessories. And like its competitors Sprint and T-Mobile, Verizon has joined other retailers in the Black Friday frenzy, offering special prices during the shopping holiday.
In 2013, Verizon released a two-page Black Friday ad featuring limited-time offers on phones and accessories. Some deals were available only on Friday, while others ran from Saturday through Sunday. The ad was short – in comparison, Best Buy's 2013 ad was an impressive 23 pages – but its selection included a handful of great offers that made stopping by a Verizon store a worthwhile decision for any consumer looking to invest in a new phone and plan.
Among the best deals, the sale featured select smartphones and tablets absolutely free when bought with a two-year activation. These products included:
Motorola limited-edition Droid Razr HD
Nokia Lumia 928
Verizon Ellipsis 7-inch tablet
Although not free, other popular smartphones joined the selection of discounted products, selling at lower-than-usual prices:
Samsung Galaxy S4: $99.99
HTC One dual front speaker smartphone: $99.99
Motorola Droid Maxx: $199.99
Although these prices featured discounts, they weren't as impressive as offers found elsewhere. For example, Sam's Club sold the Samsung Galaxy S4 for only 96 cents with a two-year contract, while Staples offered it for a mere penny with a two-year contract. At Best Buy, the price was even lower: Customers who signed a two-year contract got the phone for free, saving even the symbolic penny required at Staples. Consumers were therefore better off sticking to Verizon's free-with-a-contract offers and checking out other retailers for lower prices on popular products like the Galaxy S4 and HTC One.
In addition to phones, Verizon also offered a selection of discounted accessories, including headphones, portable Bluetooth speakers and charging stations.
Consumers could find similar products at Verizon's competitor Sprint, as well as electronics retailers RadioShack and Best Buy. Other retailers that carried discounted smartphones last year include Amazon, Target, Staples, and Sam's Club. For a full list of 2014 Black Friday ad scans, check out NerdWallet's Black Friday ad leaks page.
Written by Melinda Szell
Verizon Wireless store: Source