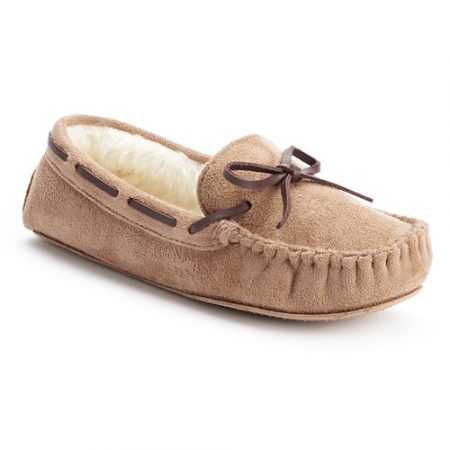 Kohl's wants to kickstart your Monday by offering an incredible deal that can't be beat.
Shop their Gold Star Clearance Event, which boasts up to 70% off already-reduced clearance items.
We found tons of items for under $10, including Sonoma Life and Style Women's Moccasin Slippers (on sale for $8.96, regularly $28), Baby Girl Carter's Dress and Romper Set (on sale for $8.96, regularly $28) and the Realtree Mini-Lantern Flashlight (on sale for $9.60, regularly $24).
Shop all categories, including men's, women's and children's fashions, jewelry, kitchen items, home decor, handbags, accessories and more.
The sale is online only, so click over to the site to guarantee the best selection of inventory.
Shopping Dealfinder Newsletter
Get the best deals of the day and more!