To make your holiday shopping experience a little easier, our handpicked selection highlights the best literary gifts of the season. For great deals all year round, check out our DealFinder page, where we do your bargain-hunting homework for you.

When you're shopping for a bookworm, it's easy to stick with the basics. A gift card to Amazon.com or your local independent bookstore. A monogrammed bookmark. A title off the best-seller shelf. But the literary gift options don't end there. From the drinkable to the wearable, book-themed gifts span a broad range of creative possibilities.
Here's a quick taste of what you might give your favorite book lovers and lit geeks this holiday season.
Price range: Up to $30 = $, Up to $100 = $$,  $100 or more = $$$
Bag Ladies Tea Novel Teas | $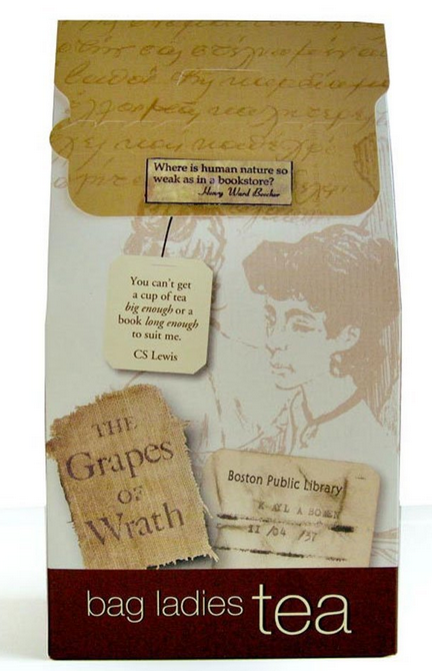 This collection is a thoughtful present for anyone who loves to curl up with a novel and a hot mug of tea. Inside the box, you'll find 25 teabags containing English breakfast tea, each individually tagged with a literary quote. With authors ranging from C.S. Lewis to Rita Mae Brown and Alice Hoffman, the gift will touch any tea-loving bookworm.
Buy from Amazon | Buy from Bag Ladies Tea
Potter Style
Reading Journal: For Book Lovers  | $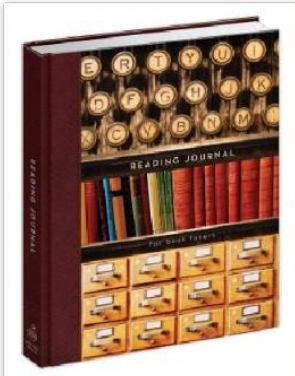 For that friend or family member who whizzes through book after book, this hardbound journal from Potter Style offers the perfect place to keep track of all that reading. With 160 pages to fill with the titles you've read, the journal includes spaces for author, date published, genre, dates started and finished, a section for notes and an extensive rating system. Bibliophiles will also appreciate the sections for must-reads, books borrowed or lent, and favorite quotes. The journal is sprinkled with other fun questions to answer, such as your favorite places to read, which books led you to other titles and top characters you identify with.
Buy from Amazon | Buy from Random House
Knock Knock
Yes I'm Actually Reading This Bookmarks | $
This multifunctional pad of 25 bookmarks serves as a handy way to mark your place and jot down notes on what you're reading. Designed for formidable tomes (Knock Knock also offer bookmark pads for guilty-pleasure titles and other categories), these bookmarks let you note words to look up, ideas to discuss and more. A fun gift for a serious reader, the quirky bookmarks are printed on sturdy paper to ensure durability.
Buy from Amazon | Buy from Knock Knock
Literary T-Shirts | $-$$
Whether it's a quote from her favorite novel or a quip about literature, a book-themed T-shirt is a great idea for many a reader. Browse Amazon and Etsy to find a range of styles and sizes in men's and women's shirts, including phrases like "So many books, so little time" and "Go away, I'm reading."
Buy pictured T-shirt from Amazon | Browse more on Etsy
The Unemployed Philosophers Guild
First Lines of Literature Mug | $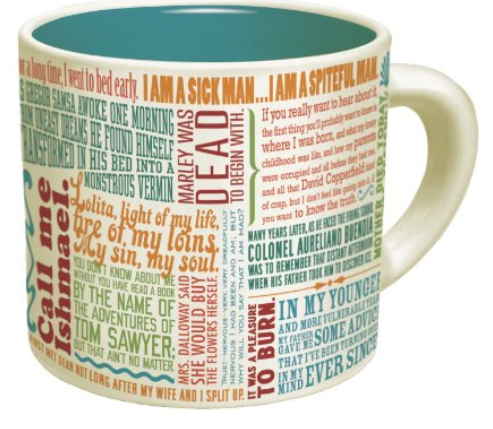 Featuring classic opening lines from the literary canon, this coffee mug is the perfect way for a bookworm to start the day. The mug holds 16 ounces and includes two dozen quotes from giants such as Charles Dickens and Herman Melville.
Buy from Amazon | Buy from the Unemployed Philosophers Guild
The Book Lover's 2015 Page-A-Day Calendar | $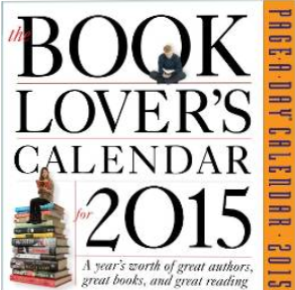 Filled with fun facts, quiz questions and literary quotes, the Book Lover's 2015 calendar offers readers of all ages and genres something to learn. Along with the day's date, you'll find book recommendations and more.
Mighty Bright XtraFlex2 LED Book Light | $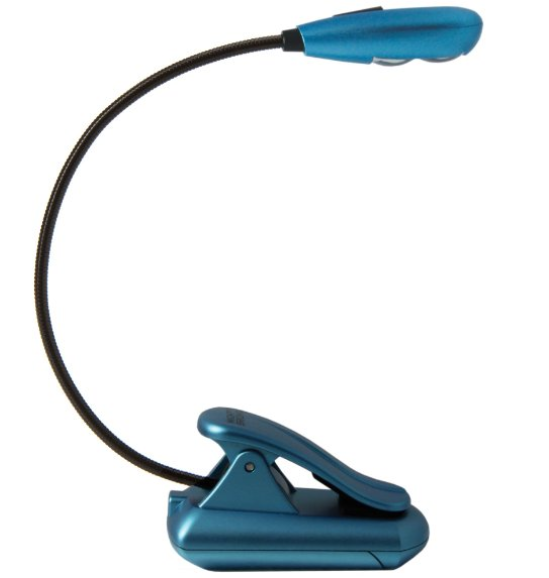 Ideal for reading in bed, this flexible light clips onto your book to provide just enough light to read comfortably. Available in seven colors, the XtraFlex2 runs on three AAA batteries with an expected battery life of 40 hours. Small enough to carry in your bag, the light also offers practical portability for readers heading on road trips or camping adventures.
Buy from Amazon | Buy from Mighty Bright
Written by Melinda Szell with products and links compiled by Fan Yang
Looking for more great gifts for book lovers, literature majors and library nerds? Check out NerdWallet's DealFinder tool for the best bargains on popular products.

Gift packages and book image via iStock