New technology is designed to make life better, easier and, often, more fun. And from the looks of it, techies are in for a real treat in 2016.
Consumers and businesspeople alike congregated in Las Vegas last week for the 2016 installment of CES, an annual event where the world gets a glimpse of the newest gadgets and other technological developments on the horizon.
From a new Fitbit to electric cars and smart TVs, we've rounded up some of our picks for the coolest — and most functional — upcoming products to keep on your radar.
Fitbit to deliver its own smartwatch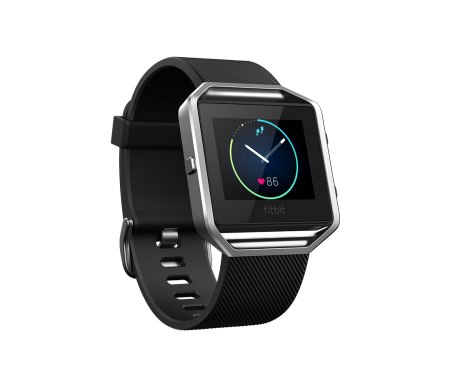 Fitbit is a dominant brand within the activity-tracking world, and the giant is prepped to keep its line of fitness products going with the new Blaze, a fitness watch that doubles as a smartwatch.
The Blaze is available for pre-order now for $199.95 from Fitbit and will begin shipping in March. Want to know more about the new Fitbit? Check out our side-by-side comparison of the Blaze and the Apple Watch Sport.
Chevy is going all-electric with the Bolt EV
Chevrolet previewed its upcoming vehicle, the Bolt EV, a fully electric car that the company says will be able to travel 200 miles on just one charge.
"The Bolt EV is truly the first electric vehicle that cracks the code of long range and affordable price," said Mary Barra, chairman and CEO of General Motors.
The Chevy Bolt EV will be available for purchase in late 2016. It has an MSRP of $37,500, but purchasers could be eligible for a federal tax credit up to $7,500.
Casio caters to adventurers with outdoor watch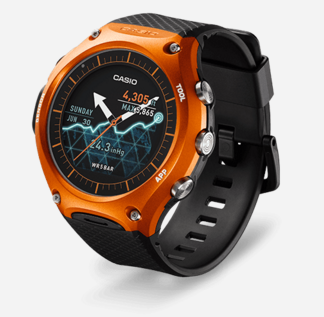 Electronics company Casio debuted its new Smart Outdoor Watch WSD-F10. The Android Wear-powered device is marketed as "smart and active for nature's biggest adventures."
The smartwatch features 50-meter water resistance and a dual-layer display structure (monochrome LCD and color LCD). Interested consumers can sign up on the Casio website to receive newsletter updates and product information about the watch.
Netflix launches new series, expands its reach
Get ready for a lot of binge watching in 2016: Netflix will bring several new series to its viewers. Among others, these will include a biographical series about Queen Elizabeth II called "The Crown" and an urban story set in the Bronx called "The Get Down."
Also at CES, Netflix announced that it has expanded, offering its service in 130 new countries.
LG OLED 4K Smart TV in the works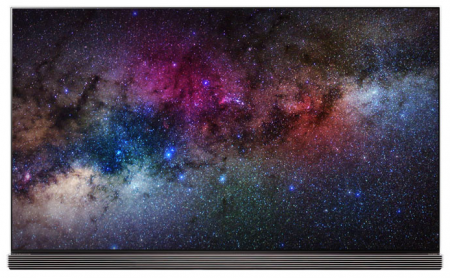 If you need a fancy new TV to watch those new Netflix shows on, LG will have you covered. Coming soon is the G6 Signature OLED 4K Smart TV with webOS 3.0 (OLED77G6P). The TV will feature a thin screen mounted on glass and HDR Pro for enhanced picture detail.
Interested consumers can sign up on the LG website to receive news about when the product will be available.
While you're waiting for all of these new releases, compare some popular tech products that are currently on the market:
Courtney Jespersen is a staff writer at NerdWallet, a personal finance website. Email: [email protected]. Twitter: @courtneynerd.