Consumers are expected to spend $14.3 billion on Father's Day 2016, according to the National Retail Federation. That's the highest reported figure in the dad-themed survey's 13-year history.
But while many are planning to splurge on dad this June 19 (at an average of $125.92 each), not everyone will remember to plan ahead.
Didn't allow time for an engraved watch or customized shirt? Here are nine last-minute Father's Day gifts you can pick up in a jiffy.
Track your spending the easy way
Tracking your spending by hand is tedious. Throw away your paper budget and sign up for NerdWallet to make managing your money easy.
A shirt and tie
Unless you have trouble matching solids and stripes, a shirt-and-tie combo is a safe bet this Father's Day. Even better? We're seeing an abundance of apparel deals in the days leading up to dad's special day at places like J.C. Penney, Macy's and Kohl's.
A gift card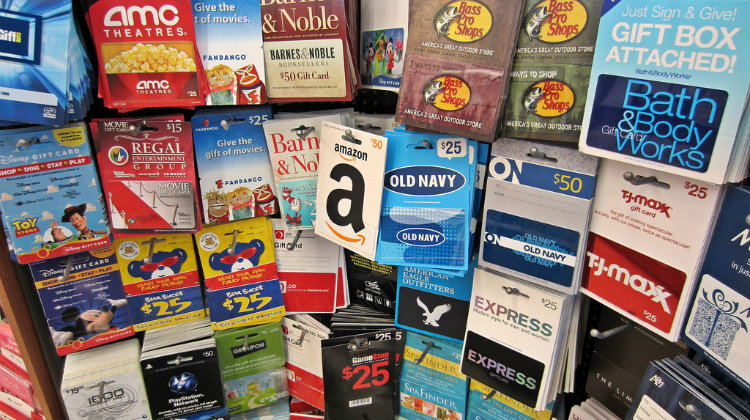 Gift cards make giving easy on the giver, but they're equally appealing for the recipient. Just ensure you pick a store or restaurant that dad will actually want to go to. And if you can't make it to the establishment in person, email a digital gift card directly to the recipient.
Still need inspiration? A 2016 Father's Day survey conducted by CashStar found that, for U.S. consumers considering purchasing a gift card this year, the most popular categories for fathers are restaurants (39%), home improvement (28%), sports/outdoor (25%), department stores (23%), electronics (23%) and movies/entertainment (20%).
» MORE: What not to buy for Father's Day
A day together
If you're really running out of time, give dad an experience instead of a present. Greet him on Father's Day with a suggestion for an outing. Ask to take him out for lunch, to a movie or a few rounds of golf. Then pick up the tab, of course.
A service
This next one doesn't require buying anything at all. Instead, give dad the gift of service. Mow his lawn, wash his car or finish that home improvement project he's had lingering for months. Doing something nice for dad costs nothing other than your time.
A delivery
Let someone else do the legwork for you this Father's Day. Thanks to delivery websites like 1-800-Flowers, you can pick a gift and schedule it to be dropped off on dad's porch.
There's even a same-day delivery option for select items. Just ensure you order by 2:30 p.m. Monday through Friday, by 1 p.m. on Saturdays and by 11:30 a.m. on Sundays in your recipient's residential time zone.
Similarly, you can give dad a subscription service as a gift with just the click of a button. Consider something like a Washington Post digital edition subscription for $99 a year or a classic series gift membership from the Wine of the Month Club for around $37 per shipment. Just ensure the subscription you choose isn't automatically renewing without your knowledge.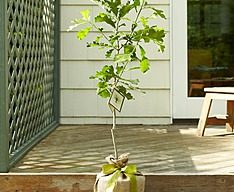 A plant
Summer is upon us, and that means gardening is, too. Blooming flowers are everywhere, and a potted plant can make a great addition to dad's house. Or, for the father with a green thumb, pick an assortment of buds he can plant in his front yard. Try your local hardware store for this living gift.
An edible gift
Plaid shirts and coffee mugs with cheesy jokes can fall flat, but it's tough to go wrong with an edible gift. And while you may not be able to pinpoint dad's taste in clothing, it's safer to assume you know his taste in food. Give dad an assortment of his favorite candy, a collection of barbecue sauces or a bottle of his favorite wine.
A virtual card
Greeting cards are a nice touch for any holiday, but they can be expensive — and they require an extra trip to the store. Skip the paper card and opt for a virtual one instead. Visit American Greetings, where you can send personalized ecards via email or Facebook, and sign up for a free trial.
A download
Give dad the gift of new music for his smartphone, new books for his e-reader or fresh apps for his iPad. If you don't quite know what dad would like, a Nook or iTunes gift card will give him the freedom to decide. Or, if he needs a little help managing his technology, skip the gift card and offer to make the purchases for him when you see him on Father's Day.
Courtney Jespersen is a staff writer at NerdWallet, a personal finance website. Email: [email protected]. Twitter: @courtneynerd.