Advertiser Disclosure
Samsung 40″ Smart TV on Sale at Target for $474.99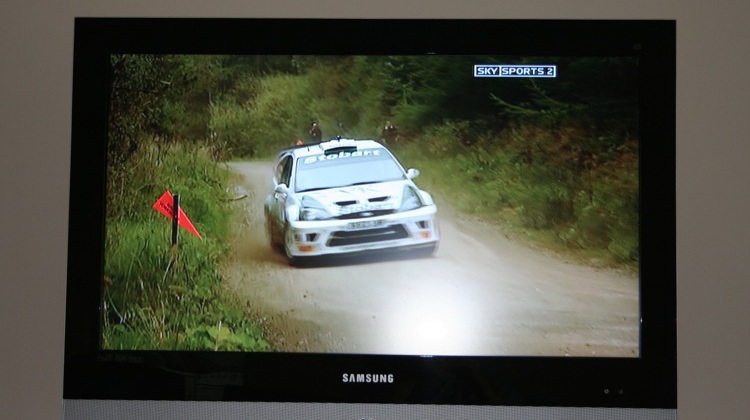 Deal Alert on the Samsung 40″ Class 1080p 60Hz LED Smart TV at Target
Limited time sale! Target is selling the Samsung 40" Class 1080p 60Hz LED Smart TV in Black for $474.99, down from the regular $499.99. The 40" size is becoming increasingly popular for families, and the summer is a great time to upgrade.
Target is also offering free shipping on the TV, and has a 30 day return policy from the ship date.
Want to compare this deal to other Samsung TV deals? Check out NerdWallet's DealFinder comparison tool.
Image: SquadMonkey/Source: Flickr