Checking things off your to-do list is a never-ending task. Between putting together that Ikea Melltorp dining table and watering your herb garden, you're seriously strapped for time. But what if you could have all those time-consuming menial chores completed without having to lift a finger farther than your phone? You can.
In the fourth installment of our series on app-based service reviews, we're taking a closer look at TaskRabbit, an app that could help you tackle your to-do list — and avoid those menacing Ikea blobs in the assembly instructions — so you can spend your time actually doing the things you love.
What is TaskRabbit?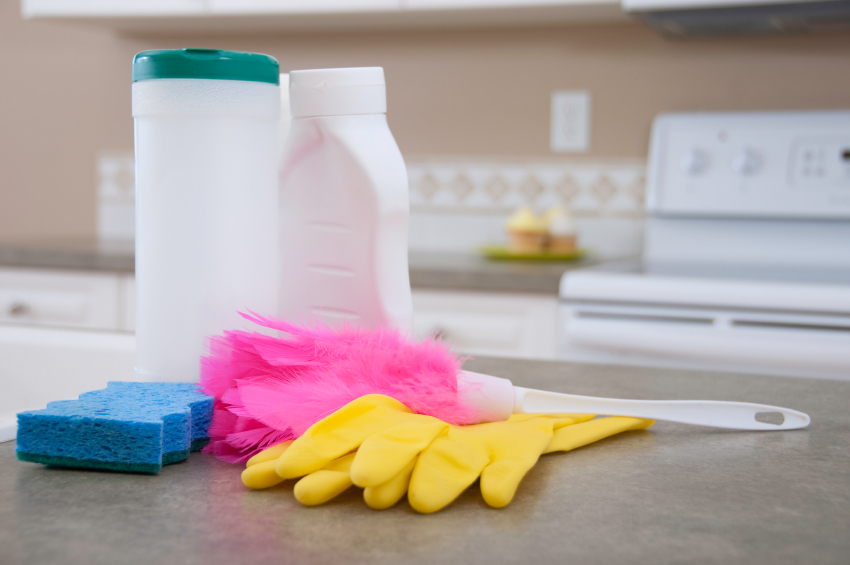 TaskRabbit is basically a chore and errand buddy that takes care of everyday tasks. It specializes in cleaning, moving, shopping and delivery, handyman tasks, furniture assembly, yard work and our personal favorite: waiting in line. (DMV — need we say more?) The app matches you with a "Tasker" in your neighborhood who is qualified and equipped to complete your request for a fee. Voilà! The Melltorp table is assembled and set.
Where is TaskRabbit available?
At the time of this writing, TaskRabbit is available in Atlanta, Austin, Boston, Chicago, Dallas, Denver, Houston, the Los Angeles area, London, Miami, New York City, Philadelphia, Phoenix, Portland, San Antonio, San Diego, the San Francisco Bay Area, Seattle and Washington, D.C. Certain tasks, such as computer help, research and data entry, are available anywhere in a "virtual" capacity.
How much does TaskRabbit cost?
The price of a task is determined by the hourly rate of the Tasker who does the job. You must pay for a minimum of one hour per task. TaskRabbit takes a 30% service fee on each task (included within the hourly rate).
Should I use TaskRabbit?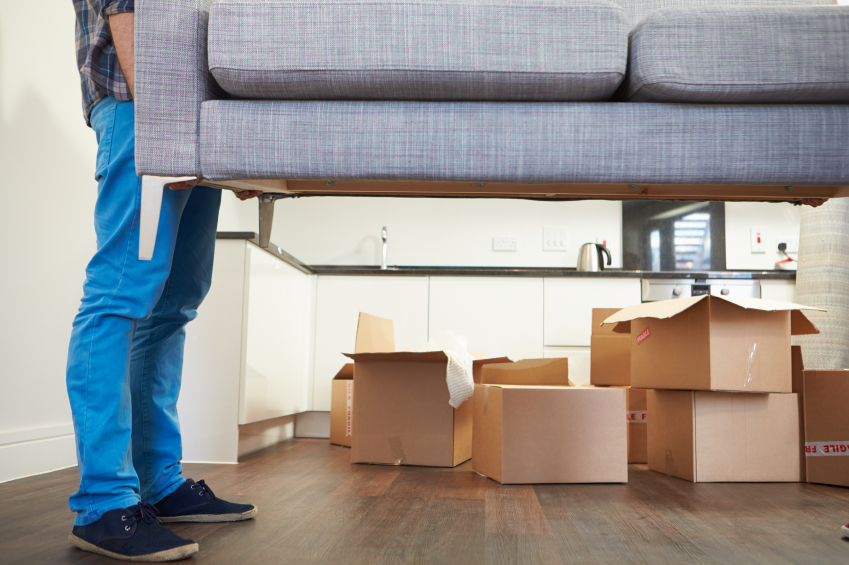 If there's a task you've been really dreading or there's something you physically need help with (say, carrying an armoire up three flights of stairs), TaskRabbit could be a good option. Of course, you'll want to peruse the market to see what the going rate is. In some cases, hiring a moving company or bribing friends might be the better (and cheaper) option. You'll also want to weigh the estimated amount of time your task might take to decide whether it's really worth it.
At the end of the day, TaskRabbit could mean you have more time to play with your kids, enjoy dinner or sleep. On the other hand, it might just mean you end up piling more onto your to-do list.
Check out our other app-based service reviews:
Kirsten VerHaar is an editor at NerdWallet, a personal finance website. Email: [email protected]. Twitter: @kirstvh.
---
Images via iStock.