Advertiser Disclosure
Walmart Black Friday 2017 Ad — Find the Best Walmart Black Friday Deals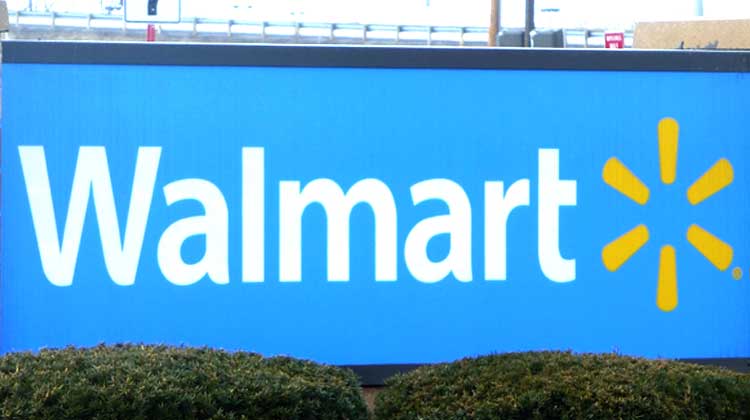 NerdWallet is here to help you win Black Friday, while leaving your budget intact. We spend the time, you save the money. Visit regularly for tips and announcements about the best holiday deals from your favorite retailers. Black Friday is Nov. 24.
» SIGN UP: NerdWallet makes saving money simple
Walmart 2017 Black Friday deals
There's no need to wait or wonder; Walmart has announced its 2017 Black Friday deals. The bargains will begin online at 12:01 a.m. Eastern time on Thanksgiving (Nov. 23). The in-store event begins at 6 p.m. local time on Thanksgiving. On Nov. 14, Walmart will release color-coded maps in its app that'll show you where different categories of products will be located during the sale.
We have the full Walmart Black Friday ad below, but here's a quick preview of some of the best deals:
Images from BestBlackFriday.com
Be money smart. NerdWallet tracks your spending and gives you personalized tips on ways to save.
Walmart 2016 Black Friday deals
Walmart's 2016 Black Friday event began at 6 p.m. in stores on Thanksgiving, but most of the deals were also available online beginning at 12:01 a.m. Eastern time that day. The big-box retailer handed out wristbands for select doorbusters to in-store shoppers.
We've highlighted some of Walmart's best 2016 Black Friday deals below:
Walmart also released several early offers that were made available via app immediately following the release of its ad at 12:01 a.m. Eastern on Nov. 10.
These deals included:
» MORE: Optimize Chase Freedom's cash back at Walmart
If you like shopping at Walmart, you'll definitely want to check out the Black Friday deals at these similar stores: Best Buy and Amazon.
While you wait for 2017 deals, here are 25 legitimate side hustles that can earn you a little extra cash before the holidays.