Written by Lucy Madison
Despite the Big Apple's status as the epicenter of arts and culture in the United States, some of New York's most iconic figures actually preferred to live elsewhere.
 1. Jennifer Lopez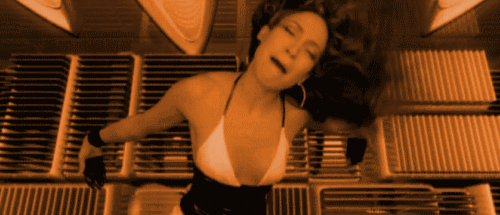 She may have started out as Jenny from the Block, but Jennifer Lopez has long since ditched the Bronx streets of her youth: These days, the dancer-turned-singer-turned-actress primarily calls Los Angeles home. J. Lo hasn't totally cut ties with New York, however: She recently bought a multimillion-dollar property out in the Hamptons.
 2. Diane Keaton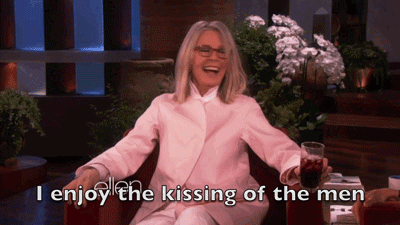 As the longtime muse of Woody Allen and the star of some of his most iconic New York-centric films, Diane Keaton is famous for portraying a certain brand of brainy, neurotic, and charmingly zany New York woman. But Keaton, who lived in the city for years during the 70s, ultimately abandoned Manhattan for California, where she's taken on interior and architectural design as something of a second career.
 3. Alicia Keys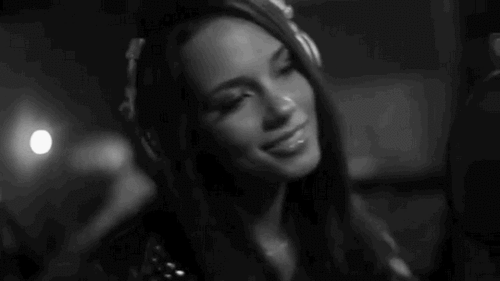 Sure, she sings the chorus in "Empire State of Mind," Jay-Z's infectious homage to New York City, but Alicia Keys actually moved to New Jersey last year, leaving the concrete jungle for a 10-acre estate allegedly featuring a bowling alley, a pool, and a private recording studio.
 4. Carole King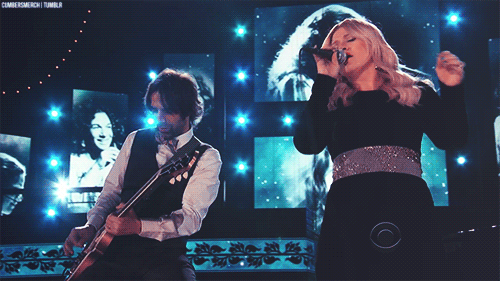 Carole King penned some of the 1960s' most iconic songs from a cramped apartment in her native Brooklyn, where she was also doing double duty as a teen mom. But the prolific musician, who later became an avid environmental activist, ditched city life in the late 1970s for a more rustic existence out west. She's lived in Idaho ever since.
 5. F. Scott Fitzgerald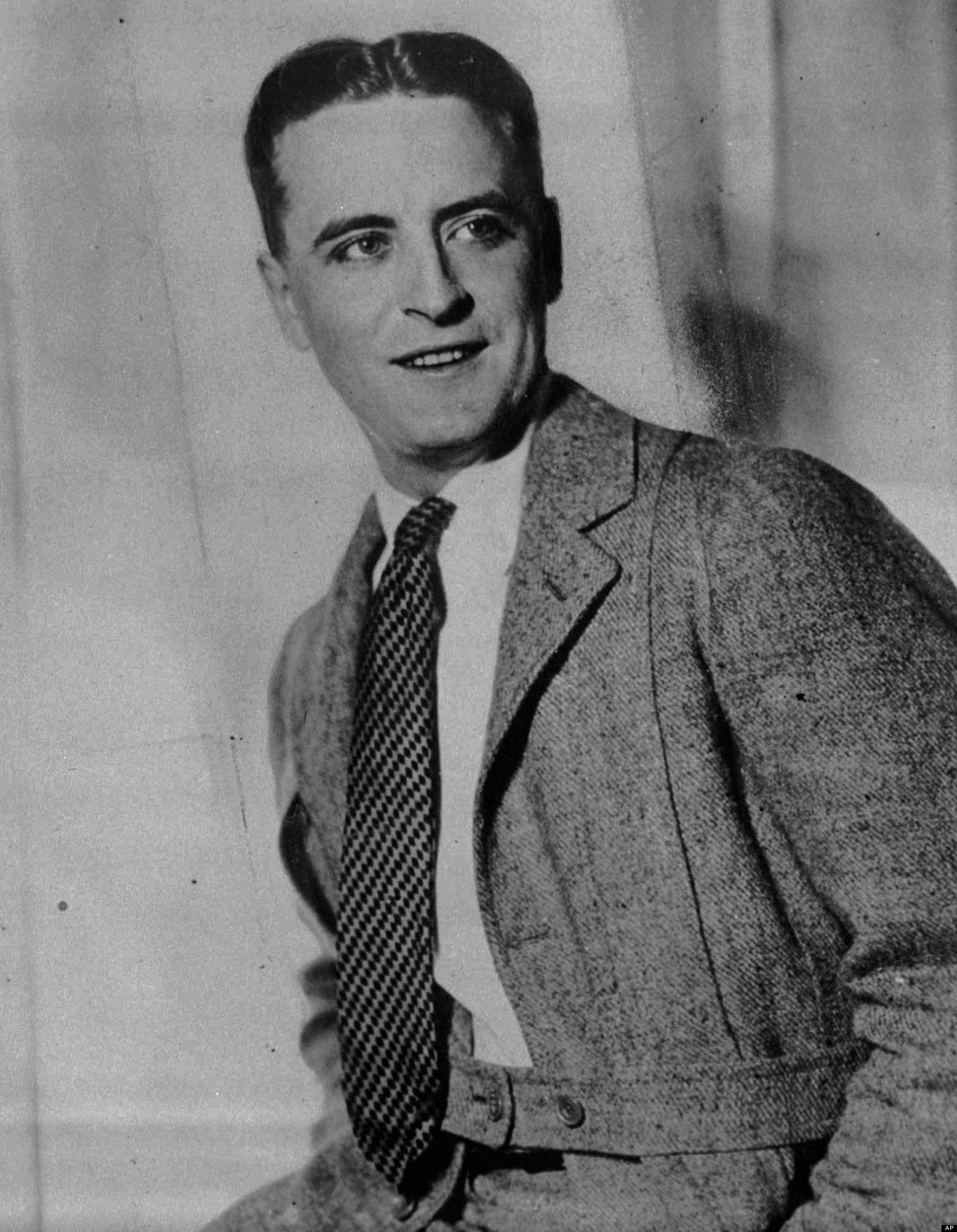 F. Scott Fitzgerald spent years trying to earn a living as a writer in New York, and in the early 1920s he and Zelda were permanent fixtures in NYC society. The couple's reign in the city was short-lived, however: After a few hard-partying years in Manhattan, the duo spent long stretches in Europe and otherwise bounced around America, alternately seeking money, mental treatment, and peace of mind, none of which they ever really seemed to achieve.
 6. Diddy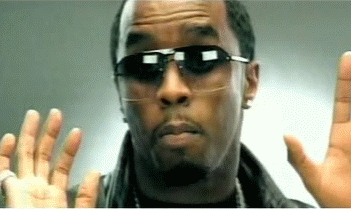 Sean Combs was born in Harlem in 1969 and made his name in the New York hip-hop scene in the 1980s. Now, he's a rap mogul, an actor, a father of five, and the owner of a $7 million house in New Jersey.
 7. Solange Knowles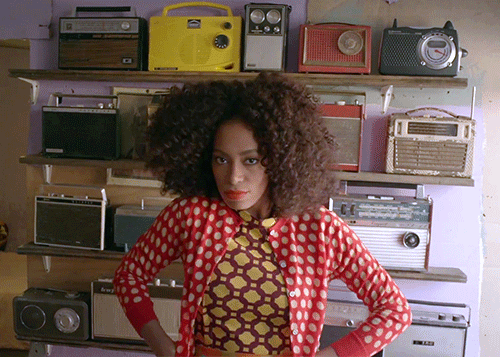 For a minute, she was Brooklyn's favorite local celebrity, a just-cool-enough-for-school singer-turned-style icon who was miraculously able to forge a reputation outside that of her very famous sister. Unfortunately, the love affair didn't last: Solange Knowles recently moved to New Orleans with her young son. Let's hope Bey and Jay don't get any big ideas to follow her.
 8. Carly Simon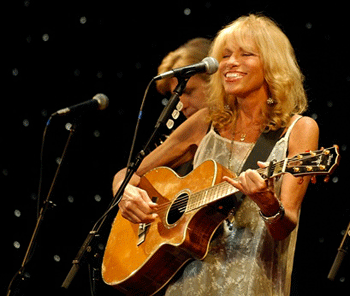 Carly Simon was born and raised in New York, and she spent years in the city pounding the pavement trying to make it as a singer-songwriter. Ultimately, the fruits of her labor paid off, and Simon – who rocketed to international superstardom with her hit "You're So Vain" – relocated to Martha's Vineyard.