Advertiser Disclosure
So, Where Do Women Earn More Than Men?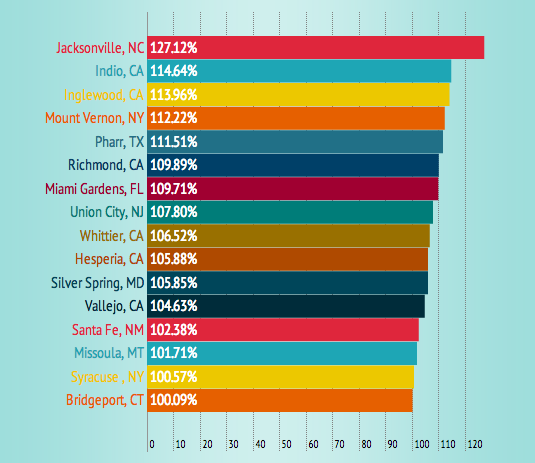 According to U.S. Census Data, there are only 16 cities in the nation where women earn more money than men. Here they are:
For more information, check out our study that found the Best Cities for Women in the Workforce. Can you guess which city topped our list? Hint: it's not who you might expect.