When award charts change, not all point shifts are for the worst. In many cases, those searching for hotels find sweet spots across destinations and luxury levels. The merger between Marriott and Starwood is no exception.
While most price-point reductions are found at midrange hotels at underserved locations, some luxurious destinations will be bookable at a discount after Aug. 18, when Starwood Preferred Guest joins Marriott Rewards.
If you're looking for a luxury getaway, you may want to wait until after the merger is complete before booking an award. These five hotels will drop in award prices per night before the end of August.
1. Las Alcobas, a Luxury Collection Hotel, Napa Valley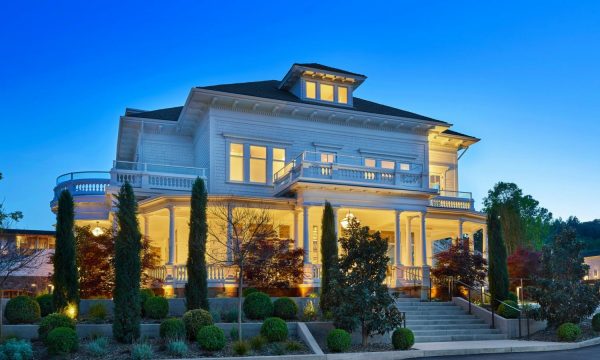 Located in the heart of California's wine region, a room at this hotel can cost over $700 per night. But after the merger, award night prices will drop significantly.
Among all of the Starwood hotels, the Las Alcobas is one of three hotels at a steep discount, reducing from 90,000 Marriott Rewards Points per night to 60,000. When room charges exceed $700 per night, award nights can increase points value to around 1.1 cents each — an overall good value for Marriott Rewards.
» Learn more: Try these seven guaranteed ways to get cheap hotels anywhere
2. W Bali–Seminyak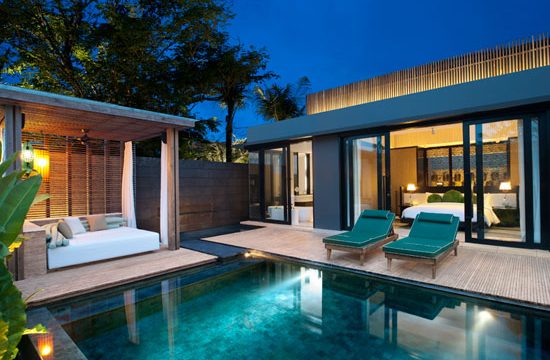 Featuring ocean-facing rooms and poolside villas, the W Bali–Seminyak offers a comfortable and affordable destination. While garden-view rooms can go for around $300 per night, premium rooms and suites often cost a higher price.
Like the Las Alcobas, the W Bali–Seminyak will also drop in price by 30,000 Marriott Rewards points per night. After Aug. 18, rooms will start at 60,000 points per night, which could make a cheap getaway even cheaper.
3. The St. Regis San Francisco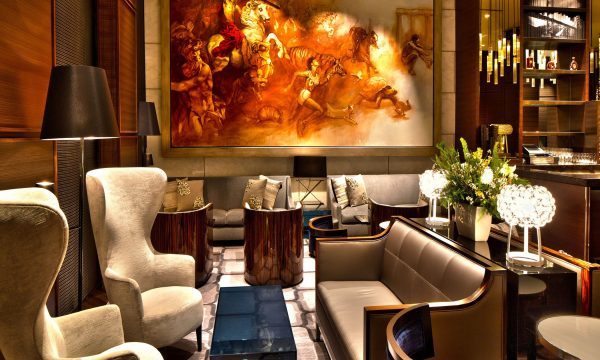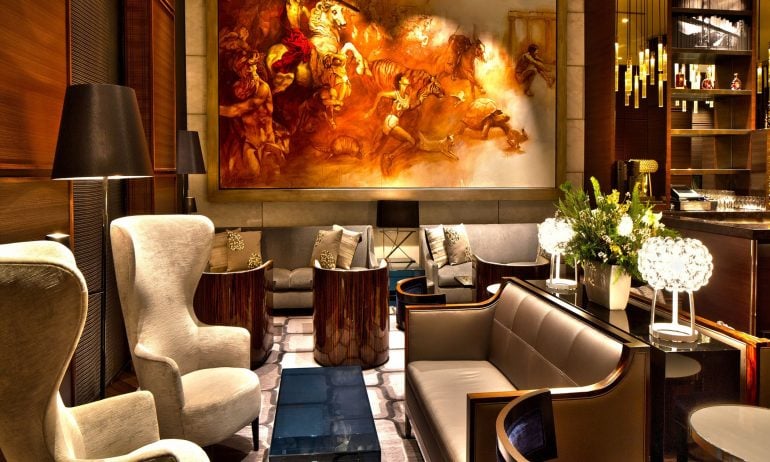 In the trendy SOMA District next to the Museum of Modern Art, The St. Regis San Francisco offers a modern retreat in the heart of the historic city. With butlers offering hand-and-foot service, a full-service spa and family-oriented activities, a night at this luxury hotel doesn't come cheap.
But this trendsetting hotel will soon drop in price. When the loyalty program merger is complete, it will be the third property costing 30,000 fewer points per night. If you book stays at this hotel after Aug. 18, a one-room night will cost only 60,000 Marriott Rewards points.
» Learn more: Getting privacy in the hotel without the "Do Not Disturb" sign
4. Le Méridien Stuttgart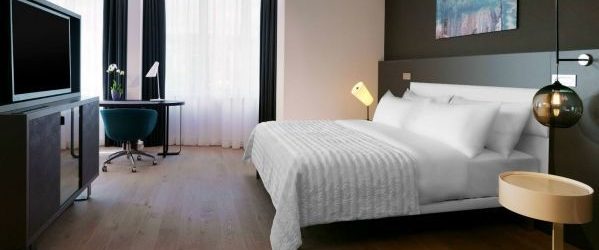 The home of Porsche and Mercedes-Benz, Stuttgart is a popular tourist destination in Germany. As one of the luxury brands from the Starwood portfolio, the Le Méridien Stuttgart is an equally popular hotel throughout the year.
Future guests may want to consider holding off booking until after SPG joins Marriott Rewards. After Aug. 18, award nights will cost only 25,000 points, a discount of 11,000 points from the current prices.
5. Papaya Playa Project, Tulum, Mexico, a Member of Design Hotels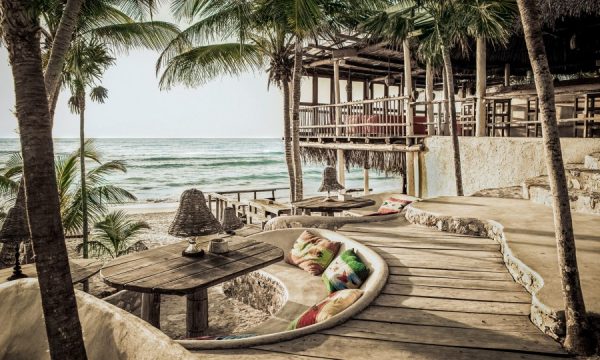 What makes the Papaya Playa Project so special is the 100 cabanas that line the shore of the Caribbean Sea, ranging in size from a standard hotel room to a full suite. Staying at one of these special coastal destinations isn't usually cheap, with peak-season rooms costing over $350 per night.
» Learn more: Yes, you can take a Caribbean vacation for under $1,000
After Aug. 18, booking a cabana at this resort will cost fewer points, though. Award nights at these cabanas will cost only 50,000 Marriott Rewards points per night, a discount of 10,000 points from the current price.
How to maximize your rewards
You want a travel credit card that prioritizes what's important to you. Here are our picks for
the best travel credit cards of 2020
, including those best for:
Planning a trip? Check out these articles for more inspiration and advice:
Travel loyalty program reviews
Here's how much your points and miles are worth
7 Guaranteed Ways to Find Cheap Hotel Rooms
Photos courtesy of Marriott International.