Advertiser Disclosure
Consumer Cellular Cell Phone Plans
Consumer Cellular offers flexible, no-frills plans aimed at the senior demographic and those who don't use their phone often. It topped the most recent Consumer Reports wireless survey in customer satisfaction among all postpaid carriers, including the Big Four cell phone carriers: Verizon, AT&T, Sprint and T-Mobile.
However, anyone looking for a standard unlimited talk and text plan with data will be disappointed with Consumer's higher prices.
---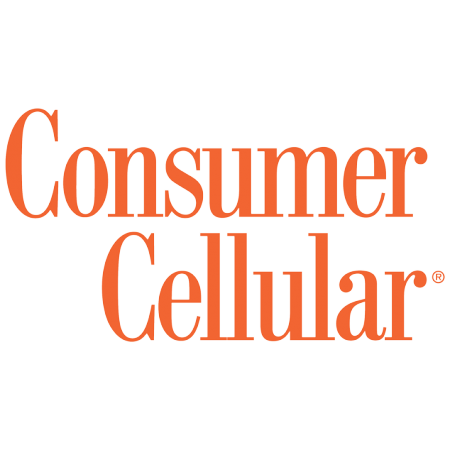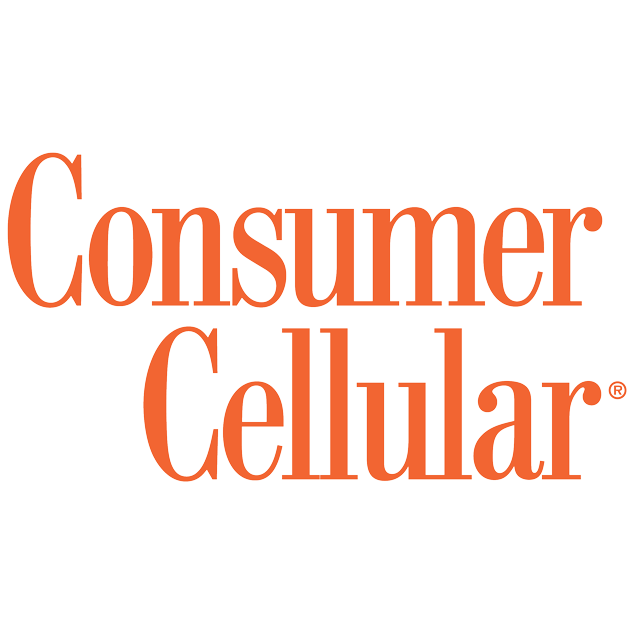 Consumer Cellular
At a glance
Plans start at $15 per month.
Notables: Great customer service; flexible plans for those who don't use their phone much; expensive if you want an industry-standard plan.
Consumer Cellular cell phone plans
Consumer Cellular's plans are split into voice-only Talk plans and Connect plans, which add a data package and unlimited text messages. You can combine allotments of minutes and data to tailor a plan to your usage. Simply add the prices together to get your monthly cost.
Talk plans:
250 minutes: $15.
Unlimited minutes: $20.
Connect plans:
250MB: $5.
1GB: $10.
3GB: $20.
5GB: $30.
10GB: $40.
If you go over your minutes or data for the month, Consumer Cellular automatically bumps you up to the next tier, along with the increased price. It doesn't automatically bump you back down at the end of your billing cycle, though, so you'll need to remember to change your plan.
» COMPARE: Best cell phone plans
Consumer Cellular's network
Consumer Cellular is a mobile virtual network operator that operates mostly on AT&T's network, but depending on relative network strength, some customers might be connected to T-Mobile's network instead.
AT&T finished second out of the Big Four in both network reliability and data performance in RootMetrics' latest Mobile Network Performance report.
How Consumer Cellular compares on prices
Consumer Cellular's Talk and Connect plans are more competitive than the carrier's previous offerings. An unlimited talk and text plan with 1GB of data on Consumer Cellular will run you $50 per month.
Use the table below to see how Consumer Cellular stacks up against prepaid providers that offer unlimited talk and text with their data plans.
Updated November 14, 2017.