GreatCall may be the only wireless carrier that's known for its phones as much as its service. The Jitterbug, an easy-to-use cell phone with big buttons and a bright screen, comes in two versions: a smartphone and a flip phone.
Both give users access to a network of health and safety services, including 5Star Urgent Response, which connects callers to a 911 operator with the push of a button.
Those services, combined with the Jitterbug's user-friendly design and GreatCall's affordable prepaid plans, make it one of the best cell phone plans for senior citizens.
---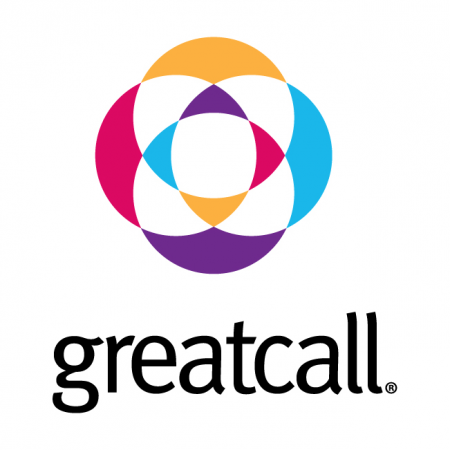 AT A Glance
Plans start at $14.99 for 250 minutes
Notables: Top-rated customer service; health and safety services available; no features included; plans can be expensive with add-ons
GreatCall cell phone plans
GreatCall's prepaid service lets you customize your plan. Simply select the number of minutes you want and add optional text message or data packages (the latter is only available with the Jitterbug Smart smartphone). Customers can also add a health and safety service plan (more on that below).
Minutes
Texts
Data (Jitterbug Smart)
250 for $14.99
500 for $3
100MB for $2.49
1,000 for $19.99
1,000 for $5
250MB for $5
2,500 for $29.99
2,500 for $10
1GB for $10
Unlimited talk and text for $39.99
Unlimited for $15
2.5GB for $15
Unlimited talk, text and data for $59.99
GreatCall health and safety services
You can also build your GreatCall plan around a health and safety package. Customers who purchase a health and safety package qualify for discounted minutes and texts packages.
NerdWallet makes managing your finances easy.
Keep track of your spending, credit score, and even find fresh ways to save.
There are three options — Basic, Preferred and Ultimate — to which you can add minutes, texts and data. Here's what those packages include:
Basic ($19.99)

5Star Urgent Response: One-touch emergency response service
MedCoach: Medication reminders and refill assistance (only with Jitterbug Flip)
Wellness call: A weekly call from a wellness expert
Daily health tips: Text message tips on exercising and healthy living
Check-in call: A daily automated check-in call, personalized to ask about pain, appetite, etc.
Brain games: A suite of games to exercise memory and improve focus (only on Jitterbug Smart)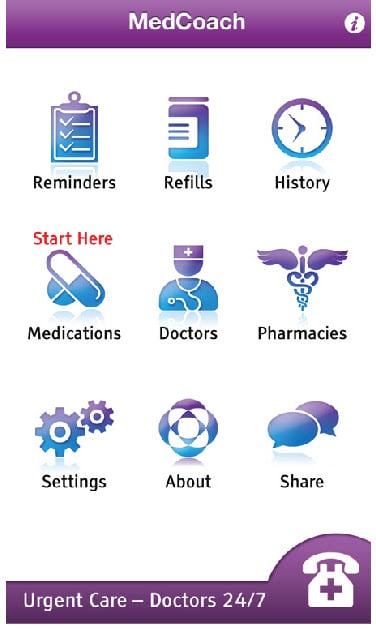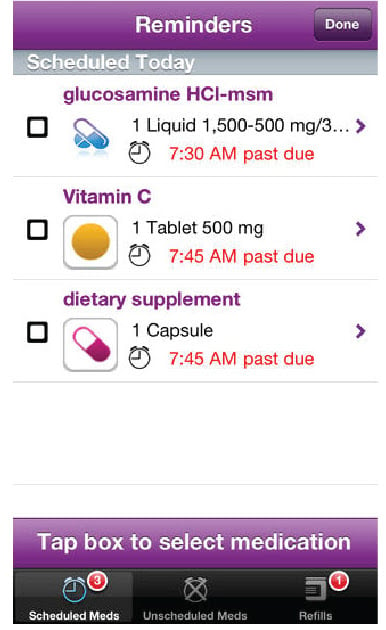 Preferred ($24.99)
All services included in the Basic package
Urgent care: 24/7 phone access to a registered nurse or board-certified doctor
GreatCall Link: An app that gives family members and caregivers updates and emergency alerts
Ultimate ($34.99)
All services included in the Basic and Preferred packages
Personal operator: A live operator, available 24/7, to help with tasks like placing calls and looking up phone numbers
Handset replacement: A maximum of one replacement per year for lost, stolen or damaged phones
GreatCall's network
GreatCall is a mobile virtual network operator, or MVNO, which is a fancy way of saying the company doesn't own its own network. Instead, GreatCall contracts with Verizon Wireless, so GreatCall customers use Verizon's top-rated nationwide network.
The Jitterbug
GreatCall's signature phone is the Jitterbug, a user-friendly device designed for seniors. Think big buttons, a loud speaker and large text on the display screen. There are two Jitterbug models: the Flip and the Smart.
Jitterbug Flip
Regular price: $99.99
Dimensions (closed): 2.2 inches x 4.3 inches x 0.7 inches; weight: 4.7 ounces
Memory: 1GB built-in storage
Features: GPS, Bluetooth, speakerphone, camera with flash
Jitterbug Smart2
Regular price: $149.99
Dimensions: 3.03 inches x 5.98 inches x 0.33 inches; weight: 5.57 ounces
Memory: 16GB built-in storage and up to 32GB expandable storage
Features: GPS, Bluetooth, Wi-Fi, speakerphone, touch screen, main camera with flash, front-facing camera